A Guaranteed Fight
Brenda Doroteo's immigration experience helps her connect to clients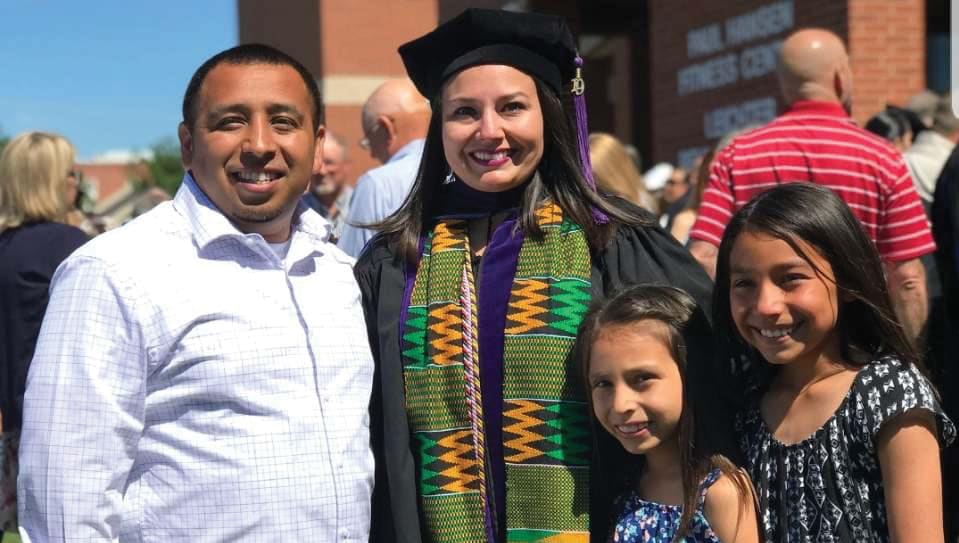 Published in 2023 Oklahoma Super Lawyers magazine
By Alison Macor on October 13, 2023
As a young girl in the United States, Colombia native Brenda Doroteo often served as her immigrant family's go-between. "I was always translating for my parents," says Doroteo. "Going to the grocery store, asking if they had a product. Growing up, it was a lot of making sure that my parents were comfortable."
Today the 39-year-old strives to bring that same comfort to her clients as an attorney. After leaving Tulsa-based Rivas & Associates, where she focused on immigration, last spring, Doroteo set up her own firm specializing in criminal defense and medical malpractice cases in addition to immigration issues. Located on Oklahoma City's south side in a predominantly Hispanic neighborhood, Doroteo's office is a draw to potential clients walking past who identify with her last name and often drop in to ask questions.
Doroteo's own journey to citizenship makes her especially knowledgeable and compassionate about immigration. When she was 1 year old, she arrived in the U.S. with her parents, who briefly settled in Miami before moving to Arkansas. There her father Mauricio attended college and her mother, also named Brenda, took care of the children, Brenda Jr. and sister Michelle. The family eventually moved to Oklahoma, where Mauricio became a Spanish teacher and eventually a college professor of Spanish. Her mother went to work as a pre-K teaching assistant.
Throughout most of her youth, Doroteo remained undocumented. She didn't think much of it at the time. "I don't think I understood that concept until I got much older," she says. It wasn't until she married her husband Ricardo, a citizen, that she attained permanent residency. "I depended a lot on my attorney to walk me through the process," says Doroteo. In retrospect, she realizes that she wasn't always asking the best questions or receiving the clearest communication as she went through the necessary steps to adjust her status legally. "I don't ever remember a time where the full process was ever explained to me. It was a lot of calling the attorney's office and asking 'What's next?'" she says. "One of the things I really try to incorporate in my firm now is the constant communication so the person knows what to expect overall and then as we go through the process."
In undergrad at the University of Central Oklahoma, she was undecided about a major when a freshman class project required her to observe juvenile court. That day piqued her interest in juvenile probation. She liked the people she met at the Office of Juvenile Affairs and what the agency stood for in terms of rehabilitating minors. After graduation, Doroteo joined the agency and worked her way up until, she says, "there was no 'up' for me in the agency anymore." When she had the opportunity to take an employee buyout, she jumped at the chance. Her next decision to enroll in law school was fueled in part by watching attorneys advocate for clients within the juvenile court system.
After graduating from Oklahoma City School of Law in 2019, Doroteo took a position with Maples, Nix, & Diesselhorst, where she had worked as a law student. As a new attorney, she handled cases in the firm's birth injury section. Being a mother herself, to now teenagers Annalia and Laila, Doroteo says, "it was a lot easier for me to build relationships with those clients."
Today, her solo practice draws on that experience as well as her background in immigration law from her previous work at Rivas & Associates. She knows firsthand how much is at stake for each client. "Immigration changes almost every day," says Doroteo of the challenges posed by these cases. She cites the lack of communication among the various agencies involved, the slow pace of the process itself, and the "broken system" that, in her opinion, gives too much discretion to bodies of authority. Still, she remains hopeful. "Even if I can't guarantee the outcome, I can guarantee that I'll fight for my clients."
Search attorney feature articles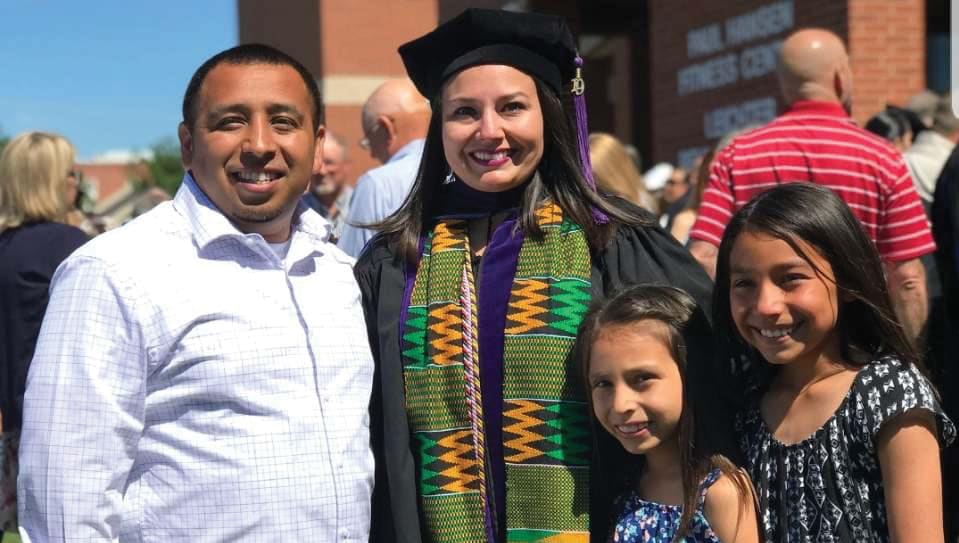 Featured lawyers
Helpful links
Other featured articles
That would be in front of a jury
Barbara Howard has held the reins at both her state and city Bar associations 
The Tampa attorney is a master at keeping bankrupt companies in the game
View more articles featuring lawyers
Find top lawyers with confidence
The Super Lawyers patented selection process is peer influenced and research driven, selecting the top 5% of attorneys to the Super Lawyers lists each year. We know lawyers and make it easy to connect with them.
Find a lawyer near you