Ministering to Multitudes
Oliver Howard and his "big tent" theology
Published in 2006 Oklahoma Super Lawyers magazine on November 7, 2006
Updated on April 6, 2016
Don't tell Tulsa attorney Oliver Howard that being devout means being exclusive. He doesn't want to hear it. Howard, an ordained minister who says he "began preaching on an almost weekly basis when I was 16 years old," believes the effective practice of faith is, in fact, inclusive, both for moral and practical reasons.
Howard, practicing what he preaches, recently became president of the Oklahoma Conference for Community & Justice, a spin-off of the National Conference for Community & Justice. OCCJ is devoted to ideals very near to Howard's heart. Its mission is to "say no to bias and bigotry and hatred," according to Howard, whose term as president will last two years. "In our society," he says, "we've got to learn to respect each other … from a religious standpoint, ethnic, racial, whatever."
Howard, a partner at Tulsa's GableGotwals since 1979, estimates that he spends about 10 percent of his working week on OCCJ business. The rest of the time he focuses on commercial litigation — primarily business torts, energy law and securities law. Not that he feels stretched thin. Howard is one of those rare individuals who spends energy to get energy. He is a devoted father and grandfather, an International Academy of Trial Lawyers fellow, a past president of his firm, and he continues to teach and organize Sunday school classes at his church.
Some believe Howard's progressive pursuit of his faith is something to be criticized rather than lauded. "There was a conservative radio program in Tulsa that has taken pot shots at OCCJ, and on some occasions my name has been used," he muses, "but it hasn't been anything disruptive."
It's the more conservative elements of the faith community that have the biggest problems with Howard and OCCJ. "Some people, good people, find it hard to get around the idea that you have to sit with people, work with people, and learn their way of thought," Howard says. "There is an element that finds this diversity work difficult to accept."
In response to his critics, Howard gets pragmatic rather than holier-than-thou: "With the change in demographics in our country," he says, "it's inevitable that Christianity has to be seen as one of many religions in the United States, and that all of those religions are entitled to equal and fair treatment."
"And yeah," he adds, "I think it's been hard for some people."
Sometimes Howard has to patiently explain that OCCJ isn't asking anyone to forgo their own religious, cultural or societal convictions. "It's a way to begin dialogue to find common ground," he says. "With the world becoming so big, now more than ever we have to find commonality."
It's a hopeful message, and Howard is prepared to use every one of his resources to make sure it spreads. "This is a natural outgrowth of my faith journey through life," he says. He leads through example rather than "heavy-handed teaching."
This philosophy extends to Howard's work in law. He has been with his firm for 27 years, and during that time has committed himself to serving his clients with ethics and honor. "I'm a professional service provider," he says. "It's not unlike being a minister — dealing with people in crisis, problem areas where they have disagreements, and helping them get through it."
Other Featured Articles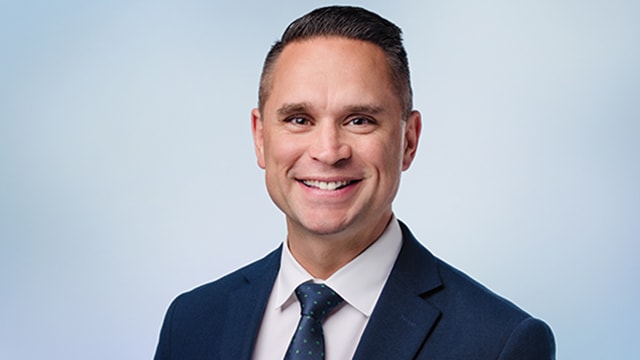 From the Barn to the Bar
Mitch Gilfillan went from playing Division I basketball to repping coaches and ADs Featuring Mitch Gilfillan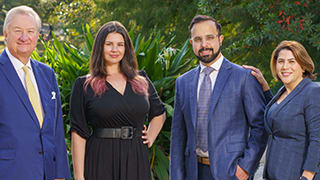 New Frontier
Four immigrant attorneys talk about their paths to law Featuring Erzsebet Pifko, George J. Fowler, III, , Pablo Isaza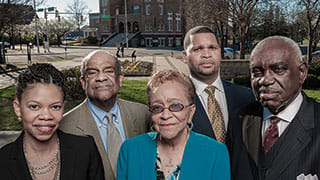 'We've Come a Rather Remarkable Way'
An oral history of civil rights and the African-American bar 60 years after Montgomery Featuring Kendall C. Dunson, G. Courtney French, Fred D. Gray, , Derrick A. Mills, Kenneth O. Simon, Stephanie Mays, Danielle Ward Mason