An Emmy for Jennifer
Jennifer Morris tells tales of unsung heroes
Published in 2009 Texas Rising Stars magazine on March 13, 2009
Updated on April 18, 2009
Law firm walls generally have no shortage of plaques and awards, but Jennifer Morris proudly displays one in her office at Carrington, Coleman, Sloman & Blumenthal in Dallas that's tough for her colleagues to match. It's an Emmy.
The statuette of a winged woman (representing the arts) hoisting an atom (representing the sciences) is testament to Morris' role in producing They Had a Dream Too: Young Leaders of the Civil Rights Movement, a historical documentary produced in 2006 that became part of the curriculum for many high school students around the state and the country.
The 20-minute documentary was broadcast by public television in Ohio, which qualified it for regional Emmy competition.
The project was spearheaded by a team of lawyers serving on the board of directors of the Texas Young Lawyers Association (TYLA), an organization that promotes the importance of the legal profession by sponsoring community projects and outreach programs. Morris, 37, served as secretary on the TYLA board and recently helped produce a second educational short film titled Vote America!
"Most kids learn about Martin Luther King Jr. and Rosa Parks when studying the civil rights movement. We wanted to produce a film that talks about the role that young leaders played," she says. "We wanted to show the power that young people have even today." (The full documentary can be viewed online at www.theyhadadreamtoo.org.)
Morris contributed to the script, helped with editing, and helped interview Terrence Roberts, who, as a 15-year-old in 1958, was one of nine African-American students who desegregated Central High School in Little Rock, Ark. Roberts is now a co-chair of the master's in psychology program at Antioch University in Los Angeles.
Besides her work with TYLA, Morris serves on the board of Community Partners of Dallas, a nonprofit organization that works with abused and neglected children in the Dallas area, and is a member of Attorneys Serving the Community, a group of 200 women attorneys committed to raising awareness and funds for local charities benefiting women and children. "As lawyers, we have an obligation to do more than bill our hours and go home," she says. "I didn't have the most perfect childhood growing up, yet I always worked hard as a kid with a goal to have a successful life and to be able to make other kids' lives better when I was in a position to do that."
Other Featured Articles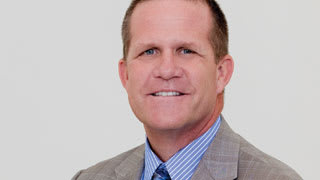 The 26-State Health Care Challenge
Mark Hutchison's fascination with the Constitution led him to the law—and his biggest case yet Featuring Mark A. Hutchison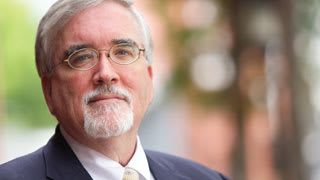 Great Privilege, Great Responsibility
Litigator and deacon Christopher Malone is committed to using the law to do good works Featuring Christopher M. Malone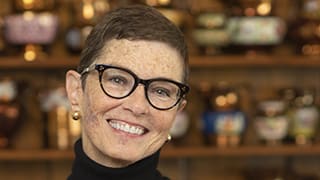 Taking Them Head On
From Goliath companies to establishment politicians, Marguerite Willis comes ready for battle Featuring Marguerite S. Willis