Is This a Deposition Which I See Before Me?
How Michael P. Maslanka applies Shakespeare to his practice
Published in 2011 Texas Super Lawyers magazine on September 12, 2011
Updated on September 14, 2011
For many, the idea of an unexpected phone call in the middle of the night evokes fear. Who's been arrested? Is someone hurt and in the hospital? Or in the case of Shakespeare's Othello, "Who has married my daughter in secret?" But for Dallas attorney Michael P. Maslanka, an especially early morning phone call in 1981 meant good fortune.
"Where the hell have you been? I've been trying to reach you for weeks. How the hell are you this morning?" asked Louis V. Baldovin Jr., the regional director of the Houston office of the National Labor Relations Board. Maslanka was then in his third year of law school at Tulane University in New Orleans and had never met the man face-to-face nor spoken with him before. But thanks to a glowing reference, Baldovin was offering Maslanka a job on the spot.
Maslanka couldn't pass up the offer to move to Texas and get working. It was a tough economy, says Maslanka. The job offer meant a chance for him to do what he loved: employment law.
Today he looks back on nearly 30 years in law. In January, he opened a Dallas office of his firm, Constangy Brooks & Smith. To Maslanka, employment law is a fascinating mixture of intellectual challenge and human nature. "Human beings make up companies and human beings make mistakes. They often beat themselves up over it to no good end. Part of representation is helping to give them a second chance, to place things in context," he says.
Maslanka has a rather unlikely legal inspiration: William Shakespeare. In Shakespeare's plays, which Maslanka studies, a perfect character doesn't exist. But he says: "My favorite characters are Shakespeare's women, especially two in what I call his justice plays, Measure for Measure and The Merchant of Venice. Isabella and Portia, like most women, get things done while the men dither. The women are also the truth tellers. Look at Othello and its female characters Desdemona and Emilia. They are the brave ones."
The characters he likes are practical, smart and admirable, but he says they are not any more perfect than other characters. Studying them has helped Maslanka develop what he calls an attorney's most powerful tool: empathy.
"I am not there to judge [my clients]," says Maslanka. "I want to understand them."
When lawyers understand that they are no better or worse than the clients they deal with, he says, that's when they are most effective. He adds, "When one holds themselves to the high standard of perfection, that's when we lose credibility."
Other Featured Articles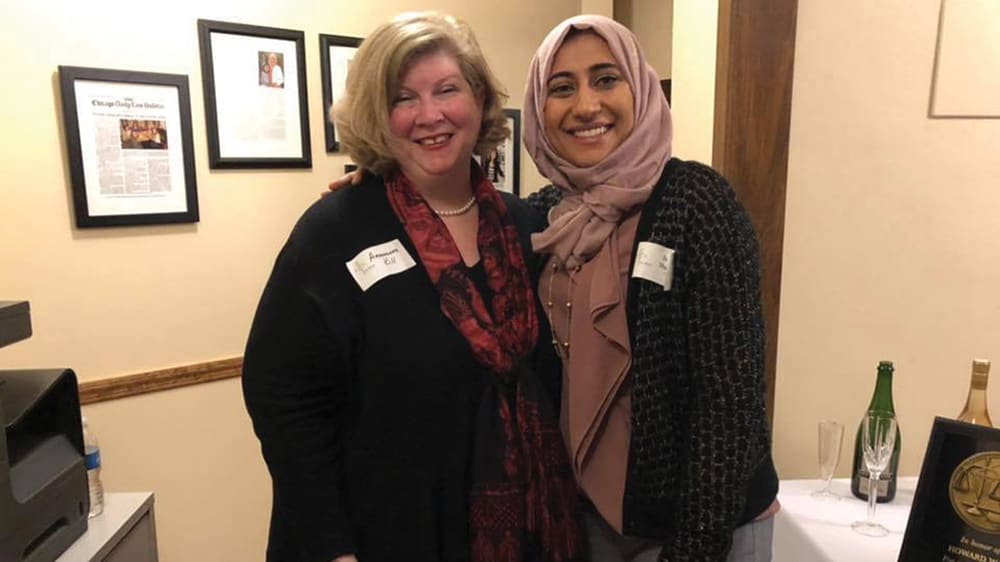 'This Is a Calling'
The many organizations where Annemarie Kill has volunteered Featuring Annemarie E. Kill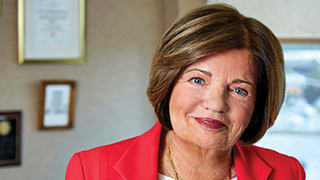 Lady Justice
Ellen Makofsky came to the law late but to elder law early Featuring Ellen G. Makofsky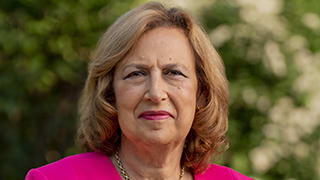 Reality? Check.
Alisse C. Camazine tells clients the truth—over and over again Featuring Alisse C. Camazine