Most Eligible Lawyer
D Magazine named Peggy Facklis one of the 12 Most Eligible Bachelorettes in Dallas
Published in 2005 Texas Super Lawyers magazine on September 22, 2005
Updated on February 22, 2017
Rising Star Peggy Facklis has a smile that's so infectious it should be quarantined. But when D Magazine noticed Facklis, they didn't just catch her smile — they named her one of the 12 Most Eligible Bachelorettes in Dallas. Facklis is a 31-year-old associate at Jenkins and Gilchrist in Dallas who specializes in labor and employment law.
"That was such an embarrassing month for me," she says. "I kind of expected more hell for it, though. Within my group, there was lots of humor, but firm-wide, I was actually impressed with how nice people were."
Facklis says she won almost by accident. "One of my girlfriends nominated me, and then a guy friend followed up, mostly as a joke. He copied me the sarcastic nomination form he sent, and I laughed, but never thought anything would come of it."
Although she did get "several strange, unsolicited e-mails," Facklis says that being in the magazine was generally a positive experience. She's enjoyed meeting more people in Dallas, and has become close friends with Cheryl Austin, one of the other bachelorettes pictured with her in the magazine.
One of Facklis' only regrets is the motto listed under her profile in the magazine: Work hard. Play harder.
"I'm a pretty spiritual, religious person," Facklis says. "I wanted to use Psalm 37 or Eleanor Roosevelt's 'today is a gift; that's why they call it the present' quote. But the editor told me, 'Think bumper sticker, Peggy.' And so I got stuck with 'work hard, play harder.' The guys in my office didn't let me forget that for a while."
Other Featured Articles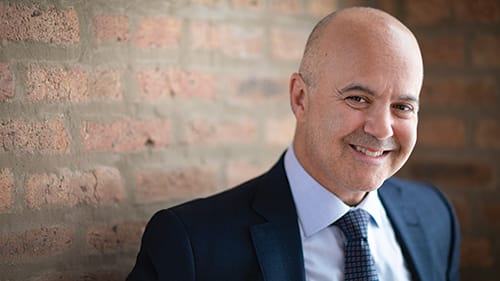 Courtroom Drama
Richard Hanus' deportation case went from the courtroom to the stage to the screen Featuring Richard Hanus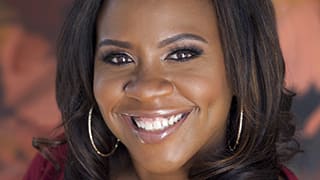 A 10-Year Overnight Success
Demetria Graves wrote the book; now she's recording the podcast Featuring Demetria Graves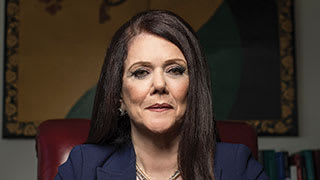 Unwinnable
Kathleen Zellner lives for impossible cases, including Steven Avery's Featuring Kathleen T. Zellner