Tonya Parker Loves Dialogue
Published in 2008 Texas Rising Stars magazine on March 17, 2008
Updated on June 11, 2009
Growing up, Gruber Hurst attorney Tonya Parker thought she would channel her love of dialogue into a media career. "It sounds ridiculous now," she says, "but Oprah had just made it big when I was in high school so I decided that I wanted to be a talk show host."
But her aspirations shifted after a chance meeting with former Fort Worth judge Mary Ellen Hicks. As an undergraduate at the University of North Texas, Parker hosted a Black History event that Hicks attended. The judge approached Parker and suggested she consider a career in law.
"That was my first direct exposure to someone who worked in law," Parker says. "Up to that point the only judges that I heard about were the ones who sentenced members of my community to jail. Something just clicked for me when she made the suggestion, and I knew law was the path for me." Parker went on to receive her J.D. from Southern Methodist University in 1998.
Parker is rarely at a loss for words, but what she likes to do even more than talk is listen. "My philosophy is just be quiet and you might learn something," she says. After she was named an American Marshall Memorial Fellow in 2005, she put that philosophy into practice. As a fellow, she traveled for 25 days to five European countries, participated in high-level briefings at NATO, the European Union, German Bundestadt and Slovakian Parliament, and generally crammed in as much exposure to the sociopolitical and economic structures of Europe as possible. During the trip, she spent evenings at the homes of foreign dignitaries, politicians and business leaders, discussing everything from religion to economics.
After the whirlwind trip, she returned home eager to engage the Dallas legal community in the same kind of open discussion she experienced in Europe. As co-chair of the Dallas Association for Young Lawyers' Diversity Committee, she helped to create an event in 2006 called "Dinner and Dialogue." Parker and her committee carefully orchestrated the evening so that judges and lawyers with opposing perspectives could come together, over dinner, and discuss everything from politics to religion.
Being at a table full of people who avidly disagree with each other isn't everybody's idea of a good time, but for Parker, it was a dream. "Even if I agree with its members," she says, "a group that's made up of only like-minded people is probably not the place for me."
Other Featured Articles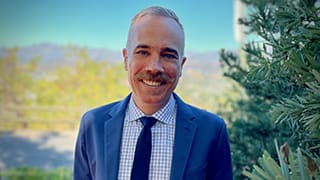 Coast to Coast to Coast
Getting into the class-action weeds with 20-for-20 lawyer Graham LippSmith Featuring Graham B. LippSmith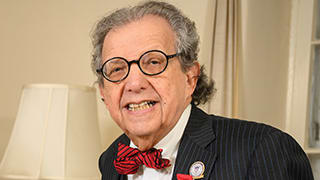 A Philadelphia Story
Entertainment law pioneer Lloyd Remick is still evolving at 84 Featuring Lloyd Zane Remick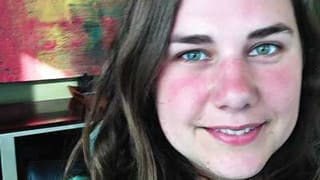 Good Behavior
Beth Hutchens' behavioral therapy background brings depth to her immigration practice Featuring Beth Hutchens