Glass Act
Karen Sutherland's artistic muse goes to work on weekends
Published in 2007 Washington Super Lawyers magazine on June 1, 2007
Updated on August 6, 2019
It almost seems as though the art of glassblowing were created by a bunch of dirty old men. The terminology—right down to "paddling the bottom" of a vase—is hardly politically correct.
They are odd words to hear, coming from an employment attorney who's seen all kinds of misbehavior: sexual harassment and discrimination, misuse of computers, even selling stolen work supplies on Ebay. 
That's all forgotten as she uses the end of a 4-foot-long pipe to pick up molten glass and heat the material. Next, she dips it in colored silica and rolls, shapes and blows the glass. When it's finished, this will be the third of 11 vases she plans to make on this Sunday in early February.
The hobby is a great escape, says Sutherland, 47. 
"Glass requires concentration. It's a great physical workout. It's pretty, and it takes your mind off of everything else," she adds. 
She has plenty on her mind. In addition to serving as chair of the employment and labor law practice group at Ogden Murphy Wallace in Seattle, she writes the "Bar Talk" column and one or two articles for the King County Bar Association's newsletter every month, produces a monthly article for her firm's employment law publication, heads the county bar association's bulletin committee and co-chairs the state bar association's continuing legal education course on ethics and civil litigation. 
She also shares a Seattle Mariners season ticket with several friends and can be found at Safeco Field a couple of nights a week during the season. For many years, she managed her own team in a fantasy baseball league, but it became too much work.
Until the last glass studio she worked at closed, she also spent at least one night a week blowing glass as well. Now, she practices her hobby on weekends.
As if that weren't enough, she shoots photos for her Web site, sutherlandglass.com. Surprisingly enough, she has someone else design and run the site.
"There's a limited number of hours in the day," she says with a laugh. "Time is a flexible concept, but you can only stretch it so far."  
Other Featured Articles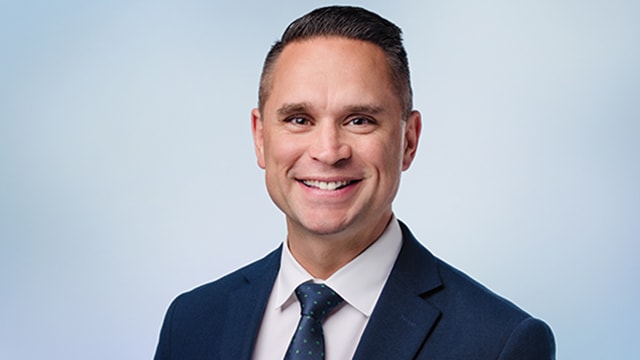 From the Barn to the Bar
Mitch Gilfillan went from playing Division I basketball to repping coaches and ADs Featuring Mitch Gilfillan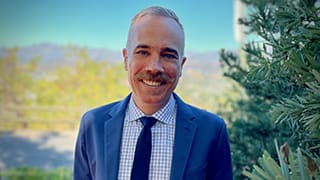 Coast to Coast to Coast
Getting into the class-action weeds with 20-for-20 lawyer Graham LippSmith Featuring Graham B. LippSmith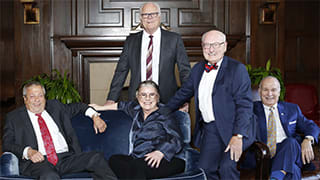 Law & Practice
Six pillars of the legal community look back on three decades of law Featuring Nancy Zalusky Berg, Michael V. Ciresi, Joseph S. Friedberg, Earl P. Gray, Kathleen M. Newman, Lewis A. Remele, Jr.