The Future of Auto Litigation
Lawsuits will increasingly be about the technology designed to prevent accidents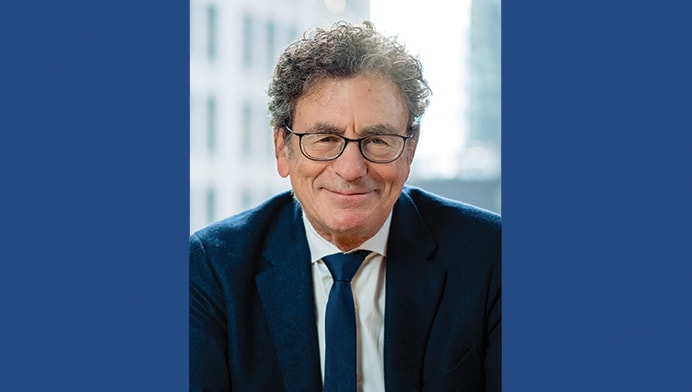 Published in 2023 Washington Super Lawyers magazine
By James S. Rogers on July 27, 2023
Traditionally, automotive product liability litigation has been all about defects in vehicles or component parts of vehicles that cause injuries during crashes—airbags that don't deploy, roofs that crush during rollovers, seat backs that collapse, fuel-fed fires, tire tread separation, or seat belts that unlatch.
But more recently, it's also about the technology designed to prevent an accident from happening in the first place. This includes electronic stability control—the first collision-avoidance technology (CAT), implemented to stabilize a car when it loses control or veers off path.
Other CAT systems include adaptive cruise control, which detects slower vehicles ahead and reduces speed or applies the brakes; automatic emergency braking and forward collision warnings, which apply the brakes to prevent a collision or give warning of a forward collision; and visual warnings when another vehicle is in the driver's blind spot. Lane departure warnings give an alert when a vehicle is drifting out of its lane, and pedestrian detection warnings alert the driver to pedestrians walking in front of or behind the vehicle. These systems consist of sensors, cameras, radar and computers that accumulate and process data, then select what the vehicle should do in a particular situation on the road or highway.
The primary basis of litigation involving CAT is the failure of an automaker to install available safety technology in passenger vehicles and trucks. A second basis is that a particular CAT system is defective when installed in a vehicle. Most CAT lawsuits filed so far have been for failure to install the technology, such as when a vehicle veers into the adjoining lane and strikes a car driving the other way, and the lawsuit alleges that lane departure warnings could have prevented the crash. There have been no jury trials of CAT cases yet to my knowledge, but there have been settlements.
Collision-avoidance technology litigation involves a new set of expert witnesses—with knowledge of electronics, computers and software—and new technical inquiries (e.g., "Is it a sensor issue?"). What hasn't changed from crashworthiness litigation is that automakers will be responsible for failing to implement particular CAT technologies that are available and economically and technologically feasible.
Crash data recorders that can be read by commercially available tools have been required in new passenger vehicles sold in the United States since 2013; it is the automaker's responsibility to install these recorders. Their data includes information such as the vehicle's speed and the quantity of gas pedal and brake applications, which can be used by the parties to a lawsuit. Plaintiff lawyers should always invite automakers to have their counsel present at the data download, even if a lawsuit has not yet been filed.
Fully autonomous vehicles with no drivers behind the wheel are still some years away from being regularly driven on streets and highways. Advanced driver-assistance systems like Tesla's Autopilot and General Motors' Super Cruise have been installed in hundreds of thousands of cars in the United States, but there must be a driver behind the wheel. Testing of autonomous vehicles shows problems can arise when the technology fails and the driver responds too slowly. Rear-end collisions can occur when an autonomous vehicle stops without a warning to the driver behind it.
In San Francisco, self-driving robotaxis by Waymo (owned by Google) and Cruise (a subsidiary of GM), which operate without a driver, are currently being driven on the streets of San Francisco between 10 p.m. and 5 a.m. with passengers. Waymo robotaxis don't charge a fare; Cruise robotaxis do.
As with collision-avoidance technology, legal responsibility will likely fall on vehicle manufacturers for designing, manufacturing and placing autonomous vehicles on streets and highways across the United States. Lawsuits arising from CAT and autonomous vehicles, once the latter are fully operative, will continue to be decided within the civil justice system, which in the state of Washington applies the risk-utility and consumer expectation tests.
For lawyers doing product liability or automotive product liability litigation, it is absolutely imperative to learn about the relatively new field of collision-avoidance technology. Many articles and seminars are available, and lawyers who have handled CAT cases can give advice.  Attorneys must be prepared to recognize a CAT case when they see one; otherwise, a viable case may be rejected.
---
James S. Rogers practices plaintiff's personal injury law at the Law Offices of James S. Rogers, Seattle.
Search attorney feature articles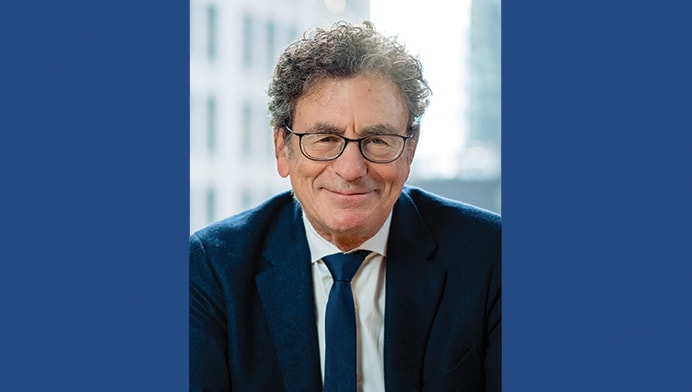 Featured lawyers
Helpful links
Other featured articles
The Houston attorney's talents include a strong work ethic, natural connection with juries, technological savvy, deep faith, photographic memory—and even acting chops
From angelic singing to javelin tossing, Janet Rhodes has great bar stories
A talk with rising stars who will take the legal profession into the 2050s
View more articles featuring lawyers
Find top lawyers with confidence
The Super Lawyers patented selection process is peer influenced and research driven, selecting the top 5% of attorneys to the Super Lawyers lists each year. We know lawyers and make it easy to connect with them.
Find a lawyer near you