Sullivan's Travels
What happened when Wyoming's Michael J. Sullivan returned to the land of his forebears
Published in 2009 Mountain States Super Lawyers magazine

on June 22, 2009
Shortly before he began his stint as the U.S. ambassador to Ireland, former Wyoming governor Michael J. Sullivan was interviewed by New York radio host Adrian Flannery, whose audience is mostly made up of Irish-Americans.
Sullivan is, in fact, Irish on both sides of his family. "On my father's side, my great-grandfather was from a southwestern Irish peninsula in County Cork, where they were mostly miners," Sullivan told Flannery. "[But then] the mines ran out and the potato famine came along," so he immigrated to the U.S. Sullivan's mother's side moved West with the railroads.
The radio host was curious if Sullivan still had family in Ireland, but Sullivan pleaded ignorance. He only knew a few distant relatives on his mother's side.
"Not to worry, ambassador," Flannery told him. "By the time you get your coat off in Dublin, you'll have a cousin in every county."
Sullivan chuckles at the memory, then delivers his own punch line. In 2001, he and his wife held a farewell dinner, inviting the relatives they'd met during their stay in Ireland. "We had 75 people," he says.
Sullivan, now a partner at Rothgerber Johnson & Lyons' Casper office, had no official diplomatic experience before becoming ambassador. But he's used to steep learning curves.
In the mid-1980s, Sullivan, a third-generation lawyer, ran for governor. "I viewed it as a sabbatical," he says with a laugh. Insiders had been encouraging him to do so for years—though he'd never run for public office before—and he thought, "Well, if I don't embarrass myself I can view it as an experience. Maybe contribute to the dialogue within the state." He adds: "I did all of that and got elected to boot."
"I found that being governor was in many ways like being a lawyer," Sullivan says. "You never knew what was coming in the door next. In trial, you always had to be ready for something that you might not expect. That discipline was extremely helpful in adjusting [to the governorship] and having enough flexibility not to be thrown off center."
As ambassador, his past again informed his present. "The U.S. ambassador, particularly in Ireland, is a very public position because of the esteem the Irish people hold for the United States," he says. "[My wife and I] had gotten used to being in a public position in Wyoming so we didn't have that to overcome."
"I've often said that what made Mike Sullivan so effective as the U.S. ambassador was that he thought it was an elected position," jokes James Lyons, a partner at Rothgerber, and, at the time, President Bill Clinton's special adviser in the region. "[Mike] was everywhere in Ireland, and, as we needed him, in Northern Ireland."
Sullivan's tasks were wide and varied, and involved economic development, assisting U.S. companies with investments, and smoothing trade and political relations between Ireland and the U.S. Then there was the Good Friday Agreement, signed less than a year before he arrived, whose terms he spent a great deal of time facilitating. "A lot of in-the-trenches efforts," Sullivan says, "talking to the parties, learning both philosophies and the approach of the different factions and sides."
Nowadays Sullivan puts these skills to good use as a mediator. Forty percent of his current practice is mediation; litigation is another 30 to 40 percent. He enjoys mediation because he feels it offers a greater likelihood for a satisfactory outcome. But Sullivan's not interested in going a step further and becoming a judge. "I've always viewed the judicial life as a fairly isolated existence," he says. "I'm more of a people person."
Lyons couldn't agree more. "If there's somebody in Wyoming that Mike Sullivan doesn't know, they moved in last night," he says. "And he'll know them by tonight."
Other Featured Articles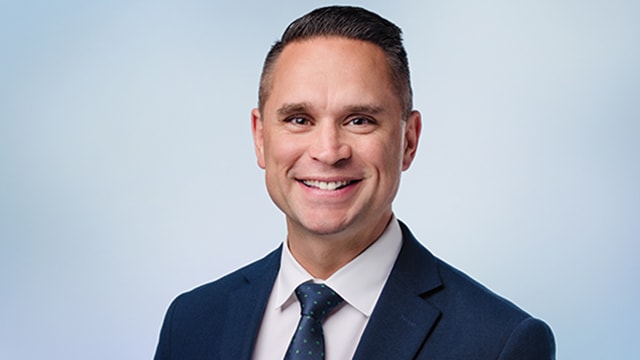 From the Barn to the Bar
Mitch Gilfillan went from playing Division I basketball to repping coaches and ADs Featuring Mitch Gilfillan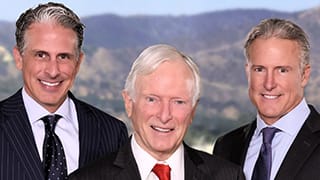 McNicholas & McNicholas & McNicholas
A father, two sons, and letting Rodman be Rodman Featuring Matthew S. McNicholas, Patrick McNicholas, John P. McNicholas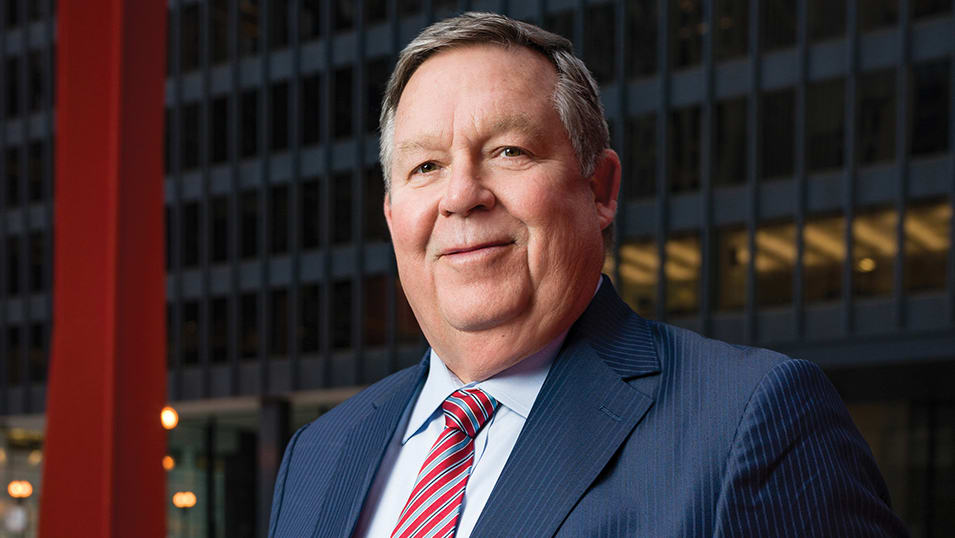 Protecting the Unprotected
Joe Monahan's ongoing campaign for mental health and people with disabilities Featuring Joseph T. Monahan