Miss Nina
Behind the scenes of Jenna Bedsole's documentary on an Alabama legal pioneer who braved porch bombs and burning crosses
Published in 2016 Mid-South Super Lawyers magazine on November 8, 2016
Updated on December 11, 2019
In 2011, the Alabama State Bar Leadership Forum asked its alumni to create a three-minute video on an inductee into the Alabama Lawyers' Hall of Fame, and the one that intrigued Jenna Bedsole was Nina Miglionico.
"I started researching her, and soon I found I couldn't stop," says Bedsole, who chairs the labor and employment group at Baker, Donelson, Bearman, Caldwell & Berkowitz in Birmingham. "Three minutes just wasn't enough time to tell her story."
So three minutes turned into an hour-long documentary, Stand Up, Speak Out—The Nina Miglionico Story, which examines the accomplishments of the civil rights-era firebrand.
"She practiced law during a time when there weren't many women in the field," Bedsole says. "Her strength and courage really inspired me."
Miglionico was born in Birmingham in 1913 to Italian immigrants. She graduated valedictorian of Howard College (now Samford University) in 1933 and went to law school at the University of Alabama. Early in her career, she became an activist for social justice. In 1963 she won a seat on the city council, which she held for 23 years. 
"Her biggest achievements were voting to repeal the segregation laws and advocating that women be allowed to serve on juries in Alabama," Bedsole says, referring to White v. Cook, which granted jury privileges to women and African-Americans in 1966.
Miglionico's unflinching stance on integration made her a controversial figure, and a target, in the city then known as "Bombingham." In 1965, just before her first re-election to the council, 60 sticks of dynamite were left on her porch. When she became the first woman in Alabama to be nominated for a congressional seat, the Ku Klux Klan burned a cross in her yard. 
"Even the threats against her life didn't break her stride," Bedsole, a first-time filmmaker, says. 
Miglionico, all of 5-foot-2, also worked to improve prison conditions; revise the probate laws that denied women inheritance; and eliminate the poll tax. She was lobbying for equal pay as far back as 1964. She kept up these reform efforts until her death in 2009. She remains the longest-practicing female attorney in the state's history.
The documentary weaves in Miglionico's words among interviews with other pioneering Alabama leaders, including the first African-American woman elected as a judge and the first woman senator. Referring to her as "Miss Nina," they talk warmly about her trailblazing achievements, while the son of her paralegal recounts how Miglionico paid for his college education. 
The documentary screened at the Sidewalk Film Festival in Birmingham in August, and it likely will air on Alabama public television. "We've also been contacted by a distributor in New York who sells films to educational institutions," Bedsole says.
One of Miglionico's most lasting contributions, Bedsole says, was mentoring dozens of young women at Cumberland law school. 
"It's great to be the first—to be one," Miglionico once said, "but it's the two, three and four that come after you that is the telling thing."
---
The Life and Times of Nina Miglionico
1913    Born in Birmingham
1936    Completes law studies at the University of Alabama
1963    Elected to Birmingham city council; votes to rescind city's segregation ordinances
1965    White supremacists plant bomb on her porch
1974    Becomes first woman in Alabama nominated for a congressional seat
1978    Elected president of city council
1981    Retires from city council; persuades colleagues to revise City Hall sign from
             "Cities are what men make them" to "Cities are what we make them"
2015    Six years after her death, statue of Miglionico unveiled at City Hall
Other Featured Articles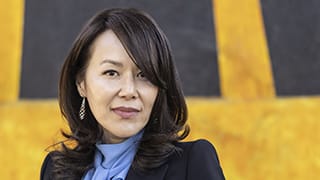 Serving the Underserved
Julia Yoo represents the female prisoners and others society has written off  Featuring Julia Yoo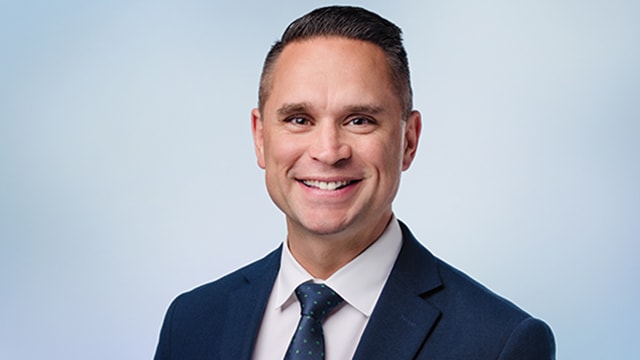 From the Barn to the Bar
Mitch Gilfillan went from playing Division I basketball to repping coaches and ADs Featuring Mitch Gilfillan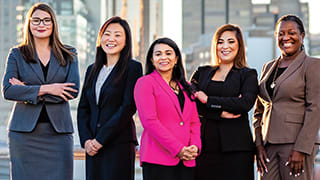 Catching the American Dream
Five Georgia attorneys tell their immigration stories Featuring Georgetta Glaves-Innis, Soo J. Hong, Neeli Shah, Dina R. Khismatulina, Shirley C. Zambrano