Born to Serve
Providing free legal assistance to more than 10,000 low-income people is precisely what she had her eye on
Published in 2006 Southern California Rising Stars magazine on June 16, 2006
Updated on March 29, 2017
Michelle Williams Court seemed predestined to land in her current role as director of litigation at Bet Tzedek, one of the nation's premier pro bono legal service firms.
For starters, the Southern California native lived in the Fairfax community where Bet Tzedek has its headquarters even before she began working there in 2002. More important, Bet Tzedek's work providing free legal assistance to more than 10,000 low-income people is precisely what she had her eye on as she completed her law degree from Loyola Law School.
"I went to law school with intentions of becoming a public interest attorney, and I've always been struck by the mission of Bet Tzedek — to serve all people in need," Court says. "The staff and the overall environment is a grand melting pot of people helping people."
As a civil rights fellow with the U.S. Department of Housing and Urban Development, Court took part in several important Fair Housing Act actions, including a landmark 2000 case that resulted in a record $21 million settlement on behalf of 24 migrant farm workers in Riverside County's Coachella Valley.
"People within the political and power structure were very interested in being part of the solution in that instance," she recalls. "The animosity that you typically see in litigation just disappeared."
Other Featured Articles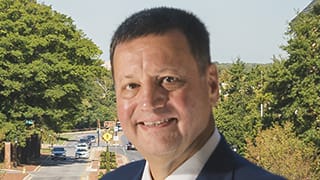 On the Wall for Justice
For Bruce Plaxen, it's about the law, his clients, and what's right Featuring Bruce M. Plaxen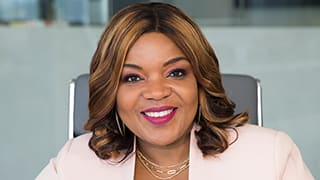 Resolution Oriented
Angela Reddock-Wright's fight for a better workplace, one mediation at a time Featuring Angela J. Reddock-Wright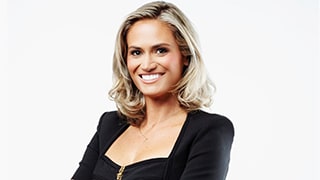 A Gun in the Courtroom and the Attorney Who Sounded the Alarm
Talking with Lauren Varnado about the much-publicized ordeal Featuring Lauren Varnado