Sushi, Istanbul and Michelle Pfeiffer's Catwoman
Discovery with Jessica L. Mackaness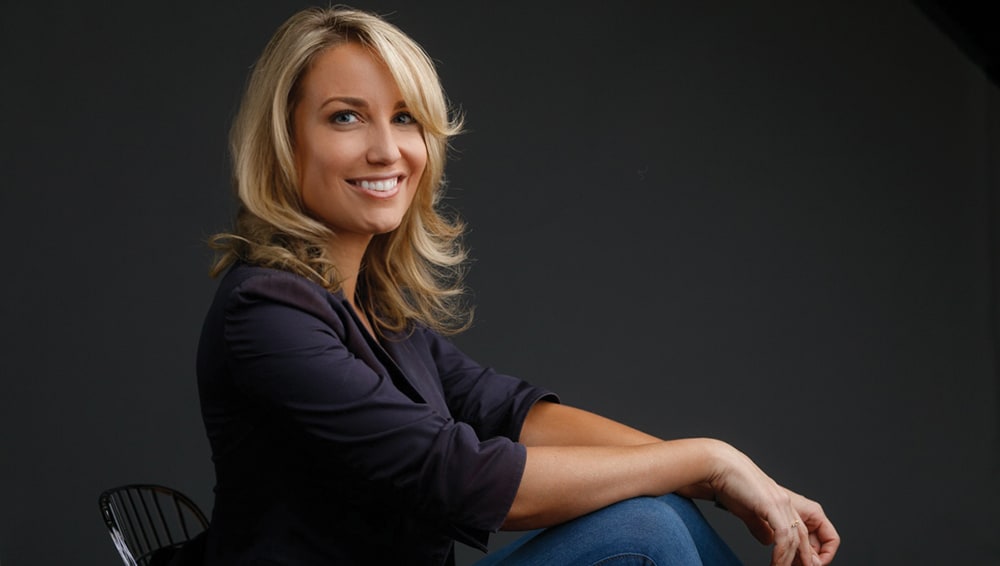 My nickname is … Jessie. I once asked my mother if there was ever a day in my life that she actually called me Jessica, and she shrugged and said "Nope."
The quality I most like in a lawyer is … integrity. Our profession is unfortunately riddled with attorneys of questionable character, which can make an already difficult job that much harder. So, when I get to work with integrous attorneys—particularly opposing counsel—it's a very welcomed breath of fresh air.
My career high point (so far) has been … obtaining a substantial recovery for a large group of elderly investors who had been defrauded of nearly their entire life savings by a trusted advisor, allowing them to have the financial means to continue in retirement.
If I weren't a lawyer, I'd be … a history teacher. Like many litigators, I love to tell a good story, and, in my opinion, there are no better stories than those about civilization's development.
When I win a case, I celebrate by … going out for a decadent dinner with my law partner, who conveniently happens to be my husband.
I almost quit the law because … I didn't feel like I was making a difference. Switching from defense to plaintiff's side in 2015 reinvigorated my love for practicing law.
My favorite meal is … sushi. It's a borderline addiction.
My fictional hero is … Michelle Pfeiffer's Catwoman. I adore morally grey characters in fiction (unlike real life), particularly when they are on a quest to balance the scales of justice, albeit misguidedly. In some ways, this Catwoman is the poster child for standing up to workplace harassment, which is, perhaps unsurprisingly, what I do for a living.
My most bizarre talent is … I'm a voice super-recognizer. I can identify almost any celebrity within seconds of hearing their voice-over. My husband is so impressed with this talent, he's convinced I can monetize it. He's still brainstorming how.
If I had a time machine, I would … travel 100 years into the future. I am deeply curious of how we will progress as a society, both culturally and technologically. Plus, it would be fascinating to learn who the first female U.S. president was. I'm tired of waiting to find that one out.
My motto is … Omnia Nobis Curae, which is the Latin motto on the Mackaness crest of arms from the 1600s. It translates to "We have interest in all things," and I can't imagine a more apt description of myself.
The movie line I quote most often is … from Vanilla Sky: "Every passing minute is another chance to turn it all around." It's fitting for both the larger moments when you need to push yourself forward after a setback, and also when you've ordered the wrong drink and the bartender comes back around.
The three people I'd invite to dinner are … Neil deGrasse Tyson, Ricky Gervais, and Ayaan Hirsi Ali. Catch the commonality?
The book I just don't get is … Moby Dick. I have a soft spot for classics, but this one is almost entirely exposition, just delivered via gorgeous prose.
The last TV show I binge-watched was … The English on Amazon Prime. An excellent inverted take on the spaghetti western buddy genre.
Nothing cheers me up like … a quick jaunt to Valle de Guadalupe. Amazing views, amazing food, and amazing wine/cocktails. Instant joy.
My guilty pleasure is … reality competition shows. I bizarrely relish watching people stress out under a short deadline to craft something incredible I couldn't begin to even attempt.
I collect … pins for my world map representing all the countries I've visited, which is nearing 40. My favorite city in the world is Istanbul. If magic exists, it exists there.
The one thing that I would change about the legal profession is … how slow the wheels of justice can be.
The one piece of advice I offer to new lawyers is … be intentional about what you want out of your career. There is no formula to follow. Don't be afraid to disrupt the system.
Search attorney feature articles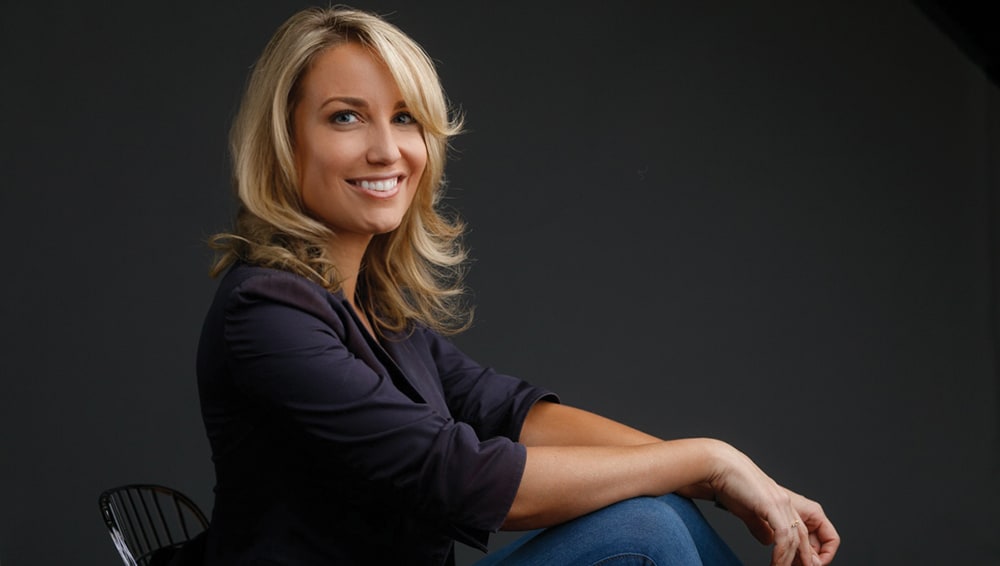 Featured lawyers
Helpful links
Other featured articles
Janet Gilligan Abaray is all about doing the research, learning the science, then visualizing how the pieces of a case will come together
How Ryan O'Connor and a team of attorneys changed Oregon law
Dallas litigator Victor Vital makes it his business to parachute into cases and stick the landing with juries
View more articles featuring lawyers
Find top lawyers with confidence
The Super Lawyers patented selection process is peer influenced and research driven, selecting the top 5% of attorneys to the Super Lawyers lists each year. We know lawyers and make it easy to connect with them.
Find a lawyer near you