The People's Republic of Ginger
Ginger Heyman Pigott feels the legal world could use a few more rimshots
Published in 2006 Southern California Rising Stars magazine on June 16, 2006
Updated on March 29, 2017
You get the sense that Ginger Heyman Pigott feels the legal world could use a few more rimshots.
Pigott, 39, a partner at Reed Smith, has been performing on stage since she was a youngster in Dayton, Ohio. Her legal career brought her to California in 1992 and she was immediately drawn to acting classes.
"By the time I was in college, I knew I couldn't sing or dance that well," says the University of Michigan graduate (who was a sorority sister of actress Lucy Liu). "It's just something that I've always loved to do."
Pigott joined an improvisation comedy club in Los Angeles and was a founding member of the People's Republic of Improv, a troupe that still performs around Southern California (although she's not a current cast member).
Recognizing the benefits that the standup and improv formats bring to legal work, Pigott has developed an improv workshop for lawyers. "The most important skill that translates to the courtroom is to stand up, be in your own body, and respond and think on your feet," she says. "It also teaches you not to be self-conscious — to worry about the point you're making and not whether or not you look like an ass."
Other Featured Articles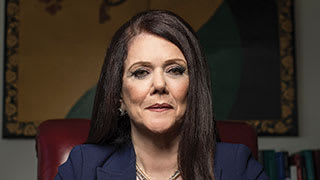 Unwinnable
Kathleen Zellner lives for impossible cases, including Steven Avery's Featuring Kathleen T. Zellner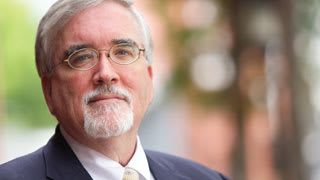 Great Privilege, Great Responsibility
Litigator and deacon Christopher Malone is committed to using the law to do good works Featuring Christopher M. Malone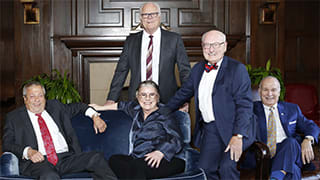 Law & Practice
Six pillars of the legal community look back on three decades of law Featuring Nancy Zalusky Berg, Michael V. Ciresi, Joseph S. Friedberg, Earl P. Gray, Kathleen M. Newman, Lewis A. Remele, Jr.