Despot Defender
Even Noriega deserved a good lawyer.
Published in 2007 Florida Super Lawyers magazine on June 18, 2007
Updated on October 2, 2019
If lawyers got Academy Awards, Neal Sonnett's mantel would be lined with Oscars.
The accolades have been coming for years. In June 2006, Sonnett, 64, was given the coveted Selig I. Goldin Memorial Award for his contributions to the criminal justice system. In December, Nova Southeastern University Law School in Fort Lauderdale presented him an honorary doctor of laws degree. And in February, the American Bar Association honored him with its Outstanding Service Award.
Sonnett, a white-collar criminal defense attorney at Neal R. Sonnett in Miami, has been defending people and businesses for 35 years. Some of his clients are household names—notorious congressional lobbyist Jack Abramoff and former Panamanian dictator Manuel Noriega spring to mind. Is he ashamed of having represented a guy like Noriega?
"Even a despot deserves a good defense," he maintains.
Since 9/11, much has changed in the justice system. Sonnett has been in the forefront, working pro bono for the American Bar Association to make sure the Constitution isn't forgotten. He chairs the ABA's Task Force on Treatment of Enemy Combatants and has made several trips to Guantanamo Bay to make sure the military commission trials are conducted fairly. The ABA makes recommendations to the Defense Department based on the reports of the task force.
Sonnett chairs two other task forces for the ABA: one on domestic surveillance by the federal government and another on presidential "signing statements." President Bush has used the latter to revise or ignore laws more often than all previous presidents combined.
For the last few years, Sonnett has spent nearly half his time working on these issues. "I have no hobbies," he confesses. "All of my spare time is taken up with advocacy. I hope I am able to make an impact."
Sonnett is a sole practioner. "One of the reasons I have decided to remain small, to be my own boss: It gives me the freedom to take fewer cases and devote time to the issues that I think are important."
His cases tend to involve scores of documents and intricate legal issues. "I've had the opportunity as a lawyer to be innovative and think outside the box, look at complicated issues and simplify them for juries."
And he has done that very effectively. Over the years, Sonnett has represented prominent doctors, lawyers, members of Congress and corporations. "The most important work that I do is keeping people from being indicted, but those are successes I can't talk about."
Other Featured Articles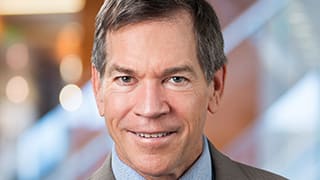 Brave New World
Streaming has replaced theatrical but what will replace streaming? Schuyler Moore on the state of film financing Featuring Schuyler M. Moore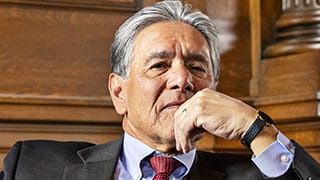 First Served
Sam Alba's long and storied legal legacy Featuring Samuel Alba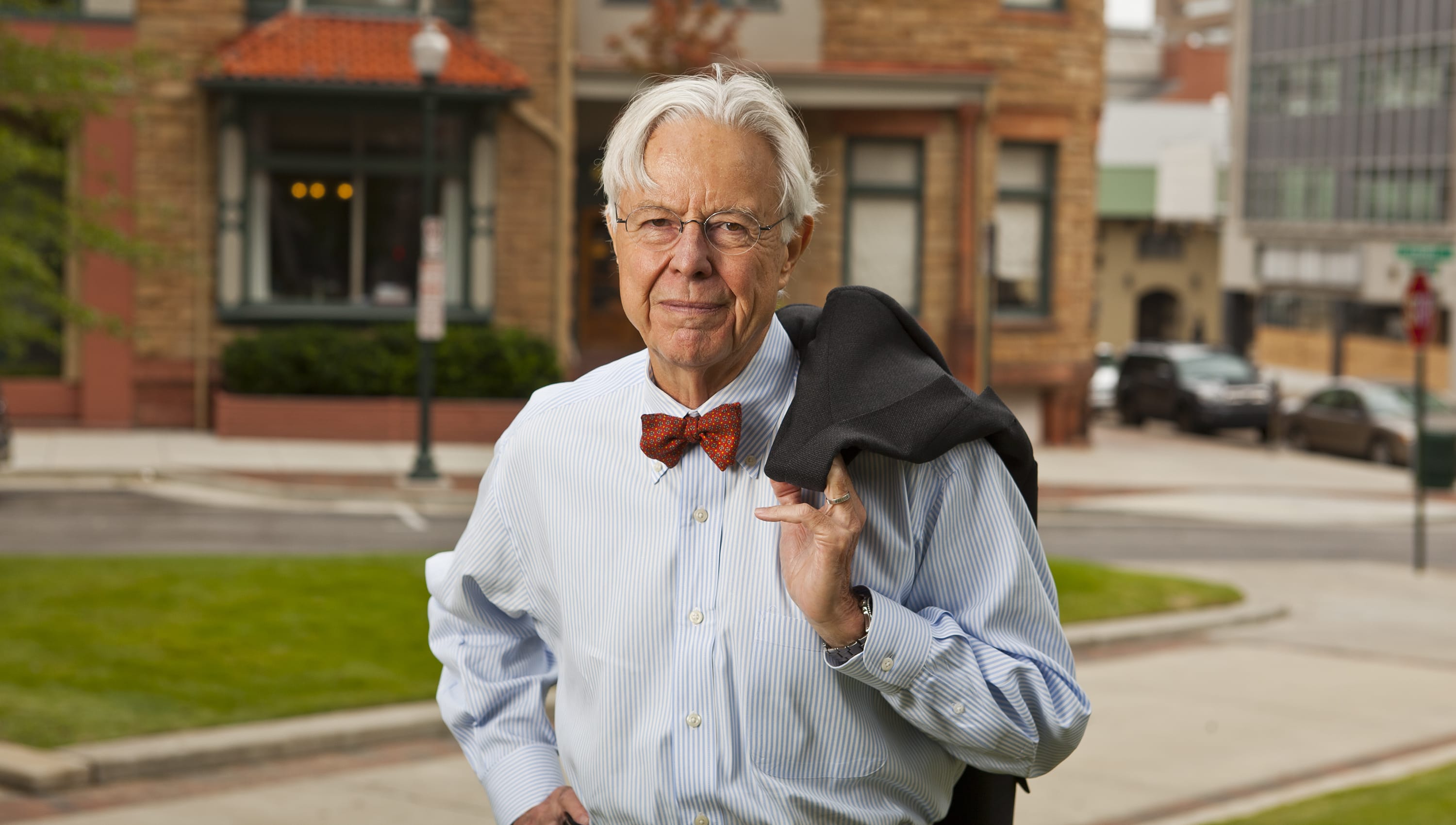 The Last Days with Martin Luther King Jr.
Civil rights attorney Michael Cody talks about his small part in big history Featuring W.J. Michael Cody