Rehabbing the System
Jim Grossman fights for the disabled and the organizations that help them       
Published in 2008 Upstate New York Super Lawyers magazine on August 22, 2008
Updated on April 18, 2009
In 1982, the Mary Cariola Children's Center had a slight problem with its summer programs. The children couldn't get to the Children's Center without going to court. In order to get transportation to summer school, the parents of disabled students had to petition family court for funds—which in turn cost the families time and money.
Jim Grossman worked pro bono on behalf of Mary Cariola, eventually getting the state, county and family court to revise the system, allowing the school to petition on behalf of all 300 students. The result saved resources for both the courts and the families. The case was the catalyst that led to a state bill funding transportation to summer school programs for special-needs students.
The Hiscock & Barclay lawyer says it was unbelievably gratifying to know he helped promote change in favor of the developmentally disabled. And nearly 30 years later, he's still at it.
"There is a tremendous opportunity for lawyers to assist specifically those who need it most," says Grossman, who has a son who is developmentally disabled. After all, he says, helping people and pursuing justice is what attracted him to law in the first place.
Growing up during the civil rights movement, Grossman says he was a "typical '60s student" (first at Hobart College, then Brooklyn Law School) who was moved to seek a "larger purpose."
"Justice, at that time, was very important to pursue as a country," Grossman says. "It still is the best way to support our country."
After law school, Grossman clerked for a few years and then joined Mousaw, Vidgdor, Reeves, Heilbronner & Kroll, where he started practicing real estate law. He says he has stayed with the practice all these years because, in an adversarial profession, real estate law is often about creating a win-win situation. And it is that win-win attitude that he takes with him in his work with nonprofits.
Like the time he helped the Al Sigl Center for Rehabilitative Services with a lease. Though leases are commonplace in his work, the center was unique in that it was made up of eight different associations that help those with special needs. When eight different agencies and eight different sets of ideas are involved, it's a whole new ballgame, Grossman says.
"A lot of what I hope I have done while serving on boards is choosing strategic plans and visions," says Grossman, who has worked with the Epilepsy Foundation and The Advocacy Center and co-founded People Rebuilding and Living in Dignity and the Foodlink Foundation. "Skills that can make the organization survive and flourish."
"He has a real feel for the needs of nonprofits," says Paul Scott, executive director of Mary Cariola. "He knows how to set a direction and keep everyone together—really work through all of the organization's needs."
His nonprofit clients aren't the only ones he's impressing. A case in the early 1980s, 425 S. Salina St. v. City of Syracuse, started as a land condemnation tax assessment case and led to the establishment of a three-year statute of limitations for civil rights action in New York. And GE v. City of Rotterdam helped establish how industrial complexes are valued within a city. He is a past president of the Monroe County Bar Association and tries to participate in "anything else that can help elevate the image of law."
But through the pro bono work, the court cases and his professional memberships, Grossman insists one thing remains the most important. "You have to have a good family," says the husband and father of three grown children. "If you have that, you're good."        
Other Featured Articles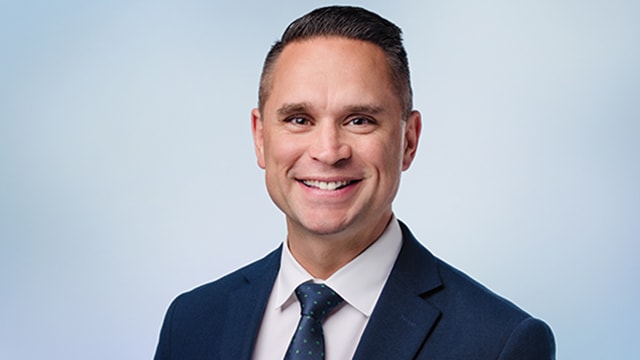 From the Barn to the Bar
Mitch Gilfillan went from playing Division I basketball to repping coaches and ADs Featuring Mitch Gilfillan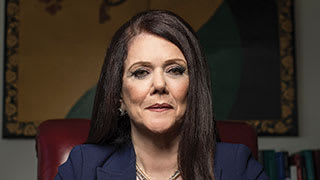 Unwinnable
Kathleen Zellner lives for impossible cases, including Steven Avery's Featuring Kathleen T. Zellner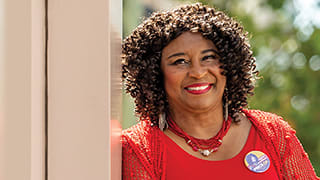 The Full Perspective
Pamela Price has been lawyer, plaintiff and defendant. Next up: Alameda County D.A.? Featuring Pamela Y. Price