Adventures In and Out of the Courtroom
Published in 2007 North Carolina Super Lawyers magazine on January 22, 2007
Updated on February 9, 2016
When Dick Ellis isn't guiding clients through the complex legal system, he's often navigating equally rough waters outside the courtroom. Ellis, a senior partner with Ellis & Winters in Raleigh, loves white-water and flat-water canoeing. A favorite spot to indulge in his hobby is the Middle Fork of the Salmon River in Idaho. Several years ago, Ellis took a three-month sabbatical so he, his wife Evelyn and their two sons could work at an outdoor center, where Ellis served as raft guide. "Most of my colleagues went to Europe; I went to brave the rivers."
Ellis and his wife also enjoy taking road trips in their two-seater sports car. Their cardinal rule? Take only back roads. "The whole point is to get off the highways," Ellis says. "You see many parts of the country that most people don't see." He loves meeting new people on these journeys—and his Southern accent is a trusty ice-breaker. "It seems like as soon as you get out of North Carolina, folks hear you talk and always ask where you're from, and you go from there."
Ellis' litigation expertise includes business and commercial disputes, medical malpractice and product liability litigation. His background also includes concentrations in antitrust and trade regulation, media and communications law, and representation of public-interest clients.
Other Featured Articles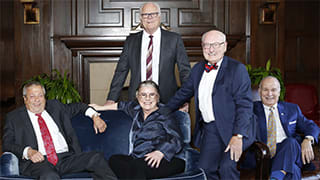 Law & Practice
Six pillars of the legal community look back on three decades of law Featuring Nancy Zalusky Berg, Michael V. Ciresi, Joseph S. Friedberg, Earl P. Gray, Kathleen M. Newman, Lewis A. Remele, Jr.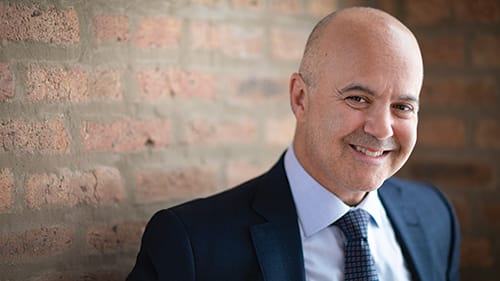 Courtroom Drama
Richard Hanus' deportation case went from the courtroom to the stage to the screen Featuring Richard Hanus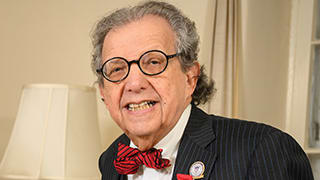 A Philadelphia Story
Entertainment law pioneer Lloyd Remick is still evolving at 84 Featuring Lloyd Zane Remick