Are Banks Safer Now Than They Were 10 Years Ago?
H. Rodgin Cohen, the dean of banking lawyers, weighs in
Super Lawyers online-exclusive on September 29, 2018
Updated on August 8, 2022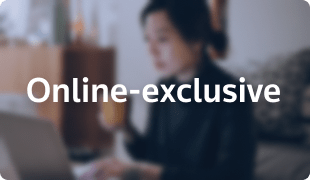 Sullivan & Cromwell's H. Rodgin Cohen, whom The New York Times in 1989 dubbed the "counselor banks call in a crisis," was certainly in the thick of it during the global financial meltdown 10 years ago. He represented, among others, Fannie Mae, Lehman Brothers, AIG and Goldman Sachs Group. He repped Bear Stearns during its sale to JPMorgan Chase, and JPMorgan Chase when it bought Washington Mutual. Above, Cohen talks about whether banks today are safer than they were 10 years ago.
Cohen's story is featured in the 2018 edition of New York Super Lawyers magazine.
Other Featured Articles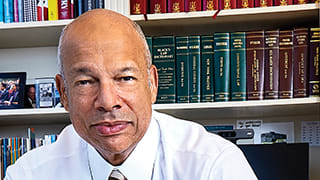 The Public Service Call
Jeh Johnson keeps giving back to his country Featuring Jeh C. Johnson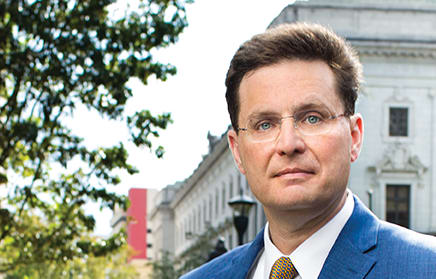 Direct Connection
How Jerry Glas develops his rapport with juries Featuring John Jerry Glas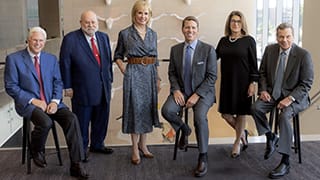 Going 20 for 20
Seven perennial Texas Super Lawyers listees reflect on the last 20 years Featuring Charla G. Aldous, Frank L. Branson, Deborah Hankinson, David E. Keltner, Mark Lanier, Richard Warren Mithoff, John Zavitsanos