Billionaire Loses Bid to Build Huge Palm Beach Mansion
Attorney Joanne O'Connor explains why the town turned him down
Super Lawyers online-exclusive

on April 20, 2022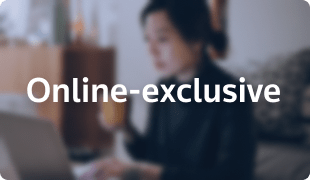 A Palm Beach billionaire lost his battle to replace his mansion with a much larger, two-story mid-century-modern one when the U.S. Supreme Court in March declined to hear his case.
Donald Burns sued Palm Beach in 2017 after the town turned down his architectural plans, saying the new house would be "excessively dissimilar" to neighboring ones. Palm Beach was represented in Burns v. Town of Palm Beach by business litigator Joanne M. O'Connor with Jones Foster in West Palm Beach.
Burns claimed in his lawsuit that the rejection of his plan violated his First Amendment right to free expression, and that the town's law, sometimes called the "look-alike ordinance," was unconstitutionally vague.
The courts weigh in
The Southern District of Florida ruled in favor of the town, and in 2021 the 11th Circuit Court agreed.
"The 11th Circuit found that the house did not constitute protectable symbolic speech under the First Amendment because the evidence did not support a finding that anyone would even see the house through the dense landscaping and other planned obstructions," says O'Connor, who handled oral arguments.
The plans showed that the house would be largely obscured from the street side.
The Circuit also ruled that the town's ordinance was not overly vague. However, the judges sidestepped the question of whether architecture can ever be considered protected speech.
First Amendment issue left open
"The majority stated, 'We do not decide, and save for another day, the harder issues of whether residential architecture can ever be expressive conduct and, if so, what is the proper First Amendment test,'" says O'Connor.
Burns then appealed the circuit ruling to the U.S. Supreme Court, though he sold his mansion for $28 million at some point during the appeal process, according to the Real Deal.
O'Connor filed the defense brief with the Supreme Court. "This is the first case that I have ever had that made its way to the U.S. Supreme Court," she says, adding, "Notably, our team was staffed almost entirely by women at Jones Foster."
Why this case matters
O'Connor believes the question raised in the case is an important one. "The issue implicates both constitutional law and real property law as well as the ability of local governments to preserve special local characteristics and urban beauty, value, and aesthetics in their communities.
"As additional cases make their way through the courts, I expect that this question may well come before a federal court that will more definitely resolve it."
Other Featured Articles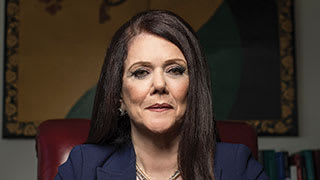 Unwinnable
Kathleen Zellner lives for impossible cases, including Steven Avery's Featuring Kathleen T. Zellner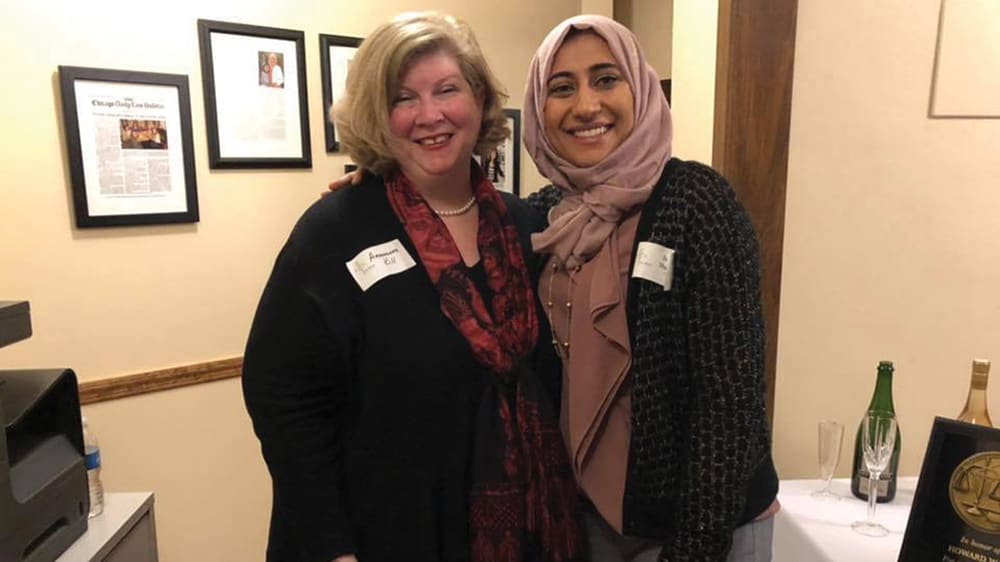 'This Is a Calling'
The many organizations where Annemarie Kill has volunteered Featuring Annemarie E. Kill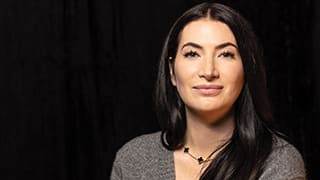 'A Fire in Her to Protect the Victim'
Why Natalie Weatherford only takes sex abuse cases Featuring Natalie Weatherford