Class Action Hastens MLB's Extension of Safety Netting
Texas attorney Bob Hilliard calls suit 'the crack in the dam'
Super Lawyers online-exclusive

on February 16, 2018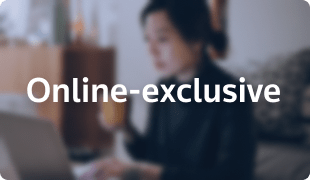 When the last Major League Baseball teams recently announced that they, too, would extend the safety netting behind the dugouts at their ballparks, no one was happier than Robert Hilliard.
The Corpus Christi attorney, who practices class action and consumer law at Hilliard Martinez Gonzales, was representing season-ticket holders in a lawsuit accusing MLB of failing to protect fans. The plaintiffs had seats along the first and third base lines, past the netting.
In 2015, MLB recommended that all teams extend their netting from behind home plate to the beginning of the dugout. The class action was asking not for money but for MLB to further extend the safety nets.
"The common-sense solution was available, inexpensive and life-saving," says Hilliard. "The players' association wanted it, the managers wanted it, the umpires wanted it, most of the fans wanted it. It was just the owners worried about losing some season-ticket holders.
"What I saw was that MLB hid behind its own safety net of tradition with no real justification for its slowness. It would not budge as we all watched fan after fan bleeding badly and having to be lifted on stretchers and carried out of the stands."
The Jan. 31 announcement from the Tampa Bay Rays and the Arizona Diamondbacks about extending their netting preceded by one day an expected order from Commissioner Rob Manfred that would have required MLB teams to install netting to the far end of the dugouts. All 30 teams will have exceeded that requirement by opening day.
A number of fans were seriously injured in 2017, including a baby who was hit in the face by a 105-mph line drive at Yankee Stadium last September. Hilliard's suit, also being handled by his colleague Marion Reilly and by Seattle firm Hagens Berman Sobol Shapiro, was already in the works at that point.
"I knew that every week there would be another foul ball hitting a fan and it would be on ESPN and the national news," says Hilliard. "The danger was constant and real. The little girl in New York was pivotal when she almost died after being hit. The visual was visceral and the solution was simple."
Asked what role his case played, Hilliard calls it "the first crack in the dam. … The filing of our federal lawsuit against the MLB and every major league team hastened the league-wide decision to extend nettings."
Other Featured Articles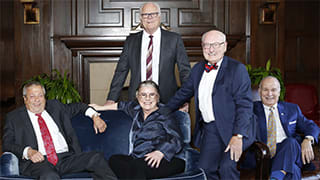 Law & Practice
Six pillars of the legal community look back on three decades of law Featuring Nancy Zalusky Berg, Michael V. Ciresi, Joseph S. Friedberg, Earl P. Gray, Kathleen M. Newman, Lewis A. Remele, Jr.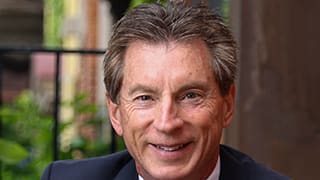 The Most Popular Guy in the Neighborhood
How Jim Hacker became the Beyoncé of the New York Bar Featuring James E. Hacker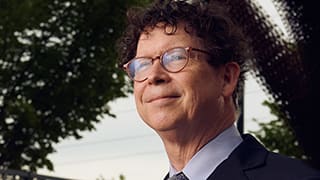 The Shakespeare Guy
The play's the thing for Donald Capparella Featuring Donald N. Capparella