Hopeful Vigilance for PyeongChang 2018
Anti-doping advocate Bill Bock weighs in Russia's Olympic ouster
Super Lawyers online-exclusive on February 15, 2017
Updated on December 19, 2017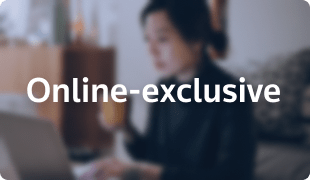 After an investigation into extensive allegations of state-sponsored doping, on December 5 the International Olympic Committee announced that Russia will be barred from participating in the upcoming Winter Games in South Korea. While clean Russian athletes can obtain permission to compete under a neutral banner, the country's flag and government representatives will not be present.
The news was well received by anti-doping advocates worldwide, including Indianapolis-based  sports attorney Bill Bock of Kroger, Gardis & Regas.
In the March 2017 issue of Indiana Super Lawyers, we spoke to Bock about his role as general counsel for the United States Anti-Doping Agency and his efforts to keep the athletic playing field level. Although the USADA has no official association with the IOC, Bock and his colleagues serve as "the voice of clean athletes," encouraging the IOC to get tough on state-sponsored doping.
"Unfortunately, to date, the International Olympic Committee hasn't been as vigilant on that issue as we think they should have," Bock told us in late 2016. "In the lead-up to the Rio games, we encouraged them to look closely at the evidence of state-sponsored doping, and the fact that a viable and effective testing program had not existed in Russia in the four-year lead-up to the [Rio] games."
In the wake of the Russia news, we caught up with Bock to get his thoughts on the unprecedented ban.
"For three years, clean athletes have been fighting for the soul of sport, trying to get the international community to recognize the significance of the mushrooming Russian doping scandal and to take action," Bock says. "The IOC's decision today demonstrates that the voice of clean athletes can be heard when they stand up for their ideals. So, to this extent it is a momentous day for clean sport. However, significant questions remain regarding the terms under which Russian athletes will be permitted to participate in the Winter Olympic Games. Consequently, today's emotion is hopeful vigilance."
Other Featured Articles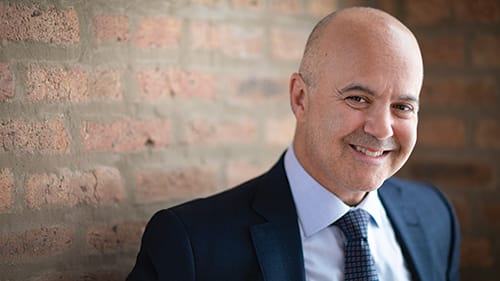 Courtroom Drama
Richard Hanus' deportation case went from the courtroom to the stage to the screen Featuring Richard Hanus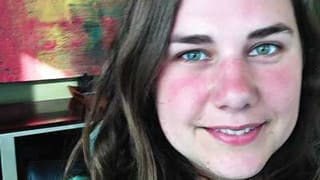 Good Behavior
Beth Hutchens' behavioral therapy background brings depth to her immigration practice Featuring Beth Hutchens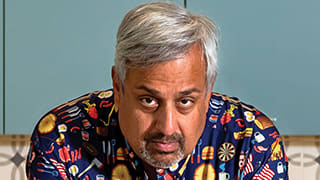 Breaking the Algorithm
Neel Chatterjee's offbeat recipe for Silicon Valley success Featuring Neel Chatterjee