John Kenney on Writing Songs
The Oklahoma City litigator has a way with words
Super Lawyers online-exclusive on October 21, 2018
Updated on August 8, 2022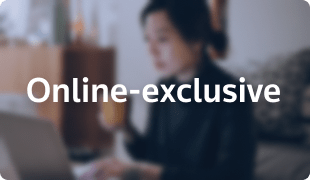 John Kenney knows how to speak to juries—and country music fans, too. The intellectual property attorney, who practices law at McAfee & Taft, talks about how he got started writing songs, and discusses the similarities between working a story into a song and telling the storyline of a case in a compelling way.
Kenney's story is featured in the 2018 edition of Oklahoma Super Lawyers magazine.
Other Featured Articles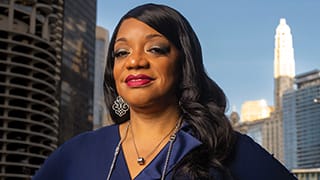 Faster, Harder, Stronger
Jeanne Gills honors her father in name, intellect and determination to uplift others Featuring Jeanne M. Gills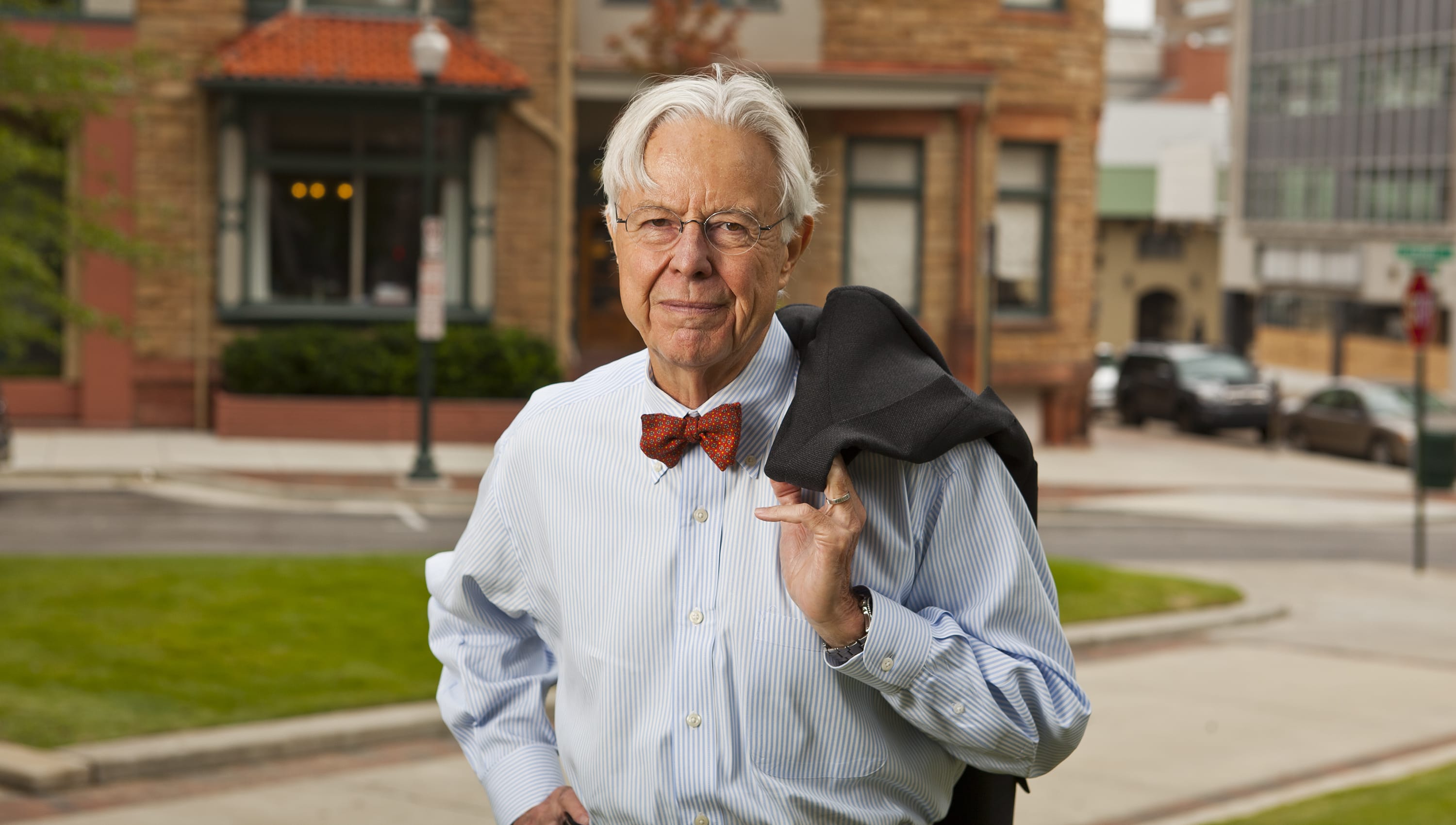 The Last Days with Martin Luther King Jr.
Civil rights attorney Michael Cody talks about his small part in big history Featuring W.J. Michael Cody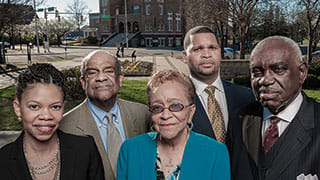 'We've Come a Rather Remarkable Way'
An oral history of civil rights and the African-American bar 60 years after Montgomery Featuring Kendall C. Dunson, G. Courtney French, Fred D. Gray, , Derrick A. Mills, Kenneth O. Simon, Stephanie Mays, Danielle Ward Mason