Justice Kennedy: Renaissance Man, Decent Person, Mock Trial Enthusiast
How the lawyers of Super Lawyers have seen the court's longtime swing voter over the years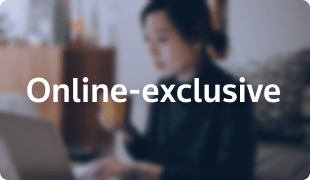 Justice Anthony Kennedy, who was nominated to the U.S. Supreme Court by President Reagan in November 1987 and sworn in during Reagan's last year in office, announced this week that he's retiring from the court at age 81. President Trump will nominate his successor.
Through the years, Kennedy's name has come up many times in our magazine.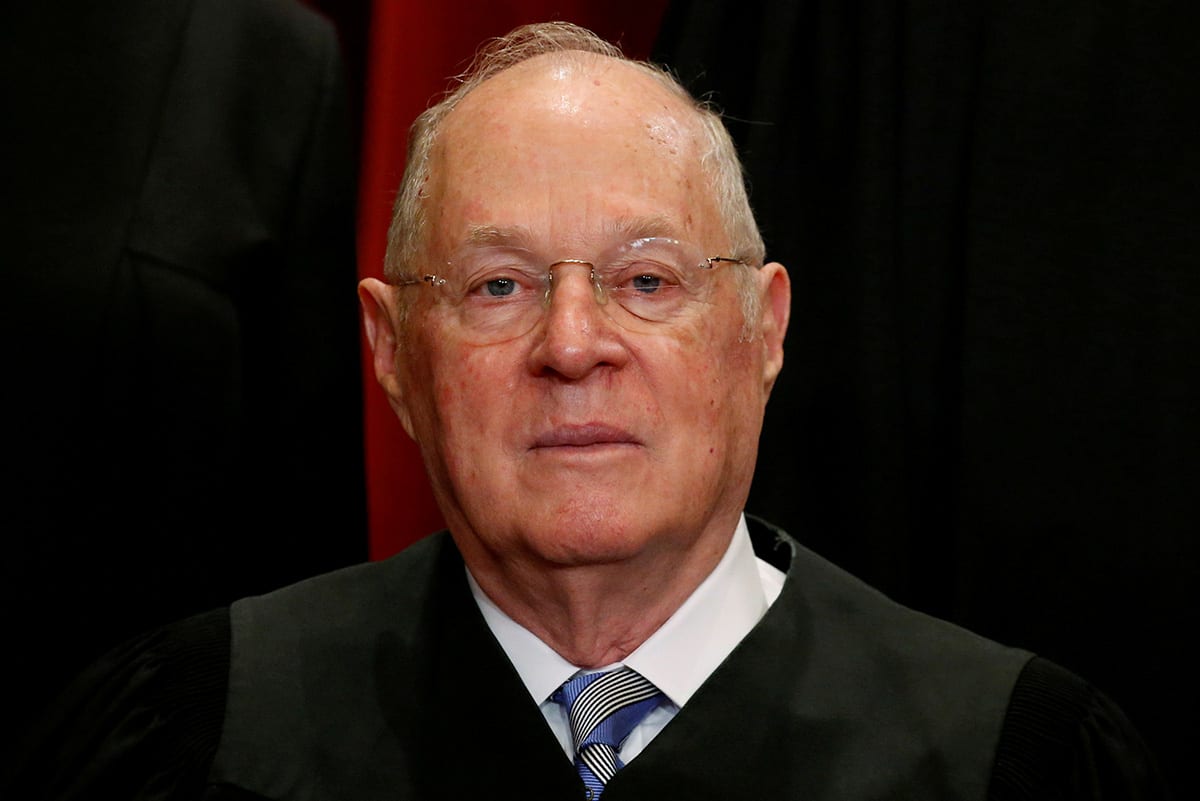 On the lighter side, in our frequent query, "Which Supreme Court justice would you take to lunch?" Justice Kennedy received five invites—which, among the then-sitting justices, placed him seventh, ahead of Justices Breyer and Alito. But those who invited Kennedy were of a similar mindset. C.B. Burns, an employment lawyer in El Paso, Texas, said, "I would choose Justice Kennedy because he is a bit of a wild card on the court and sometimes rules in unpredictable ways." Kelly S. Kelly, a family law attorney in Appleton, Wisconsin, concurred: "I would do my best to crack the mystery that has surrounded the Court's swing voter for years." She added she would let him chose the venue: "His vote usually carries the most weight anyway."
L.A. real estate attorney Leo J. Pircher revealed that Kennedy was an old friend: "I've had lunch and dinner with him and his wife, Mary, many times. He's a true Renaissance man. He's not only a scholar of the law, but he's interested in everything, including literature, music and art."
Others we spoke to included those who clerked for him. San Francisco IP attorney Eugene Paige called him "the most decent person you ever met." When she argued before the court, Cincinnati bankruptcy attorney Kim Martin Lewis had to deal with an exploding lightbulb, which led to federal marshals surging forward and jokes emanating from Chief Justice Roberts and Justice Scalia to break the tension. But Kennedy's reaction, she said, was empathetic: "Justice Kennedy looked at me and he just said, 'Take your time. We're really interested.' … He obviously sensed that, for a first-time litigant in front of the Supreme Court, you're going to be nervous to begin with. But to have a lightbulb explode in the middle of their argument, that's got to just be terrifying."
We also found out Kennedy was a big fan of mock trials. Miles F. Ehrlich, a Berkeley criminal defense attorney who clerked for Kennedy during the 1993-'94 session, told us a memorable story:
Justice Kennedy came up with this idea to stage a mock trial at the Supreme Court that was called The Trial of Hamlet—whether Hamlet should be held criminally responsible for the murder of Polonius. Kennedy was the presiding judge. Ted Olson was an attorney for one side; Abbe Lowell for the other. Justices Ginsburg and O'Connor were on the jury. I got to be the bailiff. Thirteen years later, after I'd opened my firm, my secretary says, "Tony Kennedy is on the line." He re-did the Hamlet trial at the Kennedy Center and promoted me from bailiff to prosecutor. Because [the jury was] split, [Kennedy] told the actor playing Hamlet: 'You're now remanded to the pages of history.'
But perhaps no remembrance was more dramatic than the one from Jean Dubofsky. A former Colorado Supreme Court justice, she recalled arguing the landmark Romer v. Evans case before the court in 1996. Four years earlier, the voters of Colorado had passed an initiative denying gay people the right to claim discrimination on the basis of sexual orientation. The court was deciding whether that was constitutional.
"We really thought that Justice Kennedy was the person we had to convince," Dubofsky said. "Tim Tymkovich had to go first, because it was the state that was appealing. He was asked the first question by Justice Kennedy, and Kennedy basically said to him, 'Has there ever been a law as terrible as this?'
"And there was this huge sigh that went up through the courtroom. That was the case right there in the first question. That's a feeling I'll never forget."
Search attorney feature articles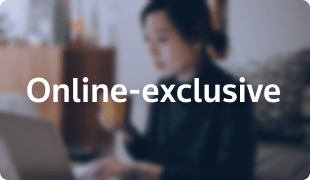 Helpful links
Other featured articles
Ty Cobb, a distant relative of the famous ballplayer, is a big gun on whom powerful people rely
Linda Mealey-Lohmann's longtime passion for China
Sampada "Sam" Kapoor's path to Mississippi went through Japan
View more articles featuring lawyers
Find top lawyers with confidence
The Super Lawyers patented selection process is peer influenced and research driven, selecting the top 5% of attorneys to the Super Lawyers lists each year. We know lawyers and make it easy to connect with them.
Find a lawyer near you