Ohio Fertility Clinic Hit With Lawsuits Over Destroyed Embryos
Storage tank alarm did not warn of rising temperature
Super Lawyers online-exclusive on April 13, 2018
Updated on February 8, 2021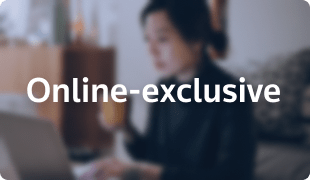 On March 3-4, a rise in temperature in a fertility clinic storage tank run by Cleveland's University Hospitals destroyed more than 4,000 frozen eggs and embryos. Nearly 1,000 people were affected, and many of them are filing individual and class actions against the hospital.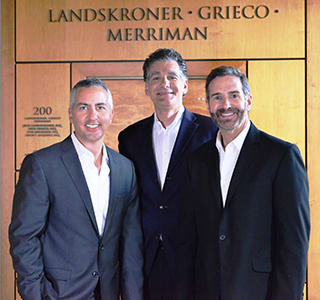 "The victims of this tragedy are devastated," says Tom Merriman, a personal injury attorney with Landskroner Grieco Merriman in Cleveland. "The [in vitro fertilization] process is extremely difficult for women and often very stressful for couples. Each egg or embryo was a precious gift of hope created through tremendous personal sacrifice. For many of our clients, those eggs or embryos were their only chance to have biological children."
Merriman and firm colleagues Jack Landskroner and Paul Grieco have more than 100 clients involved in the case, with each suit being handled separately. "After talking to dozens of women who lost eggs or embryos, we came to the conclusion that each victim's loss is profoundly personal and inappropriate for a class action," he says.
Plaintiff's personal injury attorney Stuart Scott, with Spangenberg Shibley & Liber in Cleveland, has more than 30 clients affected by the destroyed embryos.
The situation, says Scott, "has features of both class and mass tort. The issues of liability are common for sure, as are the legally recognized types of remedies. But each plaintiff has their unique story and damages.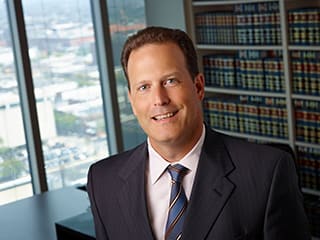 "For some, it was the last chance to have biological children," says Scott. "For many, the loss feels like the loss of a future family member. The families are devastated. … Some clients harvested eggs and froze them for a future family prior to undergoing cancer treatment. It is very unlikely that these women will ever have biological children."
The embryos and eggs are stored in liquid nitrogen-cooled tanks as part of the in vitro fertilization process. The hospital said it had been experiencing problems with a storage tank for weeks and was manually pouring nitrogen into the tank, and that the remote alarm system that should have warned staff of the rise in temperature was not turned on. The hospital said in a letter apologizing to patients about the incident that it did not know why the alarm was shut off.
In early April, the tank manufacturer issued a statement saying its equipment had not malfunctioned and had not been designed to be filled manually from the top.
The next step, say Scott and Merriman, is for the court to decide whether to consolidate the cases under one or more judges.
"It's a whole different kind of case that has never happened before—at least not on this scale," says Scott.
Other Featured Articles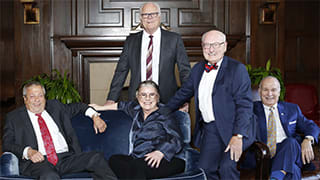 Law & Practice
Six pillars of the legal community look back on three decades of law Featuring Nancy Zalusky Berg, Michael V. Ciresi, Joseph S. Friedberg, Earl P. Gray, Kathleen M. Newman, Lewis A. Remele, Jr.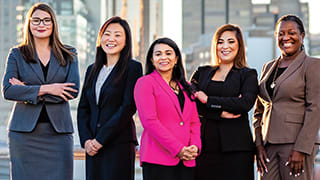 Catching the American Dream
Five Georgia attorneys tell their immigration stories Featuring Georgetta Glaves-Innis, Soo J. Hong, Neeli Shah, Dina R. Khismatulina, Shirley C. Zambrano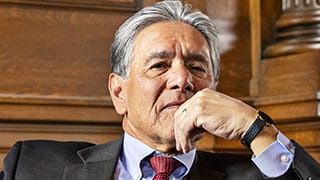 First Served
Sam Alba's long and storied legal legacy Featuring Samuel Alba