Settlements Reached in Collapse of South Florida Condo
Coral Gables attorney Stuart Z. Grossman says the Surfside tragedy has drawn attention to the condition of older buildings
Super Lawyers online-exclusive

on March 11, 2022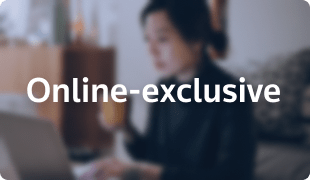 Eight months after Champlain Towers South, a 13-story South Florida condo building, partially collapsed and killed 98 people, several settlements have been reached in lawsuits filed in the wake of the tragedy.
Stuart Z. Grossman, a plaintiff's personal injury attorney with Grossman Roth Yaffa Cohen in Coral Gables, is representing five families with loved ones who died in the collapse of the Surfside condominium. "They range from people who were just visitors that night," he says of the victims, "to actual homeowners, to a renter. … One husband was out of town and his wife was in the unit, and she died."
Who Is Being Sued?
Insurers for two engineering firms and for the condo association's law firm have agreed to pay a total of $55 million in settlements. Insurers for the association itself previously agreed to a nearly $50 million settlement. And late next month, a mediation is scheduled involving Eighty Seven Park, a new condo completed in 2019 next to Champlain Towers South. The latter had been standing since 1981. The lawsuit alleges that the construction of the newer building may have weakened the structure of the building that collapsed.
"They're going to be the deepest pockets" involved in settlement talks, says Grossman. "Or we'll go and try the case."
Early Warning of Problems
An engineering firm warned the condo association about "major structural damage" more than two years before it began assessments, according to a CNN report. The first payments on homeowner assessments to fund the needed work were due shortly after the collapse of the building.
Grossman gives much of the credit for the speed of the settlement agreements to Miami-Dade Circuit Judge Michael Hanzmann. "He does his work and holds us to all our commitments," Grossman says. "I think, if we reach an agreement in late April on the amount, by the anniversary date of the collapse this matter could be substantially over, except for the apportionment between the various claims. How much this plaintiff gets versus that plaintiff."
That will be decided by a court-appointed attorney or panel.
Looking Toward the Future
Despite the enormity of the tragedy, Grossman believes some good will come of it. "Certainly, the Number 1 achievement will be that inspections will be regarded as must-haves, must-dos; that assessments will have to be paid. … There's a movement afoot now to make public the condominium financial docs that show the relative solvency of every building," he says. "So: Who's behind the eight-ball in terms of assessments? Who owes a lot of money? What buildings have been neglected?
"I think the South Florida community is now hyper-sensitive to older buildings, of which there are thousands."
Other Featured Articles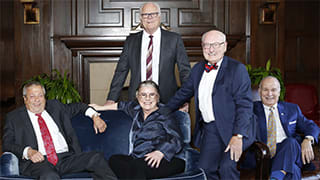 Law & Practice
Six pillars of the legal community look back on three decades of law Featuring Nancy Zalusky Berg, Michael V. Ciresi, Joseph S. Friedberg, Earl P. Gray, Kathleen M. Newman, Lewis A. Remele, Jr.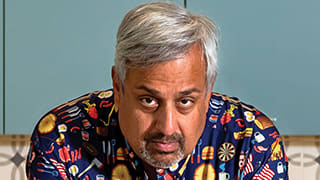 Breaking the Algorithm
Neel Chatterjee's offbeat recipe for Silicon Valley success Featuring Neel Chatterjee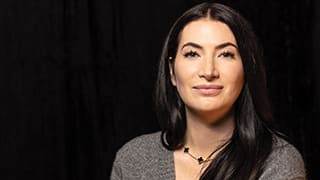 'A Fire in Her to Protect the Victim'
Why Natalie Weatherford only takes sex abuse cases Featuring Natalie Weatherford