Tribute to Reminger Partner Donald J. Moracz
Beloved partner-in-charge of Sandusky office practiced law for three decades
Super Lawyers online-exclusive on September 29, 2020
Updated on October 1, 2020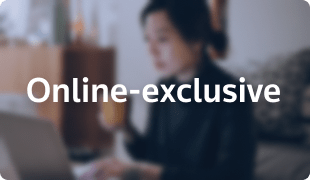 Donald J. Moracz, who spent his legal career at Cleveland, Ohio-based Reminger, passed away Sept. 25, 2020, at age 54, due to complications from COVID-19.
Moracz began his career with Reminger while still attending Case Western Reserve University Law School, becoming at attorney at the firm after his graduation in 1991. He made partner within five years, and in 1997 began practicing medical malpractice defense law.
He was partner-in-charge at the firm's Sandusky office and served on the firm's Management Group since 1999. Beginning in 2005, he was also a member of Reminger's Executive Group.
"Don was an excellent lawyer, but more importantly, he exceeded this standard tenfold in his qualities as a person," said firm president Stephen Walters. "Don is irreplaceable, and the community is weakened temporarily due to his passing. However, we know that the people Don influenced—family, colleagues and mentees—will fill that void and continue his legacy."
Moracz tried more than 75 jury trials and was a fellow of the American College of Trial Lawyers. He is survived by his wife, Molly; his children, Brian, Liza and Matthew; and his parents and brother.
"Don was simply a great man," Walters said in a statement on Reminger's website. "He never said no and never had a cross word to say about anyone. To say he was beloved by his colleagues at the Reminger office would be an understatement."
Other Featured Articles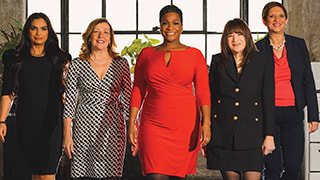 All the Single Ladies
Five New Jersey solo acts on why they stepped out on their own Featuring Mary Ann Bauer, Ayesha K. Hamilton, Linda Mainenti Walsh, Abhisha Parikh, Samantha Mendenhall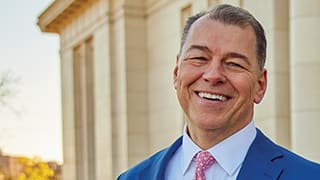 Providence Over Coincidence
Paul Sinclair's life and practice are guided by his LDS church principles Featuring Paul Sinclair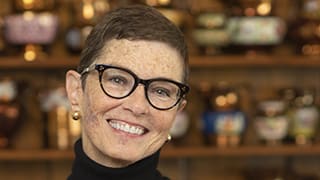 Taking Them Head On
From Goliath companies to establishment politicians, Marguerite Willis comes ready for battle Featuring Marguerite S. Willis