VW Settlement Money Earmarked to Battle Climate Change
The $1.4 billion comes from a $14.7 billion payout negotiated in 2016 by San Francisco's Elizabeth Cabraser
Super Lawyers online-exclusive on September 18, 2018
Updated on May 28, 2019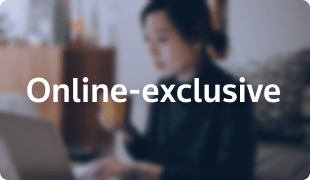 A coalition of 17 states recently pledged to spend $1.4 billion toward fighting climate change. The money comes from a $14.7 billion settlement with Volkswagen, negotiated in 2016 by San Francisco plaintiff's class action attorney Elizabeth Cabraser.
The car manufacturer was accused by the Environmental Protection Agency of programming about 480,000 diesel-powered cars so that they seemed to perform better on emissions tests than they actually did. Cabraser handled the delicate negotiations as head of a "dream team" of 22 lawyers on the vehicle owners' steering committee.
The 17-state coalition, called the U.S. Climate Alliance, is a bipartisan group of governors with a common goal: abiding by the U.S. commitment to reduce greenhouse gas emissions, as promised in the Paris Agreement. President Trump pulled the U.S. out of that agreement in 2017.
The alliance met in September at the Global Climate Action Summit, led by California Gov. Jerry Brown. The governors agreed to focus on electrified vehicle fleets to reduce carbon emissions.
Cabraser, a name partner at Lieff Cabraser Heimann & Bernstein, has also handled cases ranging from Takata air bags, big tobacco and the Exxon Valdez disaster to breast implants, fen-phen diet drug and Holocaust litigation.
Of the governors' plan for a large chunk of the Volkwagen settlement money, she says, "This initiative by the United States Climate Alliance—and the essential leadership shown by its member states to confront and resist climate change—promotes the purpose and goals of the VW settlement and sets an important example for additional climate-conserving actions by governments, communities and individuals across the nation."
Other Featured Articles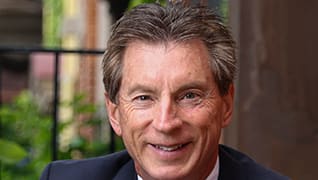 The Most Popular Guy in the Neighborhood
How Jim Hacker became the Beyoncé of the New York Bar Featuring James E. Hacker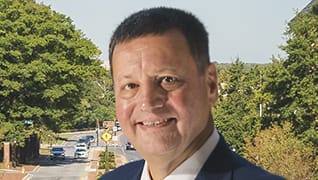 On the Wall for Justice
For Bruce Plaxen, it's about the law, his clients, and what's right Featuring Bruce M. Plaxen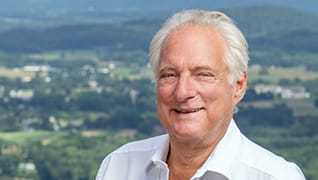 Pathfinder
Whether he's on Machu Picchu or repping entertainment law clients, Fred Fierst always finds the way forward Featuring Frederick U. Fierst