Weekday Litigator, Weekend Race Car Driver
Five weekends a year, look for Ed Hugo on the racetrack
Super Lawyers online-exclusive on October 10, 2019
Updated on August 8, 2022
About five weekends a year, Ed Hugo heads to the races in one of his beloved, mostly vintage cars. In between, he practices civil defense law at Hugo Parker in San Francisco.
Hugo has been racing for about 17 years. Hugo's most recent first-place finish (video above) was at CSRG's Season Opening event at Sears Point in April 2019 in his 1958 Corvette.
We recently caught up with Hugo while he was in the midst of a seven-day, nearly 2,000-mile course through Mexico, La Carrera Panamericana, from Oct. 10-17, 2019. He and son Marc competed as co-drivers in his cherry-red LT Special. 
Back in 2009, we published a story about his fast-paced hobby in Northern California Super Lawyers Magazine.
Other Featured Articles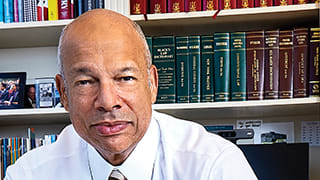 The Public Service Call
Jeh Johnson keeps giving back to his country Featuring Jeh C. Johnson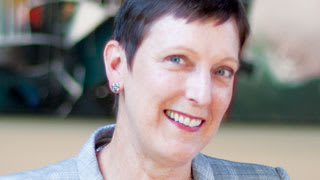 A Civil Defense
Don't underestimate the cordial Nancy Sheehan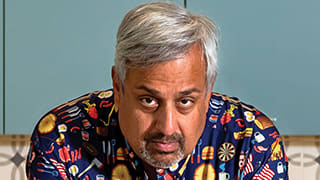 Breaking the Algorithm
Neel Chatterjee's offbeat recipe for Silicon Valley success Featuring Neel Chatterjee