Woman Settles With State of Washington Over Foster Abuse
She was assaulted for many years by the man in whose care she was placed
Super Lawyers online-exclusive

on May 11, 2021
A 48-year-old woman and her daughters received a $16.5 million settlement from the state of Washington over years of sexual and other abuse by a man with whom the woman was placed in foster care at age 8.
State social workers ignored many red flags that should have alerted them to possible abuse, say Nathan P. Roberts and Evan Fuller, plaintiff's personal injury attorneys at Connelly Law Offices in Tacoma, Washington, who handled the case.
When the woman was placed in the foster home as a child, there was also a foster mother, but Roberts says she later left, filing for a restraining order because of domestic violence. 
"A reasonably prudent social worker should have been aware of the departure of the foster mother, and her allegations of domestic violence, and should have investigated and likely removed the foster children at that time," says Roberts.
Instead, the woman was left with the man, who sexually abused her, resulting in the births of three daughters and three sons over the years. He left the oldest boy, to whom she gave birth at age 14 in her bunkbed, at a church; and he sexually abused the daughters.
Roberts says social workers failed to notice the woman's pregnancies, and did not properly investigate concerns about possible abuse and neglect from the woman's principals and teachers, and also from the man's neighbors.
"The social workers had access to an 'extensive file,'" says Roberts, "yet failed to review it and failed to 'connect the dots' to realize that [the woman's] foster father had raped her as a child and taken her as his de facto wife."
The woman did not get away from her abuser until she was 41 years old, in 2014, when he died of a heart attack.
"The perpetrator's abuse and violence continued—quite literally—nearly to his death bed," says Fuller. "Days before his death, he assaulted [the woman] and bludgeoned her head with a heavy statue."
She gradually realized the severity of the situation and, along with her daughters, filed a lawsuit against the state in 2018. The settlement was reached April 19. 
Roberts believes the state is now doing a better job of tracking and following up with foster children than decades ago when the woman was placed in her abuser's home.
"We are glad that the state has accepted some responsibility for what occurred," Roberts says. "And the plaintiffs do hope their case puts renewed focus on the safety of the foster children in the state's care, to prevent any more children from slipping through the cracks."
Other Featured Articles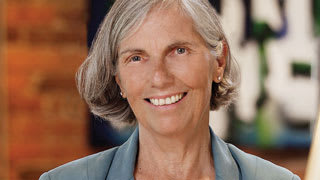 Challenging the System
Kathryn Emmett looks out for the underdog Featuring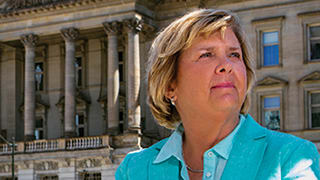 From the Ground Up
Kathleen Bogas has been part of employment discrimination cases since the foundation of the law Featuring Kathleen L. Bogas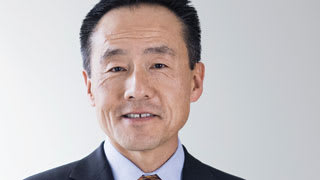 A Whole Different Ballgame
Tax attorney William Choi found his legal passion when he began representing nonprofits Featuring William C. Choi