Colin Pogge's Teachable Moments
You can't take this Houston litigator out of the classroom
Published in 2020 Texas Rising Stars magazine

on March 31, 2020
Colin Pogge still remembers the thrill of delivering his first opening statement. It was for a statewide high school mock trial competition. 
His interest in law was not surprising; his father is a lawyer (and now city councilman) in Urbandale, Iowa, where Pogge grew up. But before following in his dad's footsteps, he wound up following his mother's—into a school classroom. 
At a college career fair, he spotted a Teach for America booth and realized that committing two years to helping disadvantaged students would allow him to apply a lesson learned from both parents: Being a good person, he says, requires more than "just sitting back, letting other people do the work and make the difference." 
As a political science major who had already been accepted into the University of Texas School of Law, Pogge envisioned teaching government to high school students. Instead, he found himself facing fifth-graders at a Title I East Houston elementary school, meaning at least 85% of the students received free or reduced-price lunch. He called his mom a lot, especially that first year. 
"She was a great sounding board," he says. "I would tell her wonderful stories about minor successes and my students. And then, also, I would call for advice."
He loved the job. "You close the door to that classroom and those are your students. They are behind in a lot of topics, a lot of subjects, but they're great kids," he says. "My job was to invest them in education the best I could; to get them excited about learning."
Declining the option to teach beyond his commitment, he says, was one of the hardest decisions he's ever made. But he was ready to start law school. He's still in touch with some of his former students, and a teacher who mentored him attended his wedding.
Yet even after Pogge began his law career with Gibbs & Bruns in 2011, he couldn't quite leave education behind, so he joined the Houston Bar Association's Communities in Schools committee. A program in which Gibbs & Bruns senior partner Barrett Reasoner (yes, Harry's son) has been heavily involved, CIS helps students from under-resourced communities stay in school and achieve their potential. The Bar committee administers the program and recruits law firms to offer paid summer internships to high school juniors and seniors.
A few years after joining the committee, Pogge was asked to serve as co-chair for a year, and he also teaches its mock-trial portion. He also coordinates Gibbs & Bruns' pro bono program, giving credit for his motivation to firm leaders including founder Robin Gibbs.
In addition, Pogge stayed involved on an informal level with Teach for America, and he was appointed in 2019 to the organization's regional advisory board in Houston. 
All of this is balanced with his roles as husband, father and church cantor—and performer of what he calls his "Elton John/Billy Joel shtick" as piano man at attorney gatherings.
"I do think that, being a lawyer, you are inherently a leader in the community and have an obligation to take that seriously, not only in advocating for your clients, but also in doing things the right way," Pogge says. "I think that the education space and Teach for America is my way."
---
Colin Pogge's Top 5 Ways Being a Lawyer Is Like Teaching 5th-Graders
Good grades and verdicts don't happen by accident; they require hard work ("the dog ate my …" excuses don't fly). 
Keeping a judge or jury's attention is like keeping kids from zoning out—you have to engage them with a succinct message and visual aids.
Whether teaching students or questioning witnesses, listening—and observing—is as important as talking.
You need a sharp BS detector.
It doesn't matter if they're students or juries; everybody likes recess.
Other Featured Articles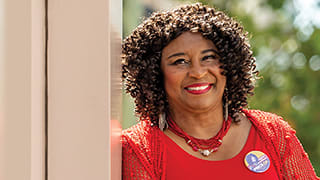 The Full Perspective
Pamela Price has been lawyer, plaintiff and defendant. Next up: Alameda County D.A.? Featuring Pamela Y. Price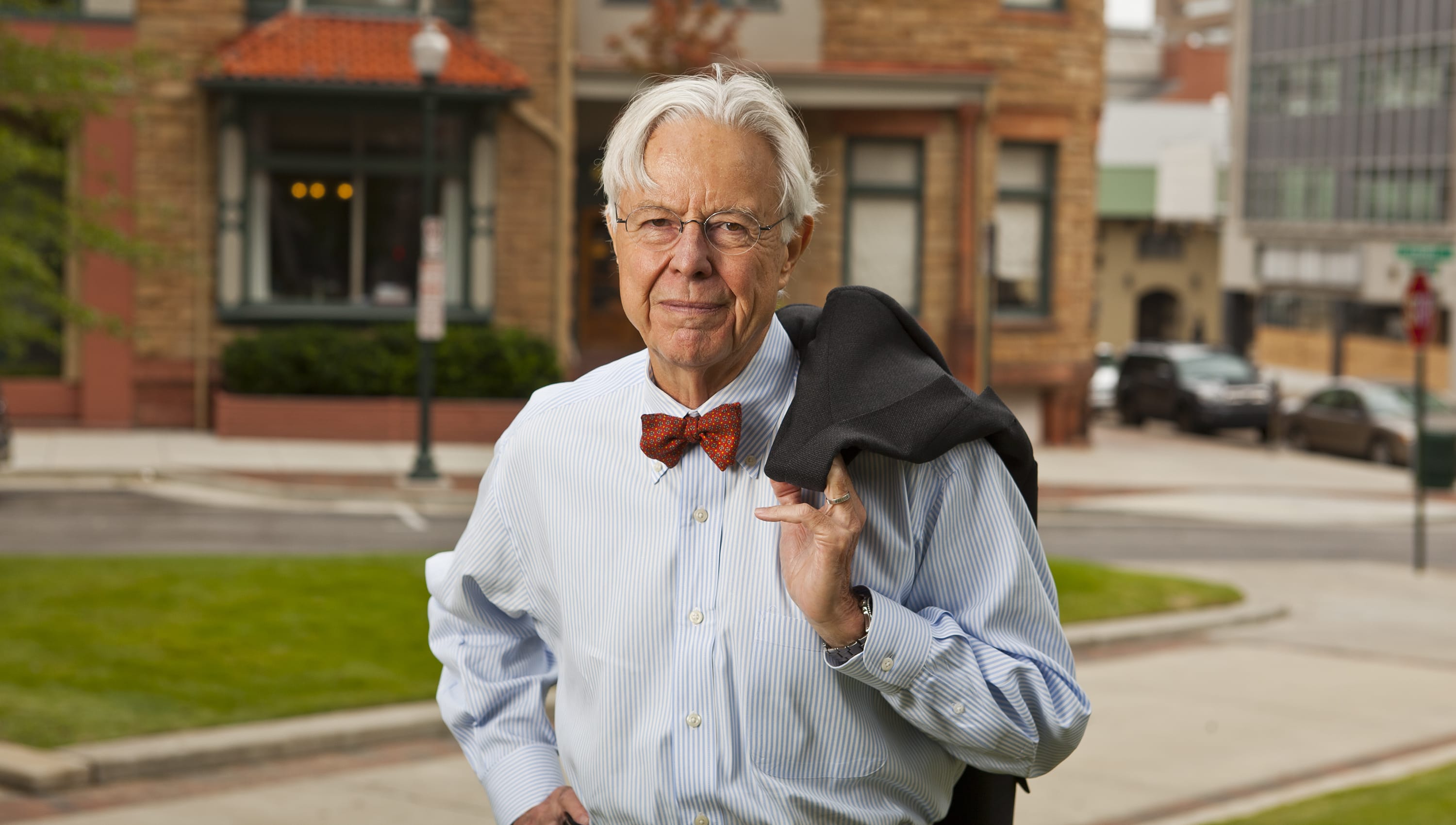 The Last Days with Martin Luther King Jr.
Civil rights attorney Michael Cody talks about his small part in big history Featuring W.J. Michael Cody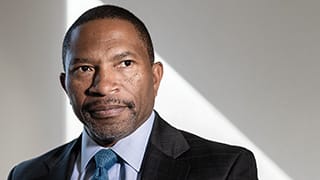 The Difference Maker
The passion and decorum of J. Bernard Alexander III Featuring J. Bernard Alexander, III