Putting in the Extra Hours
International tax attorney Rob Misey Jr. discusses his exploits as a movie extra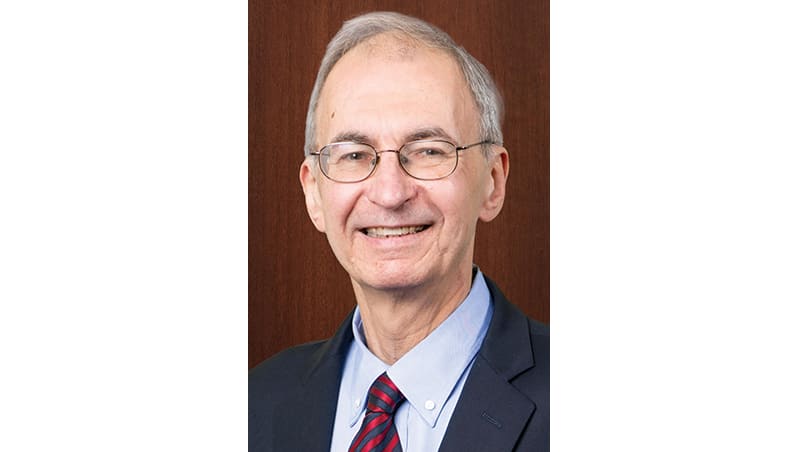 Published in 2023 Wisconsin Super Lawyers magazine
By Karl J. Paloucek on November 13, 2023
Rob Misey Jr. grew up in the "mean streets," he says—tongue planted firmly in cheek—of Whitefish Bay. After law school at Vanderbilt, he worked for the IRS in San Jose, Washington, D.C., and then Nashville. Returning to the Milwaukee area in 1999, he has remained with Reinhart Boerner Van Deuren ever since, practicing as an international tax attorney.
"That's tax attorney," Misey reiterates. "About a year ago, I was flying back from Detroit next to a salesman. He said, 'What do you do?' I said, 'I'm a tax attorney.' And he said: 'Man, I had this 12-point buck last fall, and the guy who mounted it just butchered it. How much would you charge for that?'"
Apart from his practice, Misey's passion has been acting ever since he played the role of perennial slob Oscar Madison in a community theater production of The Odd Couple in San Jose. But he was already a practicing attorney when he got the opportunity for his first screen appearance, in Major League II.
"You can see me in one scene," Misey says. "There's a double header where they have a fight amongst themselves between games, and then in the second game, the catcher with the bad ankle peeps out a ground ball for a base hit, and I am first row, behind the dugout, when they put in the pinch runner for him. That was my first one. I got my whole $50. They had a whole crab cake lunch. I can't deny that, having lived in the Chesapeake area, I like a good crab cake."
People inevitably ask Misey what Charlie Sheen was like on set. He doesn't disappoint. "I was sitting next to a young woman that Charlie Sheen was hitting on," he says. "What a surprise! He seemed just like his reputation."
While on set, Misey was approached about the possibility of being an extra in a film in Washington, D.C., this time featuring Tom Hanks. "You have to have your own '60s garb, but you get an extra $10. You get $60,'" he remembers. "From my time in San Jose, I had gone to an Oakland A's tie-dyed T-shirt night, so I had a tie-dyed T-shirt, which they made me wear backwards, because they didn't want to have the logo and have to pay the A's or Major League Baseball money. Now, that turned out to be the reflecting pond scene in Forrest Gump. And that one, I have put on my big screen dozens of times, and I know exactly where I am, but I just can't see me."
This is how it goes when you're an extra. Misey recalls a Kristy McNichol made-for-TV movie in which he lobbied for the part of an attorney, only to be told he didn't look like an attorney. "Wait a minute," he recalls saying. "Not only am I an attorney, but I look like my father, and he's an attorney! They didn't buy that, so they just had me as an extra. … You can see part of my back. I think I got $75 for that."
The film Misey calls his "crowning glory" is one he doesn't even own, despite featuring his most screen time yet. That's A Letter From Death Row, which was written, directed, starring and scored by Poison singer Bret Michaels. "There's a violent rape scene at the beginning," he says. "My wife hasn't allowed us to own a copy. Although the movie is so bad that when it came out on video, we tried buying all the ones we could, so nobody could see how bad it was."
For his role as a prison guard (photos right), Misey earned $200 and an actual credit. His big scene took five takes, he estimates. "Four of them, I spoke; one of the takes I didn't, and that's the take they used. … [In another scene] the warden is chewing out the sergeant for letting the prisoner escape through the sewer system. And I'm kneeling with my gun trained on the manhole cover, as if the guy's just going to pop up and say, 'Here I am!'"
The experience was a mixed bag for Misey. "The food wasn't as good," he says. "They just had a bunch of candy bars. I think I had about a dozen Butterfinger candy bars for dinner that night."
But he did get to rub shoulders a bit with Michaels. "He's a very serious guy," Misey says. "He's very serious about his craft, whether it's playing music or acting. I've had some entertainment clients—I can't tell you who they are—who have reputations as party guys, and he was not a party guy. He was very focused."
Then there are the projects that just didn't pan out, including a few television commercials—a promotional ad for ABC Monday Night Football was one—and a number of films, including Mr. 3000 and Milwaukee, Minnesota, which brought him his favorite rejection story.
"I went to talk to the casting director," he recalls, "and for some reason, my car was in the shop, and I had my dad's '86 Cutlass—this is like, '03, '02—they said, 'No, we don't want you … but we want that car!' I said, 'Sorry! It's a package deal—you want my car, you've got to get me, too!' They said, 'No, we only want the car.'" It's been many years since Misey has auditioned for films, but at 62, he's ready to give it a go again. "People have told me that it's easier to get a gig if you're in your 60s or 70s," he says. "And my practice is such that if I want to take a day or two off to do a filming, I can. I've loved acting."
Search attorney feature articles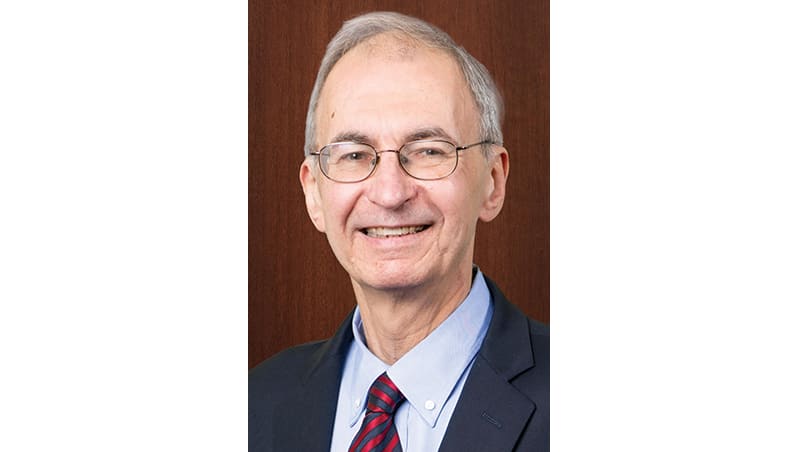 Featured lawyers
Helpful links
Other featured articles
Faith Li Pettis has helped fund major community projects and guide the city's quest for affordable housing
The lessons Matthew Draper learned in Japan influence his arbitration practice
Proud Usahacharoenporn dealt with isolation through art
View more articles featuring lawyers
Find top lawyers with confidence
The Super Lawyers patented selection process is peer influenced and research driven, selecting the top 5% of attorneys to the Super Lawyers lists each year. We know lawyers and make it easy to connect with them.
Find a lawyer near you