About Jessica Ogilvie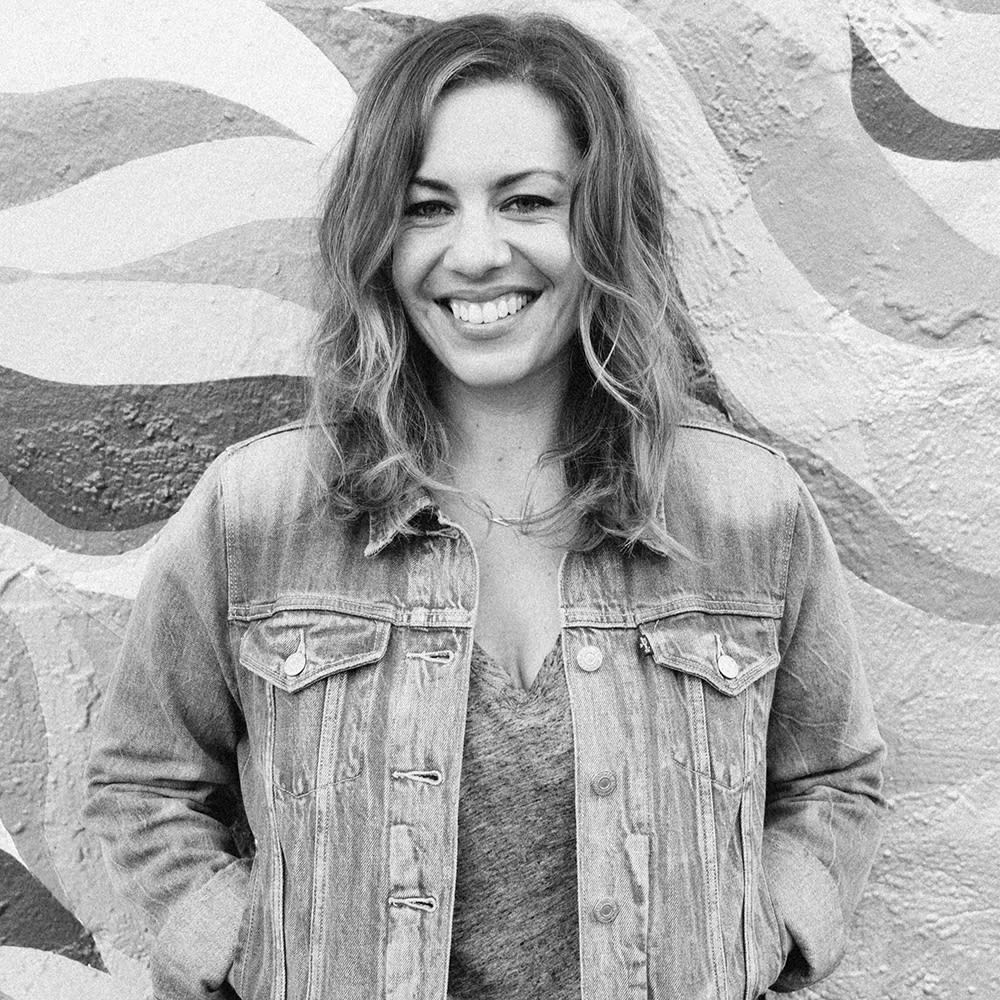 Jessica Ogilvie
Articles written
23
Jessica Ogilvie is an award-winning journalist whose work has appeared in The New York Times, The Washington Post, Los Angeles Magazine, Conde Nast Traveler, Buzzfeed, L.A. Weekly and many more. She was a contributing editor at Playboy for six years, and is currently at work on a memoir.
Articles written by Jessica Ogilvie
Jo Ellen Whitney has been entering dishes in the Iowa State Fair for 20 years—and she has no intention of stopping
Jo Ellen Whitney started entering recipes in the Iowa State Fair on a dare. Twenty years ago, the self-described "hockey mom" was strolling by the cornbread competition and spotted a loaf that had seen better days. Turning to her uncle, she told him she could best it. "[Uncle] Duke just looked me and goes, 'You need to put your money where your mouth is, darlin'!'" she says now, laughing. She took him up on it and, now, Whitney estimates she's entered several hundred …
Patrick Q. Hustead went from rodeoing to fleeing bulls, and he's lived to tell the wild tale
Patrick Hustead was attending school at Sorbonne University in Paris between college and law school when he decided to take a trip to Pamplona, Spain. It was 1984 and the annual Sanfermin Festival, known in English as the Running of the Bulls, was about to take place, and Hustead wanted to check it out. What he didn't expect, and couldn't have foreseen, is that he was about to begin what would become a lifelong tradition. "The whole festival is like Mardi Gras, only bigger," says …
Organizations like The Trevor Project are confronting legislation that prevents trans students from joining teams that align with their gender identity
When Florida Gov. Ron DeSantis signed SB 1028 into law in June of 2021, he stated that "girls are gonna play girls' sports, boys are gonna play boys' sports." The language took aim at young female transgender athletes, who were, as of the signing, barred from playing on teams that align with their gender identity. In response, the family of a 13-year-old girl from Broward County filed a lawsuit against DeSantis and several state entities, claiming that SB 1028 violates Title IX, …
The language used in the initial ruling, they say, is disturbing and troubling
Last month, U.S. District Judge Matthew Kacsmaryk of Texas issued a highly controversial ruling that invalidated the Food and Drug Administration's approval of the abortion pill mifepristone, which had been legally available for more than two decades. The decision was later stayed by the U.S. Supreme Court, but this week the case goes in front of the 5th U.S. Circuit Court of Appeals, and many legal experts expect it will make its way back to SCOTUS. Here, we ask two former judges to weigh …
Vance Goldammer has headed to Augusta every April through a combination of ingenuity, luck and tradition
This week, Vance Goldammer is in the same place he's been nearly every April since 1989: Augusta National Golf Course, to watch the Masters Tournament. Through a combination of ingenuity, luck and tradition, the 73-year-old has been able to attend every year, save the year it was closed to the public due to COVID-19 concerns. Vance and his granddaughter at the Masters Growing up in South Dakota, Goldammer's family didn't have a television for much of his childhood. He listened to sports …
Sara Yunus on that 50-year-old child support case
When a case involving the custody of an adopted child with special needs came across Sara Yunus' desk, some said she'd never win. Yunus, a family law attorney at Antonyan Miranda in San Diego, represented the child's adoptive mother. The woman met her husband after she adopted the child, and he never sought parenting rights—until their divorce filing. In California law, "There is a code that allows a person to go in and ask for parentage even if they're not the biological …
Angela Reddock-Wright's fight for a better workplace, one mediation at a time
Angela Reddock-Wright grew up in Compton—but not the one everyone talks about. "I was in New York recently, and the Uber driver said, 'Oh, you're from Compton. Do you know Dr. Dre's Straight Outta Compton?'" Reddock-Wright says. "But I didn't see that lifestyle. There was a version of Compton that had gangsta rap and so forth. That wasn't my world." Her Compton, she says, revolved around working class families, extracurricular activities, academic-enrichment programs and …
How Jo Dale Carothers helped NASA decode images from Mars
In the mid-1990s, Jo Dale Carothers was a professor at the University of Arizona working with integrated circuits when she was contacted by NASA's famed Jet Propulsion Laboratory.  Someone involved with the development of the Mars Pathfinder had seen a presentation she'd recently made at a conference and wondered if an improved technique she helped develop—for routing interconnections on integrated circuits, multichip modules, and circuit boards—could help JPL complete a component of …
Scott Ford and Cheryl Wallach on educating workers during the COVID-19 era
When COVID-19 began spreading across the globe in the early months of 2020, most everyone had the same questions: How contagious is it? In what way? Do masks help? How long will it last?  For Scott Ford and Cheryl Wallach, the questions took a specific shape: How would the pandemic affect the rights of workers? Ford and Wallach's eponymous firm, with offices in Burbank and LA, specializes in working with labor and labor unions. Since 1998, when Wallach joined as an associate, the attorneys …
Amy Kiesewetter serves a community that supported her during a childhood battle with cancer
The city of Santa Paula is a cozy community located in the heart of Ventura County. It is home to just over 30,000 people and surrounded by scenic citrus fields and avocado groves. It's also the place where Amy Kiesewetter, 40, grew up, won her battle against childhood cancer, and later returned to give back to the community that gave her so much.  "It's literally a place where I can't go to the grocery store without seeing five people I know," she says.  Her great-grandparents …
Find top lawyers with confidence
The Super Lawyers patented selection process is peer influenced and research driven, selecting the top 5% of attorneys to the Super Lawyers lists each year. We know lawyers and make it easy to connect with them.
Find a lawyer near you