About Jessica Ogilvie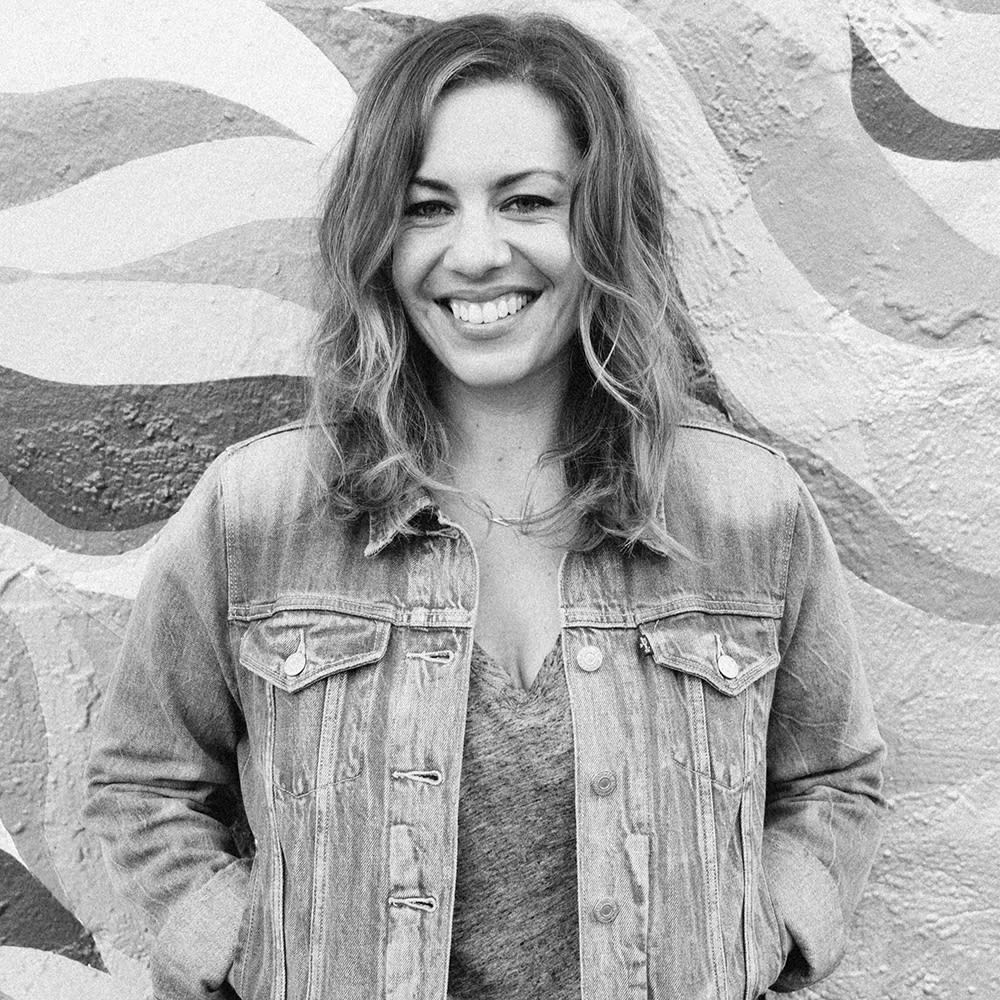 Jessica Ogilvie
Articles written
18
Jessica Ogilvie is an award-winning journalist whose work has appeared in The New York Times, The Washington Post, Los Angeles Magazine, Conde Nast Traveler, Buzzfeed, L.A. Weekly and many more. She was a contributing editor at Playboy for six years, and is currently at work on a memoir.
Articles written by Jessica Ogilvie
Sara Yunus on that 50-year-old child support case
When a case involving the custody of an adopted child with special needs came across Sara Yunus' desk, some said she'd never win. Yunus, a family law attorney at Antonyan Miranda in San Diego, represented the child's adoptive mother. The woman met her husband after she adopted the child, and he never sought parenting rights—until their divorce filing. In California law, "There is a code that allows a person to go in and ask for parentage even if they're not the biological …
Angela Reddock-Wright's fight for a better workplace, one mediation at a time
Angela Reddock-Wright grew up in Compton—but not the one everyone talks about. "I was in New York recently, and the Uber driver said, 'Oh, you're from Compton. Do you know Dr. Dre's Straight Outta Compton?'" Reddock-Wright says. "But I didn't see that lifestyle. There was a version of Compton that had gangsta rap and so forth. That wasn't my world." Her Compton, she says, revolved around working class families, extracurricular activities, academic-enrichment programs and …
How Jo Dale Carothers helped NASA decode images from Mars
In the mid-1990s, Jo Dale Carothers was a professor at the University of Arizona working with integrated circuits when she was contacted by NASA's famed Jet Propulsion Laboratory.  Someone involved with the development of the Mars Pathfinder had seen a presentation she'd recently made at a conference and wondered if an improved technique she helped develop—for routing interconnections on integrated circuits, multichip modules, and circuit boards—could help JPL complete a component of …
Scott Ford and Cheryl Wallach on educating workers during the COVID-19 era
When COVID-19 began spreading across the globe in the early months of 2020, most everyone had the same questions: How contagious is it? In what way? Do masks help? How long will it last?  For Scott Ford and Cheryl Wallach, the questions took a specific shape: How would the pandemic affect the rights of workers? Ford and Wallach's eponymous firm, with offices in Burbank and LA, specializes in working with labor and labor unions. Since 1998, when Wallach joined as an associate, the attorneys …
Amy Kiesewetter serves a community that supported her during a childhood battle with cancer
The city of Santa Paula is a cozy community located in the heart of Ventura County. It is home to just over 30,000 people and surrounded by scenic citrus fields and avocado groves. It's also the place where Amy Kiesewetter, 40, grew up, won her battle against childhood cancer, and later returned to give back to the community that gave her so much.  "It's literally a place where I can't go to the grocery store without seeing five people I know," she says.  Her great-grandparents …
Sibylle Grebe's long road to the law includes work as an au pair in Indiana and a waitress at the Pink Pussycat club
It was 1962, and Sibylle Grebe was a teenager at home alone in Augsburg, Germany, when the phone rang. The man on the other end was trying to reach her father, a Methodist minister. "He said, 'My wife and I live in Geneva right now, she is pregnant and we are looking for an au pair,'" says Grebe, now 74. "I said, 'The minister isn't here right now, but if you come at 3:30 p.m. today, he will tell you he knows somebody in the church that will be the perfect person for you.'" …
Sharon Blanchet waited 22 years to get her law degree, then made the most of it
When Sharon Blanchet graduated from high school in 1964, she took a job on Third Avenue in downtown San Diego. She thought it was supposed to involve clerical work. "Turned out it was selling encyclopedias," she says. "Most people don't even know what encyclopedias are now, but they used to be sold door to door." She quit after a few days, but there is a happy ending to the story.  "That building on Third Avenue where I had my first job? We bought that building in May of 2005," …
Juan Dominguez and the good that good produced
The meeting taking place on the 12th floor of 3250 Wilshire Blvd.—the Dominguez Firm—wasn't the first between Juan Dominguez and Nadia Karen Barreda Delgado. The two met many times over the years at Los Angelitos, the orphanage in rural Tijuana where Delgado grew up. But this one, arranged in front of reporters, was special. This was the moment when Dominguez, who has contributed for years to Los Angelitos, would first greet Delgado as a fellow attorney.  With a slew of lenses pointed at …
Ibiere Seck follows in some big footsteps
In 1995, the trial of O.J. Simpson riveted the nation, and Ibiere Seck, a teenager in Washington state, was no different. One person in particular mesmerized her: Johnnie Cochran.  "He had a way about him," she says. "I felt like: That's what I want to do." More, she became determined to follow in his footsteps. She wound up doing a better job at that than she could have possibly imagined—not only attending Cochran's alma mater, not only practicing in his city, but working at his …
Carl Shusterman brings a lifetime of immigration experience to the Trump era
It was the late 1970s, and Carl Shusterman, 28, was watching his boss walk up and down the hallway at the U.S. Immigration and Naturalization Service. He would stop at an attorney's office, ask a question, receive a shake of the head and move on to the next one.  "I got really curious," says Shusterman. "So when he came back down the aisle, I asked, 'What are you proposing, if you don't mind?'"  Shusterman's boss said he had received a call from a teacher who was trying to …
Find top lawyers with confidence
The Super Lawyers patented selection process is peer influenced and research driven, selecting the top 5% of attorneys to the Super Lawyers lists each year. We know lawyers and make it easy to connect with them.
Find a lawyer near you