About Kathy Finn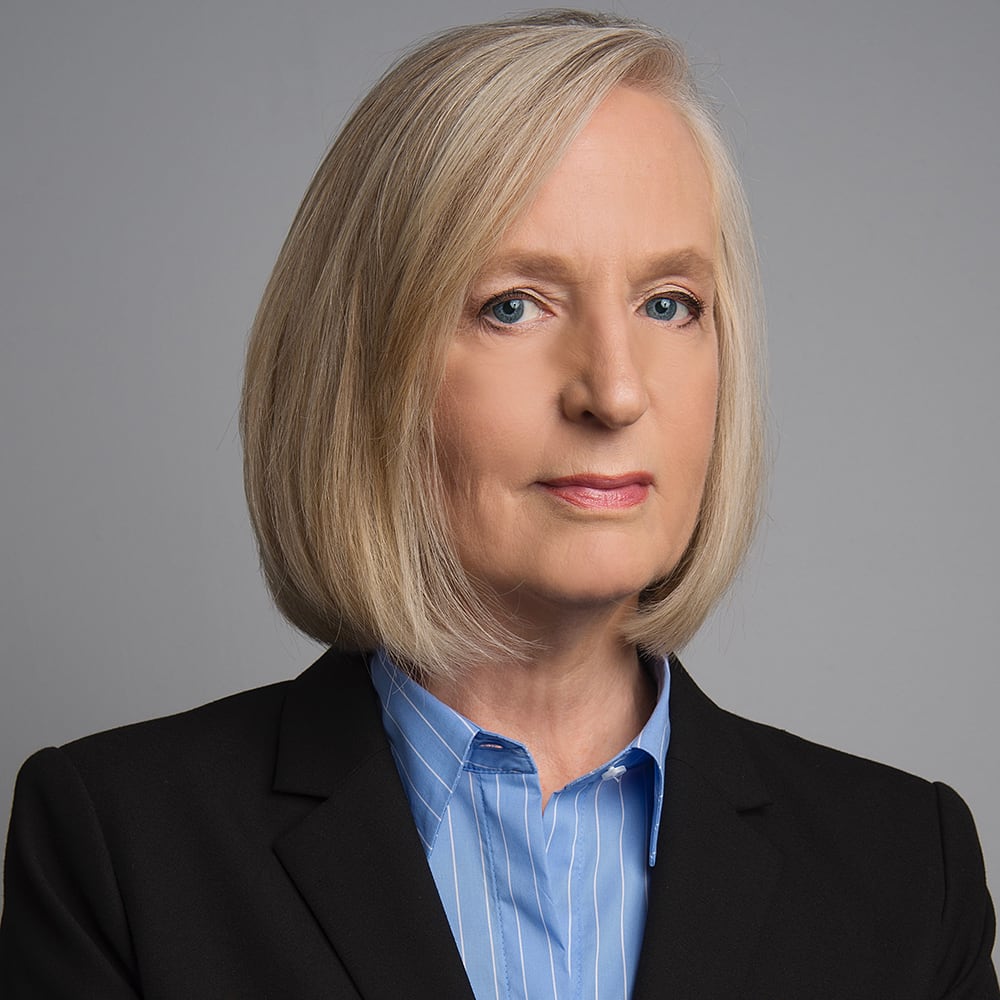 Kathy Finn
Articles written
7
Kathy Finn, a longtime journalist and business writer, is the former editor of New Orleans CityBusiness newspaper and Biz New Orleans Magazine, and a local correspondent for Reuters News, with coverage ranging from the post-Hurricane Katrina recovery and the BP oil spill trial to national entertainment and music news. She is a regular contributor to Super Lawyers and daily newspaper The New Orleans Times-Picayune. She also is author of the book Tom Benson: A Billionaire's Journey, the story of a car dealer who came to own the New Orleans Saints football team and saw his family break apart as he carved a path to great wealth through the National Football League. Kathy is a longtime resident of New Orleans.
Articles written by Kathy Finn
Casting lines with IP lawyer Dan Lueders
Even before he donned waders for the first time and stepped into the crystalline waters of the Snake River about 20 years ago, Daniel J. Lueders knew he was hooked.  As he drove with friends past the brown potato fields of northeastern Idaho, they came over a rise in the road to a spectacular sight: a vast canyon sprawled before them, with rocky walls that plunged hundreds of feet down to a rushing, tree-lined stream. "It was wild and beautiful," Lueders recalls, "and I knew then that my …
D'Ann Penner's journey from history to the law
In 1991, a young D'Ann Penner found herself breaking bread and taking shots of vodka with a family of Cossacks on a farm outside Moscow. As a Ph.D. candidate doing research in the Soviet Union, her aim was to immerse herself in all things Russian, with a goal of one day advocating for the long-oppressed people. "Prior to 1989, you couldn't travel into the hinterlands of Russia," she says. "I was the first American they had ever met in their village. [After a drink], the stories would …
Annie McBride knows how to throw a punch—and how to take one
Of all the lawyers to have at your back in a dark alley, Annie McBride, a lean, soft-spoken, 5-foot 6-inch transactional attorney who says she prefers negotiation over litigation, might not top your list at first glance.  But McBride is as skilled with her fists as she is with her words. The Stone Pigman Walther Wittmann associate is a past silver medalist in the Women's National Golden Gloves competition held by USA Boxing. "Boxing satisfied a need in me to overcome my fears, and that was …
How Maggie Broussard found her calling working for public defenders—and foster children
During Maggie Broussard's time at Tulane University Law School, she envisioned herself representing corporate clients in the courtroom, and arguing the details of complex cases before juries. She gave little thought to what life is like for lawyers who represent indigent criminal defendants. "Working with public defenders was not on my radar," she says. But during her eight years of practice in the business litigation section of Stone Pigman Walther Wittmann in New Orleans, Broussard has …
After risky surgery for a brain tumor, maritime lawyer David Sharpe dives into recovery
It's still tough for David Sharpe to look back on 2002.  That May, his mother-in-law died suddenly of a heart attack. A few months later, his mother lost her battle with cancer. And not long after, Sharpe discovered a health crisis of his own: A doctor informed him that the hearing loss he'd been experiencing was being caused by a brain tumor. "It was kind of like going in to get your oil changed and finding out your car has to be totaled because your engine is bad," says the maritime …
From railroads to secret fried chicken recipes, Ben Slater is a force in the courtroom
For much of the 1990s, if you couldn't find Ben Slater III in his office or the courtroom, your best bet was in the suburban New Orleans office of a cantankerous fried chicken entrepreneur. Into the wee hours. The air in that office burned with the smells of hot cooking oil and heavy spices as Slater hunched over a conference table squinting at documents and planning his next moves in a long-running legal battle between his client, Al Copeland—the founder of what was first called Chicken on …
Glenn Armentor pays it forward by giving needy kids a leg up
Growing up with nine siblings in south Louisiana's Cajun country, Glenn Armentor knew both economic and cultural isolation. His father, who could not read or write and was born to French parents, never learned to speak English; his mother had an eighth-grade education. They were loving parents, but they struggled to provide their kids with basic necessities. Armentor resented the shabby clothes he wore to school. He felt cheated. He got into trouble. Then a police officer, who had previously …
Find top lawyers with confidence
The Super Lawyers patented selection process is peer influenced and research driven, selecting the top 5% of attorneys to the Super Lawyers lists each year. We know lawyers and make it easy to connect with them.
Find a lawyer near you