The Long and Winding Road
Tristan Brown's path to the law went through BP and HBO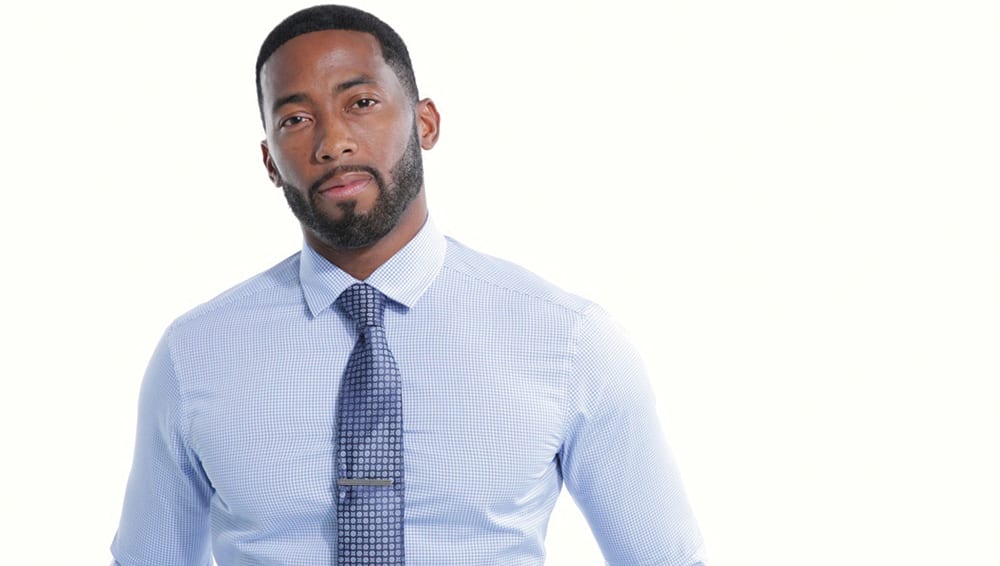 Published in 2023 San Diego Super Lawyers magazine
By Jenny Burman on March 27, 2023
You could say Tristan Brown got interested in the law because of the law.
"I would get pulled over [by the police] all the time—just being African American," he says. "They would check my license plate, make sure my car wasn't stolen. In one incident, in 2010, a police officer dragged me out and started searching my car for no reason. … He says, 'Are you sure you don't have any drugs or guns on you?' And I said 'Why would I have any drugs or guns on me? I'm a lawyer.' When he found that out, he just gave me back my license and said, 'Have a good day, sir,' and left.
"So I always wanted to be on the other side of that."
Brown just didn't know how that desire would manifest itself. During undergrad, he worked for University of California Police Department—working entry points at events, walking students back to their dorms late at night. "We weren't allowed to make arrests," he says. "We just had walkie-talkies and pepper spray. … We would be the ones that would call the police."
After getting a degree in sociology, he took an office job with British Petroleum, fielding customer service calls from gas station owners. At UCLA law school, he twice took summer positions as a legal intern at Occidental Petroleum.
"I was trying to get an idea as to what being an in-house attorney would be," he says. "I learned a lot about the inner workings of a major oil and gas company as well as just being an in-house attorney. I had a very positive experience overall, but I did want to have a position ultimately that was more impactful to my community."
Then he went Hollywood. In 2009, Brown was hired by the HBO legal department, where he drafted nudity waivers, among other junior lawyer tasks. He found it fascinating. "There were a lot of celebrities walking in," he says, "and I was handling contracts with some of my favorite TV shows," such as Entourage and True Blood. He even thought about becoming an agent, with mega-talent agency CAA tapping him for its training program. It was an HBO mentor, Gavin Wise, who persuaded him otherwise.
"He implied that I was too nice—or not cutthroat enough," Brown remembers. "He said that it takes a level of disconnect from being considerate of others' feelings to be a successful talent agent."
Wise counseled that if Brown were going into the entertainment field it should be as a lawyer, not an agent, and Brown reconsidered his options. "I was zigzagging for years. … My interests were all over the place, but at the end of the day I always wanted to be someone that helps [people]."
A management stint at a law firm focusing on cannabis defendants turned out not to fit the bill. The atmosphere was tense. The experience did, however, allow him to see the operations of a law firm on a day-to-day basis.
"I learned how [the firm's owner] was running a small practice, how he was allocating expenses, how he was marketing, how he was managing a staff."
Because of the Great Recession, personal bankruptcy filings shot through the roof and Brown took some of these cases. Then, after a friend recommended he combine his newfound skills in management and bankruptcy, he opened the T.L. Brown Law Firm in 2014, with a focus on personal bankruptcy law.
"I knew that I wanted to work for myself," Brown says. And the bankruptcy cases, he says, "gave me confidence because I was actually getting clients, and that gave me a sense that I could actually make this work."
He's a fan of Chapter 7. "It's a very good system that allows people to get a fresh start and to right a lot of wrongs," he says. "There's a stigma that comes with bankruptcy—that it's people cheating the system or trying to get out of paying obligations—but there's also a lot of people that have been dealt unfair blows and find themselves in situations that they did not cause themselves: not having health insurance and then getting a medical bill because you got injured. And then, all of a sudden, you're stuck with tens of thousands of dollars in medical expenses. Or any type of emergency that's unforeseen. It's not necessarily people who are being frivolous with credit cards."
Search attorney feature articles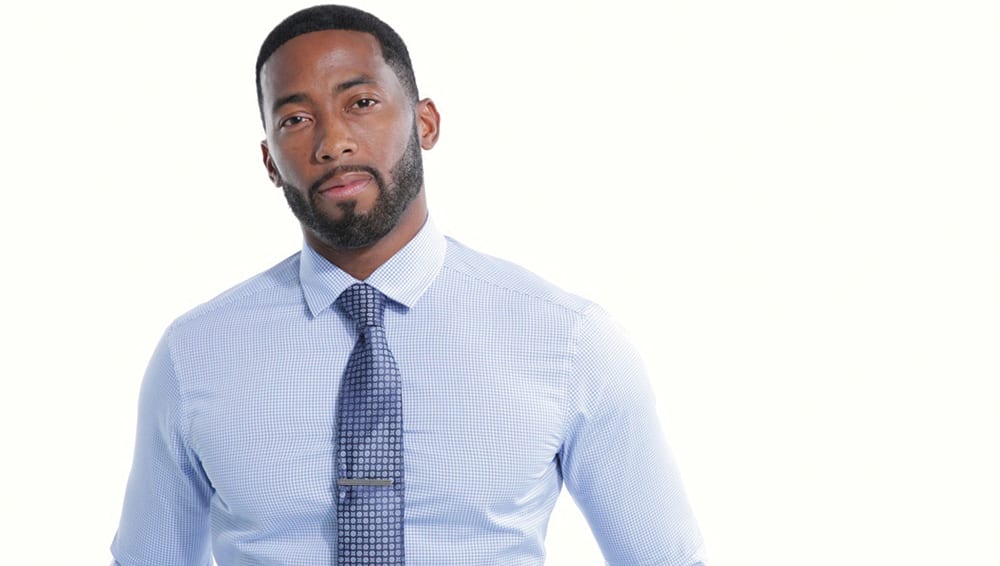 Featured lawyers
Helpful links
Other featured articles
One of the nation's longest-tenured lawyers looks back
Discovery with Gwyndolyn Styarfyr
Office Depot's Elisa D. Garcia C. makes it her business to know the business
View more articles featuring lawyers
Find top lawyers with confidence
The Super Lawyers patented selection process is peer influenced and research driven, selecting the top 5% of attorneys to the Super Lawyers lists each year. We know lawyers and make it easy to connect with them.
Find a lawyer near you