About Jenny Burman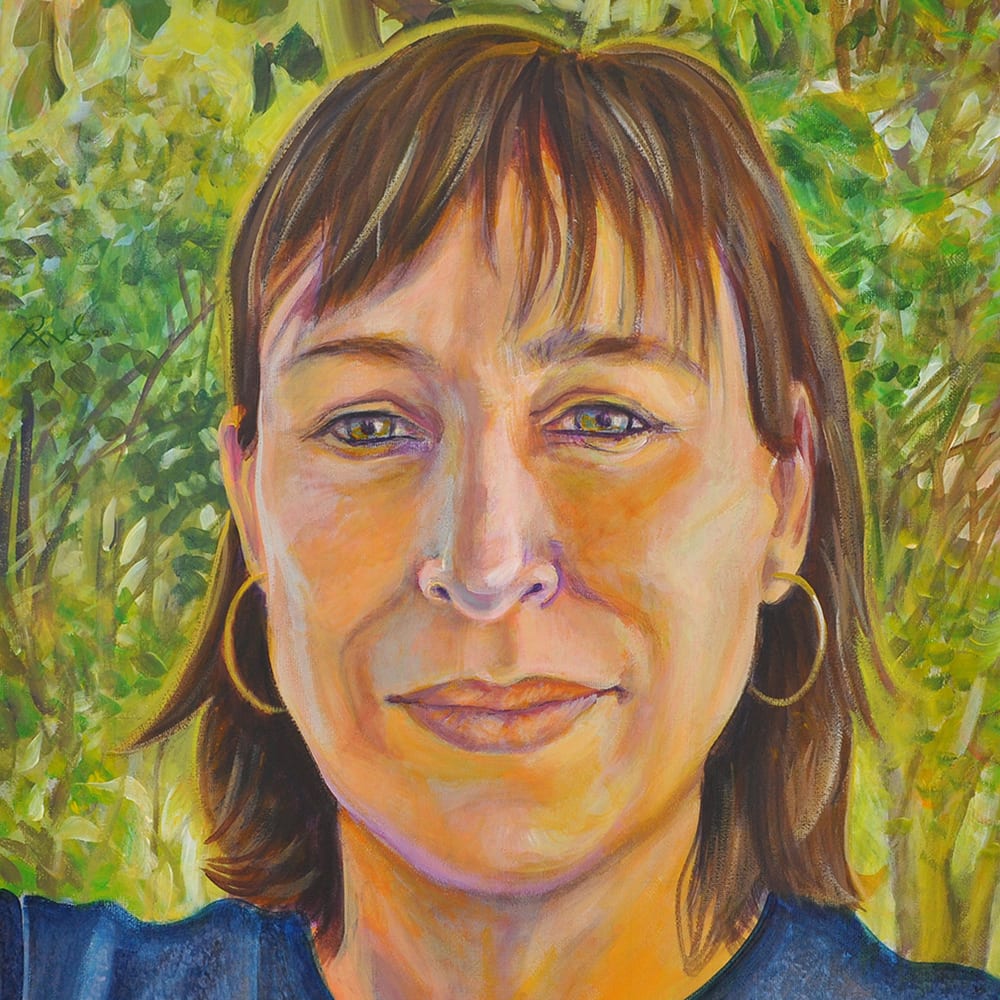 Jenny Burman
Articles written
17
Jenny Burman is a writer and editor based in Los Angeles. Her work has been published in the Los Angeles Times, LAWeekly, Los Angeles Magazine, Cincinnati Magazine, and Tin House, among other publications.
Articles written by Jenny Burman
Tristan Brown's path to the law went through BP and HBO
You could say Tristan Brown got interested in the law because of the law. "I would get pulled over [by the police] all the time—just being African American," he says. "They would check my license plate, make sure my car wasn't stolen. In one incident, in 2010, a police officer dragged me out and started searching my car for no reason. … He says, 'Are you sure you don't have any drugs or guns on you?' And I said 'Why would I have any drugs or guns on me? I'm a lawyer.' …
The founders of Hepburn Hernandez & Jung do what they love: trials 
It's the trials. That's why the they joined the San Diego County Public Defender Office, why they honed their skills at Gerry Spence's Trial Lawyers College, and why in 2018 they opened Hepburn Hernandez & Jung Trial Attorneys—a PI plaintiff firm that can also parachute into other firm's cases that are ready for trial. It's right there in the name. "I wanted to do trials, I wanted to be in the thick of it, and for that you either become a prosecutor or a public defender," …
Diane Menashe has a knack for enlisting people to lend a hand—especially to those in the criminal justice system
Diane Menashe is on a mission to create access to justice for incarcerated people eligible to receive a judicial release—and she's brought six firms together to make that happen. The Columbus attorney has been a champion for criminal defendants for nearly 25 years, first at the public defender's office, in the death penalty division; then at her own firm, where she worked for 19 years. On Dec. 28, 2019, she joined Ice Miller, where she became the firm's first director of litigation …
Michael Bracamontes fights for families in danger of being evicted
It's a familiar story: A kid watches a film featuring a socially conscientious attorney and vows to someday follow in those footsteps. A decade or so later, it's the second year of law school—and the debt, for tuition alone, is in the hundreds of thousands of dollars.  Michael Bracamontes was that kid. Raised in East Los Angeles, the son of a Chinese American mother and Native American/Mexican American father, he went to law school determined to represent tenants and employees. He signed …
Ilona Antonyan keeps defying expectations
Don't tell Ilona Antonyan she can't do something; she'll try as hard as possible to prove you wrong.  "You know that gene in us that kind of holds us back? That fear element?" asks Anna M. Romanskaya of Stark & D'Ambrosio, who has worked with Antonyan as co-counsel. "I think she missed that in her development. I think it's the key to her success that she just doesn't have that filter of 'What if this doesn't go my way?' She's like 'This is my vision and I'm …
Guy Gruppie had the best job in the world: sports reporter; then he got a better one
There's a certain kind of kid who grows up idolizing the journalists covering sports as much as the athletes themselves. Guy Gruppie was that kid.  "I had a little transistor radio," Gruppie recalls, "and [before bedtime] I could get an inning or two of Vin Scully"—a broadcaster, he adds, who was so famously descriptive "you could almost picture you were there. He was not stat-driven, and he played it down the middle. When the Dodgers played badly, he didn't hesitate to say …
How Kent Wicker helped three Kentucky sisters land their rightful inheritance
In a drama set against a backdrop of fraud and betrayal—pitting sisters against brothers in a wealthy Kentucky family—three women ended up winning a $572 million judgment. Kent Wicker led the team representing Linda Holt, Judith Prewitt and Cynthia Roeder at district and appellate courts. The judgment, which Wickers says was the largest single-damages verdict in the state's history, was a high point in a career that began with legal aid at Harvard Law School. One of his classmates there …
How a group of local attorneys launched an organization to help the homeless 
In 2008, several newbie plaintiff's attorneys turned their discomfort with professional cocktail events into a cause for the greater good. "[We] had a lot of pressure from our bosses to network with other attorneys and to make connections," says employment litigator Kathryn (Katie) Bain, co-founder of Bain Mazza & Debski in San Mateo. "And we all found it really uncomfortable to be at these happy hours trying to make conversation with other attorneys." So Bain got together with …
How Lorraine D'Alessio went from international model to immigration attorney
The connection between international modeling and immigration law seems as thin as the straps on a haute couture dress; but for Lorraine D'Alessio, transitioning from Ford model to managing partner of an eponymous LA-based immigration law firm was fairly organic. As a young model, when traveling from her native Canada to photo shoots in New York, Milan or Tokyo, D'Alessio was often stressed about getting through customs. "You're up against a clock, and it's worth a lot of money …
If Jeff Spangler isn't advising banking clients, he's most likely out checking his hives
Weekdays, Jeff Spangler advises bankers on recovering debts and making loans. Weekends, he's often intent on keeping his beehives happy and healthy. The co-managing partner at Dagger Law of Lancaster, Ohio, has been focusing on creditor rights for 12 years; wrangling bees on his 21 acres outside town since 2014, when a friend was moving away and needed to rehome his colonies.  "I thought [beekeeping] was a fascinating science," he says. "They essentially impact every piece of the food …
Find top lawyers with confidence
The Super Lawyers patented selection process is peer influenced and research driven, selecting the top 5% of attorneys to the Super Lawyers lists each year. We know lawyers and make it easy to connect with them.
Find a lawyer near you