'This is People's Lives'
Erin Lee's immigration work includes a newspaper column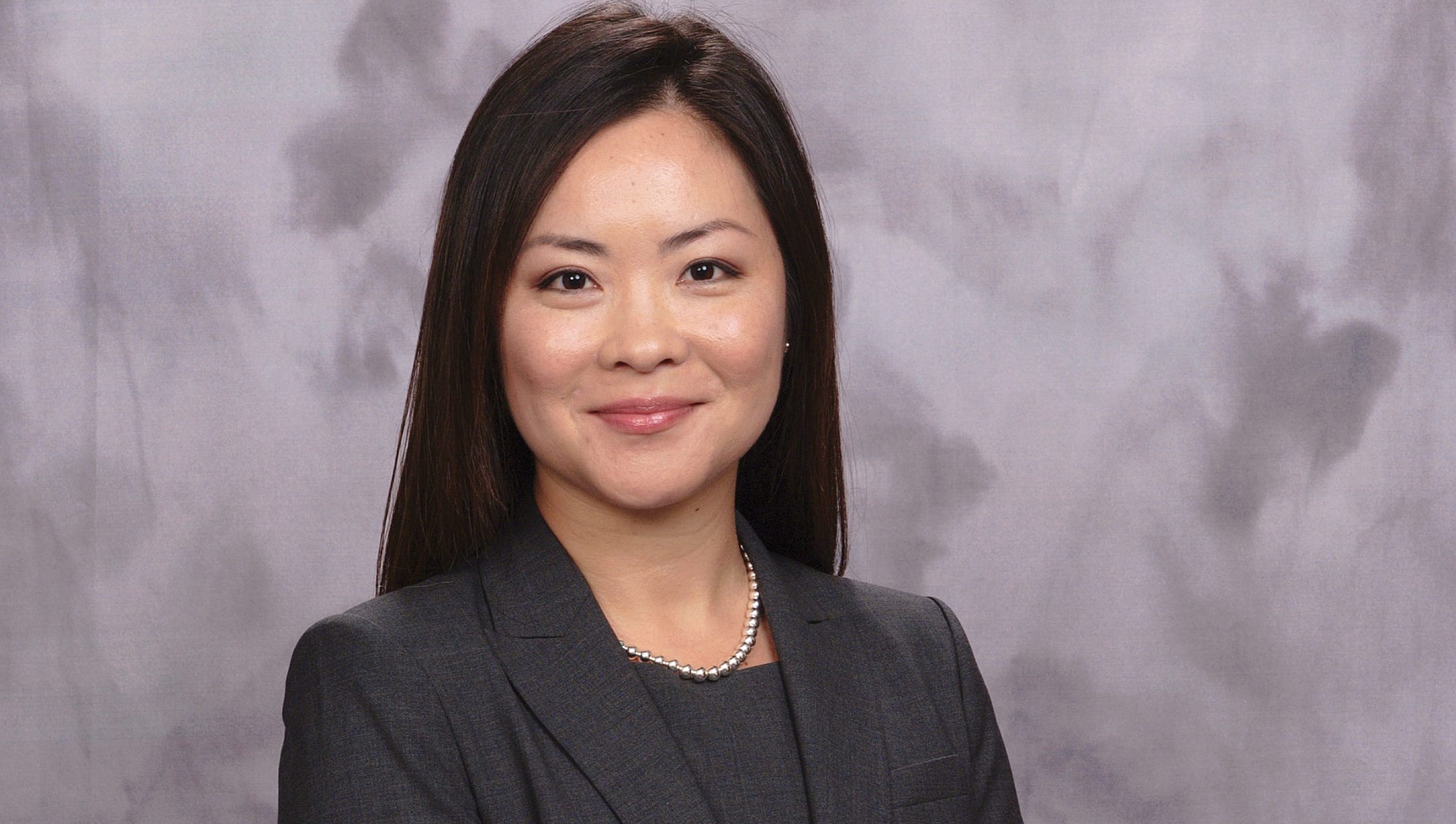 Published in 2023 San Diego Super Lawyers magazine
By David Levine on March 27, 2023
It wasn't a lie, but it wasn't wholly the truth, either. But it's how Erin Lee wound up in immigration law.
After studying economics and music at UC San Diego, Lee interned at the Orange County DA's office and worked as a legal assistant at a small bankruptcy firm. The DA's office, she felt, "was pretty cool, kind of like Law & Order. I thought I could do a lot of different things with a J.D."
Except she got that J.D. in 2009, the height of the Great Recession, when law firms just weren't hiring. "I had six figures in loans and had to move back home,"
she says.
Eventually she found an immigration firm with an open position. "I only got it because I claimed I spoke Spanish—basing that claim off of my high school AP Spanish class," she says. If it wasn't exactly the truth, Lee, with the help of a Spanish grammar book, soon made it the truth. "In two months, I was comfortable with both Spanish and immigration law," she says.
And with clients who fudge the truth. She once repped a young man who got a green card through his parents, as their unmarried child. He was in fact married with children. When the government discovered this, Lee represented him pro bono and got the judge to waive the misrepresentation. "He got his card back, and he got his daughters into the country as well," she says. "When I saw him smile—which I had never seen before—I knew he was thrilled."
Lee took to the work right away. "This is people's lives," she says. "Litigation was very conceptual, theoretical. Writing motions and briefs and memos, I never understood the clients' stories—that human aspect. With immigration that's all it was: understanding their strife and why they need help."
Even so, in 2014, she stepped away from immigration work to write and review contracts for a consulting firm. "A month after I left, I was, 'Oh no, I made a big mistake!'" she remembers. She kept her hand in with pro bono work—first through the ABA's Immigration Justice Project, and then with Pathways to Citizenship, based in San Diego. In 2016, she opened her own immigration law practice.
She still works with Pathways on a pro bono basis, mentoring its team and participating in quarterly community events. And she does some pro bono work through her practice, "sometimes against my will, for clients who are supposed to pay but don't," she says with a shrug. "When I know this person needs my help, it's hard for me to say no."
She recently settled a case involving a minor who was detained during the Trump administration. "The law kept changing," she says. Her client was "stuck due to bureaucracy—his eligibility for release kept going back and forth. I literally filed five motions to try to get him released, on a very high bond, $14,000. Then COVID hit. He decides he doesn't like this place and after being detained three or four months, he went home [to Honduras]. When that happens, you are usually deported in absentia, and the family won't get their bond money back." But she got the government to drop the case, and the family got its money. "Everybody is happy," she says.
Yet almost no one is happy with immigration policy. One problem, she believes, is that people fight about things that are not the real issues. Border walls, for example. "Is that going to solve illegal immigration? I don't think so," she says. "That's not the real issue." She does think the Biden administration is doing a better job with prioritizing deportations. "Under Trump, he deported everybody no matter the circumstances," she says. "Now it's 'This guy was arrested for robbery, he needs to go.' It's people with criminal histories who are threats to safety."
She has hope that at least some immigration policies will improve. "Employment-based immigration, that area is changing a bit because of all the labor shortages," she says. "Can we loosen up some regulations to allow more skilled workers to come to the U.S.? Could we agree on that?"
---
The Write Stuff
When Erin Lee opened her firm, she pondered different ways of getting her name out there. One idea was to write articles for publication. Serendipitously, she came across Philippines & Asian Report, a local newspaper distributed in San Diego, just after it lost its immigration columnist. She has been writing a column every three weeks ever since.
"Sometimes I cover issues I come across in my work. Sometimes I tie it to the time of year—like Pride Month or the New Year ahead," she says. Though she isn't paid for her work, it has generated a few clients
over the years. Mostly she does it because she enjoys it. "It's kind of cool to see your writing in a publication," she says.
Search attorney feature articles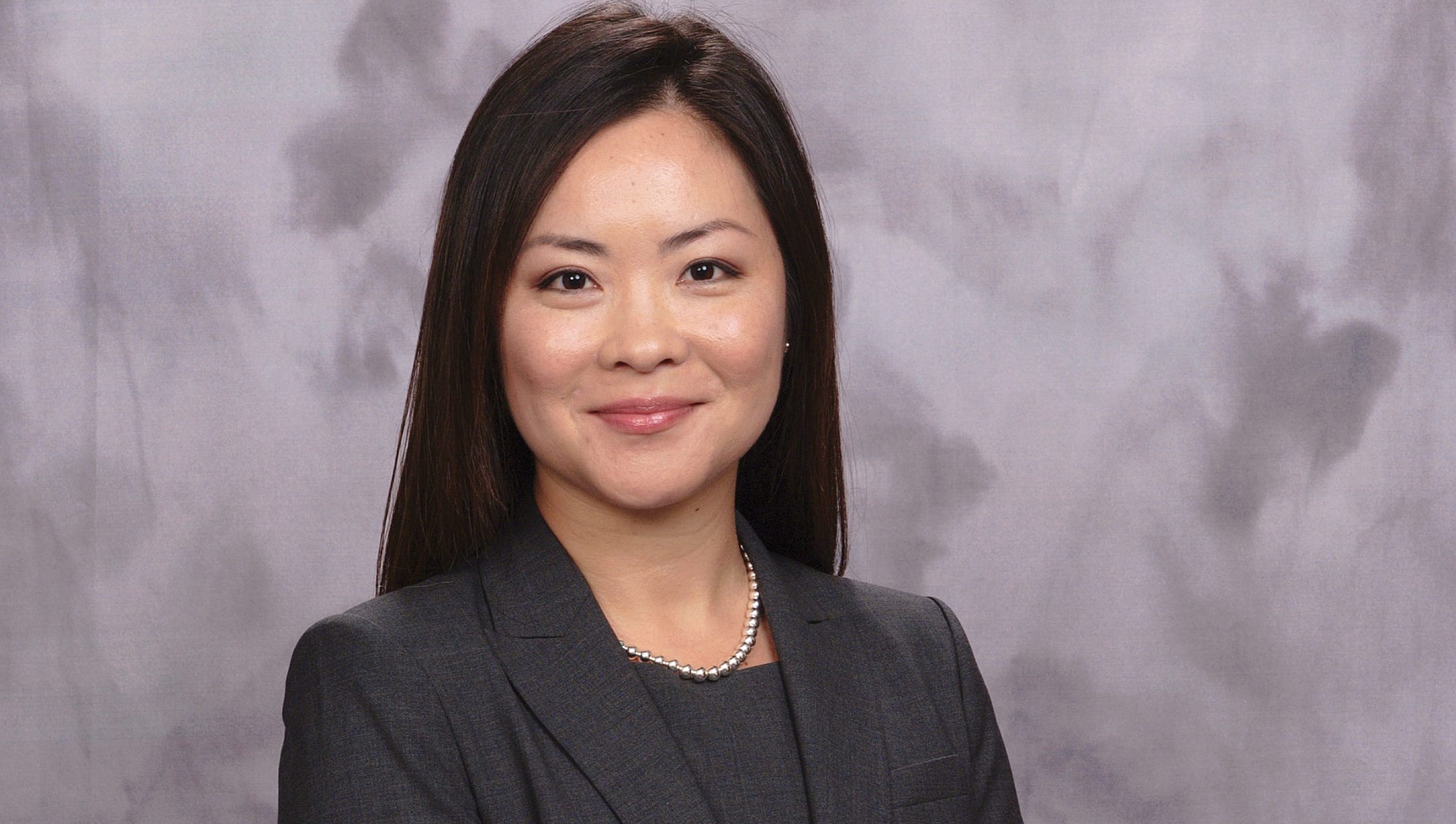 Featured lawyers
Helpful links
Other featured articles
Employment lawyer Diane King takes on big companies like Lockheed Martin
Linda Mealey-Lohmann's longtime passion for China
"Lifetime Detroiter" Saul Green fights every day for his city and its people
View more articles featuring lawyers
Find top lawyers with confidence
The Super Lawyers patented selection process is peer influenced and research driven, selecting the top 5% of attorneys to the Super Lawyers lists each year. We know lawyers and make it easy to connect with them.
Find a lawyer near you