Thou Shalt Not
Deputy District Attorney Wendy Patrick, M. Div., reconciles man's law and God's law
Published in 2010 San Diego Super Lawyers magazine on June 2, 2010
Updated on October 2, 2019
Who does Wendy Patrick get to spend her day with? Well, there's the man who decapitated a stranger in Balboa Park—an act so gruesome that the judge withheld most crime scene photos in court. How about the two men charged with hunting down an illegal immigrant who was hiding from the Border Patrol, luring him to a secluded spot and attempting to "curb" him—i.e., placing his mouth against the curb and stomping on his head?
And that was before she switched divisions. "My current assignment is prosecuting the worst of the worst in society," says Patrick, a deputy with the sex crimes and stalking division of the San Diego District Attorney's Office, who has tried more than 100 criminal jury trials in her 15 years of practice. "Each case, no matter how gruesome, is an opportunity to achieve justice for the victims and their families, and that outweighs everything else."
Of course justice can move slowly or get sidetracked. Patrick handled the highly publicized child molestation case, People v. Adrienne Feistel, involving a San Diego elementary teacher accused of having sex with two of her former students. The case was declared a mistrial. "There were allegations that the jurors were following the news," Patrick says. (The defendant ultimately pleaded guilty to one count of statutory rape last December.)
A similar thing happened earlier in 2009 in the child molestation case of philanthropist Steve Bimson. During deliberations, one of the jurors revealed he had been molested as a youth. "I had two major cases mistried for jury misconduct in a matter of months," she says. "That doesn't happen in most people's careers."
It's especially surprising for Patrick, who co-authored the revised edition of Reading People, a New York Times bestseller, and frequently travels the country to present on interpersonal communications. "Reading people is a facet of practicing law that pervades everything you do," she says. "Jury selection is something that a whole trial rests on. What are jurors doing out in the hallway when they don't think anyone's paying attention? Are they glued to their cell phone? Are they reading the National Enquirer? It's important to focus on people and catch them when they're not paying attention. Between personal appearance and body language, body language is more revealing because things beyond conscious control are the best ways to read people."
So what happened in the Feistel and Bimson trials? "You build in an amount of unintentional human error. Many people are on Google every day. In jury, that's misconduct. It's usually not intentional," she says, adding, "I still have faith in the jury system."
Although her docket is always, sadly, full, Patrick finds time to perform as a concert violinist with the La Jolla Symphony and as an electric violinist with rock bands that perform in San Diego and Hollywood. But most significant to Patrick is her master's in divinity, which she recently earned from Bethel Seminary. She preaches occasionally on Sundays at her local church.
Is it tough reconciling the two—the preacher, offering a vision of heaven, and the prosecutor, attempting to prove a version of hell? "The Bible affirms respect and obedience for authority," Patrick says. "We have to follow both man's law and God's law. When a sinner repents, God forgives and erases the sin—not the consequences of the sin, which is the punishment prescribed by law for the crime. My job is to enforce the consequences."
Other Featured Articles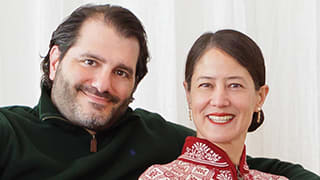 Family First
Between Suzie's estate planning practice, Jay's DUI defense shop, and three kids, keeping up with the Tiftickjians is no easy task Featuring Suzie Tiftickjian, Jay Tiftickjian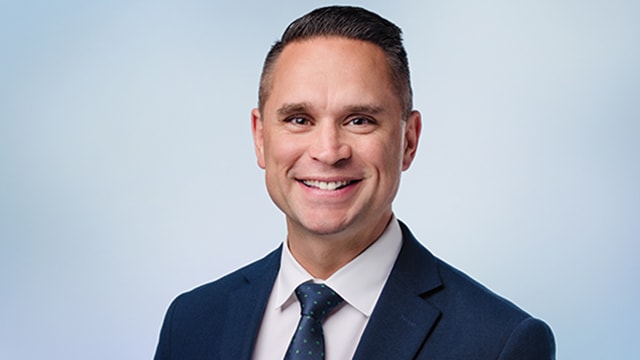 From the Barn to the Bar
Mitch Gilfillan went from playing Division I basketball to repping coaches and ADs Featuring Mitch Gilfillan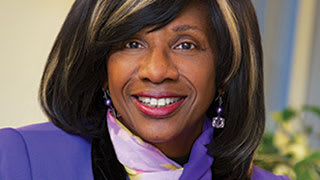 Q&A: Paulette Brown
We caught up with the American Bar Association president after her keynote speech at a recent Minnesota Black Women Legal Network event to talk about diversity and mentorship in the legal world