Catching Up with Jaye A. Calhoun
Jaye Calhoun is still the problem solver that we featured in 2012
Super Lawyers online-exclusive on December 23, 2011
Updated on December 21, 2016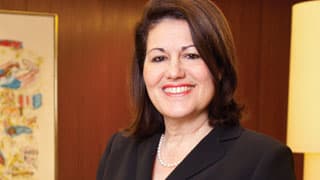 Jaye Calhoun is still a problem solver.
Since we last spoke with tax lawyer Calhoun in 2012 in "The Problem Solver", she's become the chair of the American Bar Association's State and Local Taxes Committee, leading the committee's efforts in tax administration and taxpayer compliance.
"What's nice about the subcommittee is we're in a position to help efforts toward uniformity, and to raise with collectors issues of interest to taxpayers," she says. "It's really been a great organization to be involved with, because it's a very collegial atmosphere—folks of all different political stripes and all different constituencies coming together to come up with ways to improve the system."
Calhoun continues to practice at McGlinchey Stafford, where she spends much of her time analyzing and explaining new legislation from the 2016 regular and special fiscal sessions to her business clients so they can properly adjust their operations. 
Other Featured Articles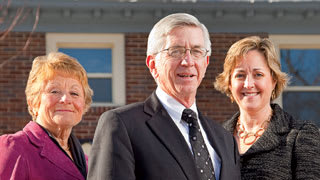 Family Law
After following in the footsteps of her parents, Ann and Ed, Kathleen DeLaney now leads the way Featuring Ann M. DeLaney, Kathleen A. DeLaney,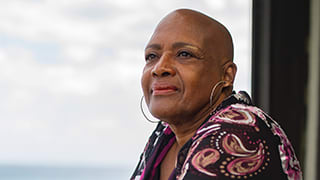 Second to None
To overcome racism, Elaine Johnson James' mother told her, she'd have to work harder than everybody else. She did. Featuring Elaine Johnson James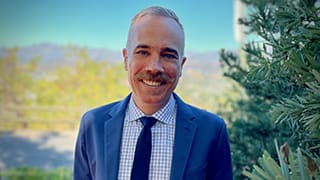 Coast to Coast to Coast
Getting into the class-action weeds with 20-for-20 lawyer Graham LippSmith Featuring Graham B. LippSmith