Clean Water Runs Deep
Mike Turco helps provide potable water to the communities that need it most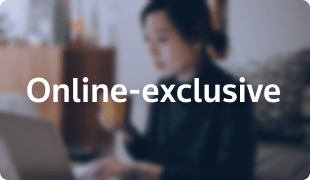 Super Lawyers online-exclusive
By Trevor Kupfer on September 1, 2016
In 2006, Mike Turco was working on a business litigation case for retired nuclear physicist, Dr. Robert McDonald. While getting to know one another, Turco mentioned his interest in aquaculture, the cultivation of aquatic plants and animals for food. Little did he know that McDonald was one of the engineers behind Aqua Clara International, a then-new nonprofit that develops technological solutions to purify unsafe drinking water for populations around the world. The duo discussed the possibility of Turco joining the board of directors, "and I jumped at it," Turco says.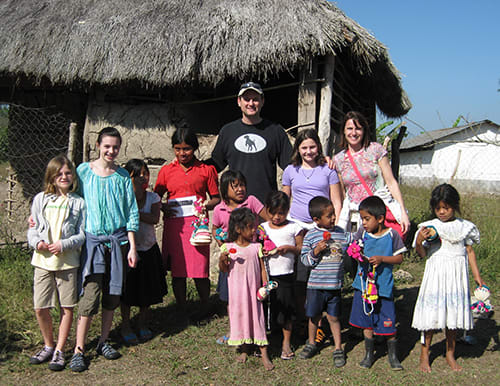 Turco now serves as the secretary of Aqua Clara's board, and also assists with fundraising and organizational support. Basically: "Where can we get the most bang for our buck, meaning clean water for the most people in the smallest amount of dollars," Turco says. The team of Holland, Michigan-based scientists "have come up with a way to take source water—be it sewage water or groundwater contaminated with lead or arsenic—and made a system that can generate drinking water for the typical family that will outlast the bucket it comes in."
Their most recent technology is a micron filter unit that looks like a five-gallon bucket with a Kodak film cartridge inside. When water is poured over it, the filter screens particulates that are larger than water molecules, then targets poisonous contaminates. It's vastly superior to the old biosand systems, Turco says, and they're in the final stages of another technological leap forward that better filters fluoride.
The group got its start in Africa, then worked with Mexico and Central America, "but now we're all over," Turco says. "Last year I did a project in Haiti; we've got one right now in China; we're pursuing one in India; and we're looking in the U.S., as well." Aqua Clara's tech is now used in more than 30 countries, producing more than 2.5 million liters of potable water daily.
Turco, his wife Monique and daughters Emma, Calyx and Mia have installed these units in Honduras (pictured), and supported the mission program that installed them in Haiti. They've also served as a host family for four Central American kids on medical visas. "The second time we went to Honduras, we built filters in the mountains of Río Blanco for the family of the daughter we hosted," he adds. While there, the Turcos also built a unit for a children's facility, Por Los Niños. If not for these efforts, these communities would need to build fires and boil all their water before consumption.
"One of the biggest hurdles is proving we're not selling snake oil," Turco says. "Our mission starts and ends with community trust. We are not a group of foreign faces trying to sell the latest, greatest thing that does nothing but make money for the sellers. History is full of stories where people welcome others into their community only to lose their timber, diamonds or other resources. So we can't go in saying, 'Let me tell you what you need to be doing.' The reason my family was allowed in Rio Blanco was because my wife and daughters helped nurse this little girl back from a condition she could have died from. We had credibility with her family."
When there's a not a personal connection to lean on, the strategy is this: "We provide the technology to individuals that live in-country and are interested in developing a for-profit business of their own," Turco says. Aqua Clara trains them to build, install and service the systems—all at the cost of about $40 per household unit. They often work with women, for a few important reasons.
"Women, globally, are principally looked to as the source of clean drinking water for their family. They're a central influence," Turco says. "So not only do they bring clean water, but a microbusiness is created, the women are empowered and start to gain some economic foothold in their communities. … I have three girls, and I'd like to see them live in a world with these kinds of opportunities."
Aqua Clara offers customized filters to service whole communities, as well as household units, which can handle the water needs of a family of five. "The water problem is so big that it's very difficult for a little nonprofit in Holland, Michigan, to really make a big impact, but we went from 1 million last year to 2.5 million liters this year. That's a good jump," Turco says.
"This is something the average person can do to genuinely make a difference," he adds. "The total cost of 40 units in Haiti was about $2,500. That means 200 people now have all the clean drinking water they need, every day. That has real impact. I'm not going to cure cancer or figure out how to clean the air—there are things I just cannot do. But taking some of what I'm fortunate enough to earn from my day job to help 200 people? That helps me go home at the end of the day and feel fortunate and purposeful."
Aqua Clara is always looking for funds to continue fighting this massive problem. You may donate to the cause, and learn more about what they do, at aquaclara.org
Search attorney feature articles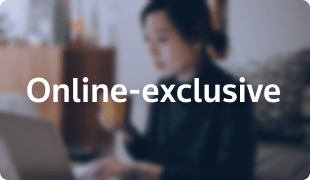 Featured lawyers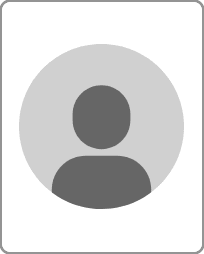 Top rated Business Litigation lawyer
Brooks Wilkins Sharkey & Turco PLLC
Birmingham, MI
Helpful links
Other featured articles
The passion and decorum of J. Bernard Alexander III
The lessons Matthew Draper learned in Japan influence his arbitration practice
Barbara Howard has held the reins at both her state and city Bar associations 
View more articles featuring lawyers
Find top lawyers with confidence
The Super Lawyers patented selection process is peer influenced and research driven, selecting the top 5% of attorneys to the Super Lawyers lists each year. We know lawyers and make it easy to connect with them.
Find a lawyer near you