Meet the Man Who's Been to the Masters for Over 30 Years
Vance Goldammer has headed to Augusta every April through a combination of ingenuity, luck and tradition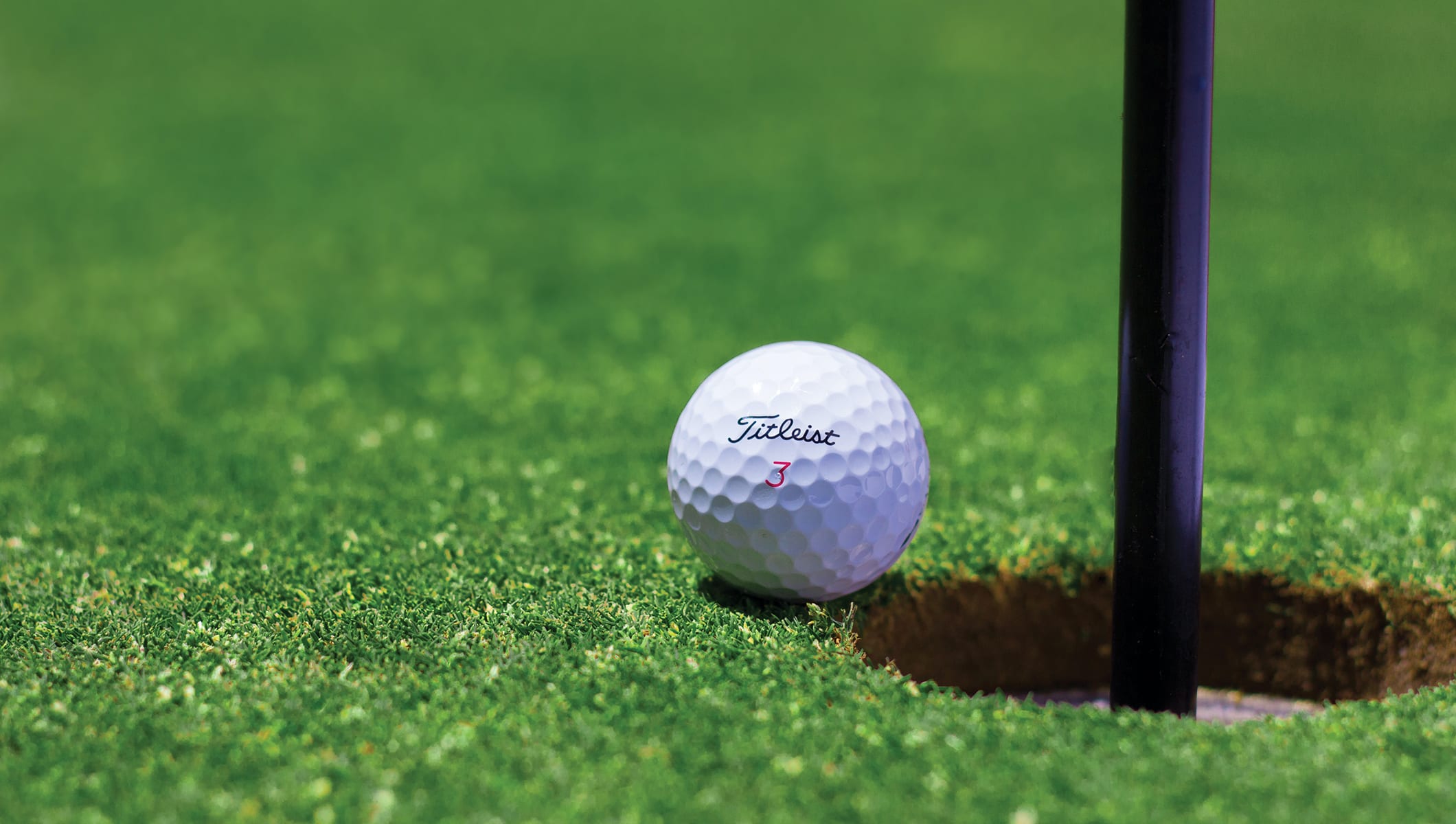 This week, Vance Goldammer is in the same place he's been nearly every April since 1989: Augusta National Golf Course, to watch the Masters Tournament. Through a combination of ingenuity, luck and tradition, the 73-year-old has been able to attend every year, save the year it was closed to the public due to COVID-19 concerns.
Growing up in South Dakota, Goldammer's family didn't have a television for much of his childhood. He listened to sports on the radio, and remembers the first time he tried playing golf.
"I was probably about 10," he says. "I took an old baseball bat and an old baseball and made up five or six holes on our farmyard, from the house to the well or the well to the barn.
"Maybe that's why I'm not a very good golfer," he adds with a laugh.
In those days, admission to the Masters wasn't hard to come by. But now, badges are notoriously difficult to procure, and those who hold them do so for life. Scalping is prohibited, but one common workaround is to rent a house from a badge-holder—complete with badges.
In 1989, Goldammer decided to try his luck. He placed a want ad in the Augusta Chronicle offering to trade housing during the Masters for a pheasant hunting trip, a revered South Dakota pastime.
"I got about 20 calls that had places to rent, and four or five of them had badges that went with it," he says. "So that's how I first went."
From there, his good fortune held. The following year, he exchanged a trip to the World Series for a trip to the Masters, wound up becoming dear friends with the person on the other end of the swap, and the rest is history.
"Since 1992, we've been staying with them," he says, "and I don't even have to give them World Series tickets anymore."
While he maintains that there are "no bad holes," Goldammer often sets up his chair at holes No. 5, 7 or 18, or at the infamous Amen Corner, which makes up Nos. 11, 12 and 13. If he had to choose, though, he'd go with the area behind the No. 7 green.
"It's on kind of a hill, so you can see them shooting into No. 7, you can watch them teeing off on No. 8, you can watch them hitting into the green on No. 2, and they're walking up the No. 17," he says. "So if there's something happening there, you can go over there then come back in your chair."
Among his favorite memories of the tournament is Tiger Woods' 2005 chip on No. 16.
"I was standing right on the edge of the green to watch this shot," he says. "To me, it's maybe the greatest shot ever in golf."
Even more than the game, though, Goldammer loves the community. One year, he got a call from a friend whose father was very ill. He'd been to the Super Bowl, the World Series, the U.S. Open and a number of other major sporting events, but never the Masters. Goldammer started making calls, and soon enough, he had badges for the first three days of the tournament.
"I kind of tear up as I tell this story," he says. "The sons and the dad could spend his last springtime at the Masters. And I don't want that to sound like I'm Mr. Great Guy. It's how these people in Augusta, Georgia, who did not know my friend or his kids, pooled their resources and made a memory."
And if you're wondering if he's gotten to play the course—the answer is yes.
"I was not worthy," he says. "I don't know what to compare it to. I'm not Catholic, but it was like being in the Sistine Chapel."
The whole course was a dream come true, but for Goldammer, everything boiled down to the 12th. A short par three over a creek, it's a notoriously difficult hole. But that day, the stars aligned. After the first three players' balls hit the bank and rolled back into the water, Goldammer hit his over the creek with a six iron, finishing the hole with a par.
"Tiger took a 10 on that hole," he says. "I tell people, 'You wanna compare how my game is to Tiger's? I played 12 at three. He played at 10.' So it was a wonderful round, and it was a great memory for me."
Most years, Goldammer brings family members along, if possible (his wife comes every year). This week, he'll be joined by his son, son-in-law and two grandchildren. "You can bring your family and your grandkids now, and kind of keep it going," he says. "I feel like Jimmy Stewart. I've had a wonderful life."
Search attorney feature articles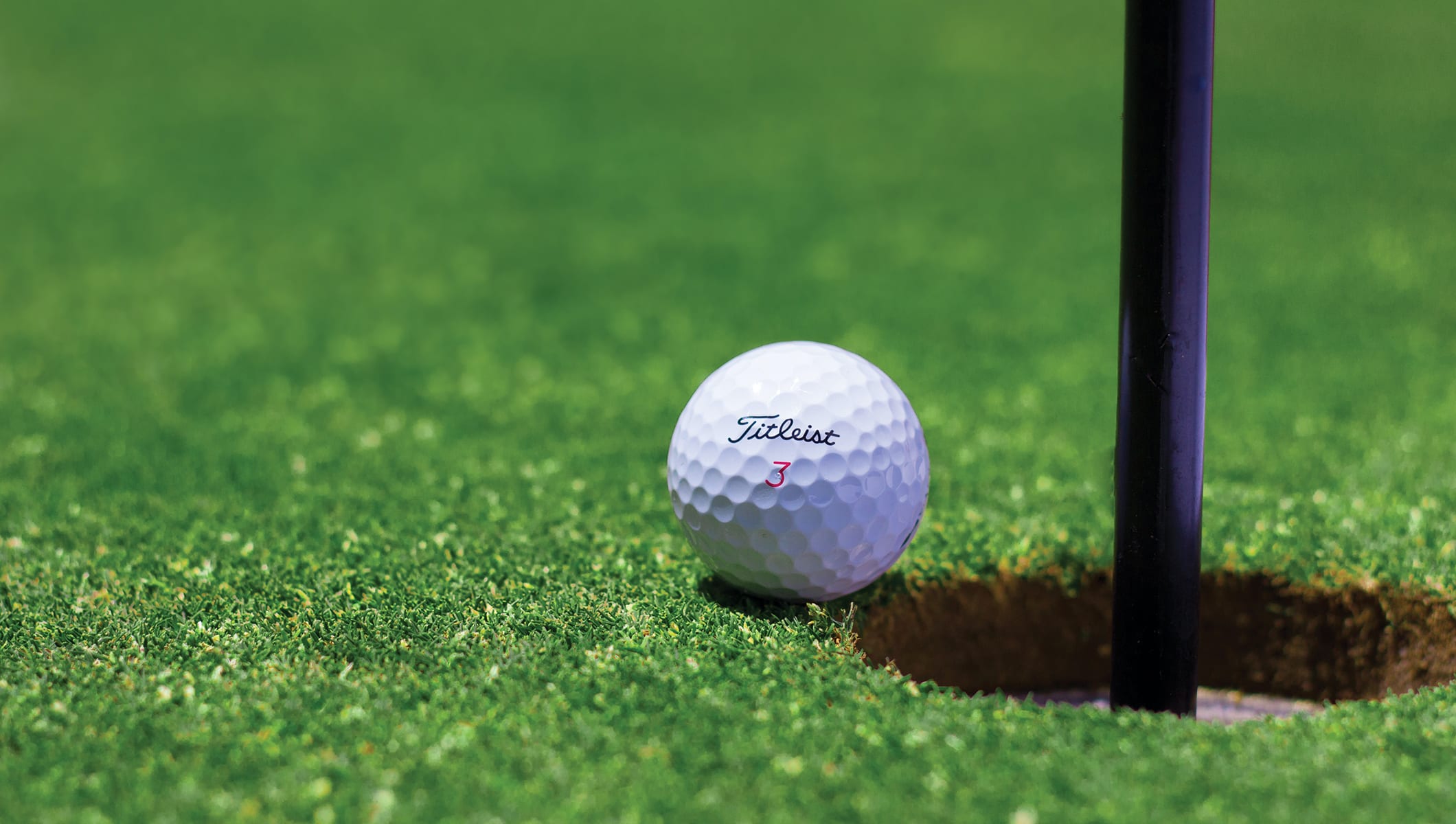 Featured lawyers
Helpful links
Other featured articles
Going to the bench and back with John Nazzaro
David Bernstein, Noble McIntyre, and Hugh M. Robert donated meals to those in need in 2011, and haven't stopped since
Advocating for the marginalized is Will Hoch's calling
View more articles featuring lawyers
Find top lawyers with confidence
The Super Lawyers patented selection process is peer influenced and research driven, selecting the top 5% of attorneys to the Super Lawyers lists each year. We know lawyers and make it easy to connect with them.
Find a lawyer near you