'Nobody Knew the Danger Yet'
Xiaomin Chen recalls 9/11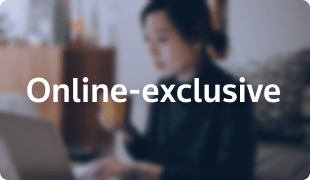 In 1988, Xiaomin Chen immigrated to the U.S. from China to get a master's degree in law. As a teenager during the Cultural Revolution, he'd worked the rice fields in a small town bordering Fujian and Zhejiang provinces; but under Deng Xiaoping, universities and law schools reopened, providing opportunities that hadn't existed before. After earning his Chinese law degrees, Chen arrived in the U.S. in 1988 to get an LL.M. Eight years later, in 1996, he and three other Chinese partners opened a law practice, Chen, Lin, Li & Jiang, on the 12th floor of 2 World Trade Center.
Chen is one of eight attorneys included in the oral history "'None of Us Take It for Granted': Eight lawyers recount their journey to America," which will be published in the 2018 issue of New York Super Lawyers magazine, out in early October.
---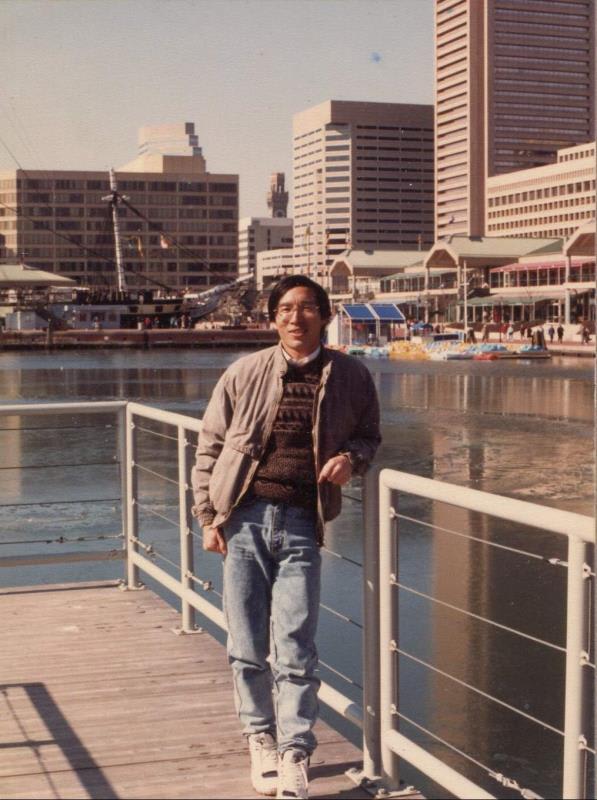 At that time, I lived in Millburn, New Jersey. The day before, September 10th, I came home very late. I was a workaholic. I spent Saturdays or Sundays in 2 World Trade Center and basically worked the whole week. My son was 8 years old and I had never taken him to school. It's a half mile away. My wife never asked me to do it because she knew I put work first. She had a business meeting the next day in the city, so she asked my son's classmate's family, our neighbor, to drive my son to school. But I felt so guilty—as a father, I've never taken my son to school. So I decided I would take my son to school the next morning. And that's what happened. Normally, I was in my office round 8:05. The first plane hit into 1 World Trade Center around 8:45.
When I was on the train to Hoboken, there was a message over the intercom, and they called it a "small accident," you know, at 1 World Trade Center. Nobody knew the danger yet. But I called my office. I told my partner, Lin, I was bringing in my 3-year-old daughter with me, and also "Something happened in 1 World Trade Center: Can you find out what's happening over there?" We're on the 12th floor. He opened the blinds and saw the whole sky was full of documents and papers. It's everywhere. So I asked him to go downstairs to check it out.
Once he got out of the building, the second plane hit. And he ran. He ran until he got to Canal Street. When he looked back to the downtown area, there's just smoke.
On the train, everybody now feels like it's not a simple accident; it was definitely something else. Then at Hoboken we heard the announcement that there was no PATH [transit] to New York; it was canceled. So we just gathered along the waterfront across from the World Trade Center. Some people were crying, some cursing. From the New Jersey side, it looks like a huge movie screen. I'm holding my daughter, and she says, because of the fire, "Oh, daddy, your building is so beautiful." And I said, "No, that's not beautiful."
I was on the train back to Millburn when I heard the towers collapsed. You kind of, like, black out. You still don't believe something like that could happen. Also, I'm worried about my wife, who's in Manhattan. AT&T's tower was on top of the number 2 building. All of our phones were dead. No signals, nothing. Later, my wife told she went to the Penn Station and tried to find another train to New Jersey. Most trains were canceled. But she got the first train back.
That night, we went to the local church and prayed—not just for the people who lost their lives but for the country. For everything, basically. We spent the whole night in the church.
The next week, the partners connected by land phone and we had a meeting in Millburn to discuss how to continue. Because we lost everything. Fortunately, right before 9/11, we were talking about a merger plan with some Chinese firms, and we decided to merge with DeHeng.
I still don't know why I felt guilty that night—September 10th. My friend said, "You must think God delivered a message to you to avoid this tragedy." I still have that question: Why? But I really believe I got a message from somewhere.
I experienced turmoil during the Cultural Revolution, but everyone treated our family so well. Even though the countryside is so poor, we learned how to treat other people with respect. After 9/11, I also feel like we should make efforts to make peace everywhere—to not go to war. Even though terrorists came to the U.S., and attacked the U.S., I feel whenever possible we should make peace.
Search attorney feature articles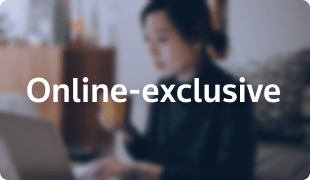 Featured lawyers
Helpful links
Other featured articles
Kevin Napper finds folk art irresistible
Patrick Q. Hustead went from rodeoing to fleeing bulls, and he's lived to tell the wild tale
The problematic past (stolen antiquities) and problematic future (AI) of art law
View more articles featuring lawyers
Find top lawyers with confidence
The Super Lawyers patented selection process is peer influenced and research driven, selecting the top 5% of attorneys to the Super Lawyers lists each year. We know lawyers and make it easy to connect with them.
Find a lawyer near you