Pat Gillette on Diversity in the Board Room
The mediator has been speaking about diversity for 40+ years, and has reasons for optimism
Super Lawyers online-exclusive on July 5, 2017
Updated on October 13, 2022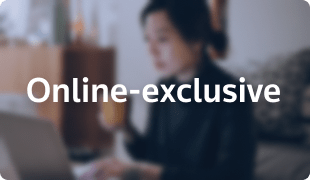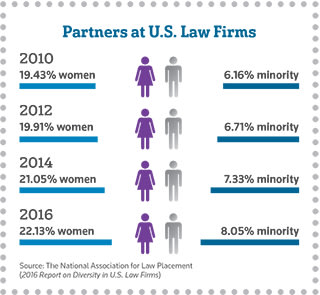 When she's not mediating cases with JAMS in San Francisco, Pat Gillette is probably speaking about diversity—she does so at about 40 events per year. She worked as an employment lawyer for more than 40 years, watching as corporations made more progress than law firms, which still have a long way to go in her view. She has reasons for hope, however, as she explains here.
Gillette's story was also featured in the 2017 issue of Northern California Super Lawyers.
Other Featured Articles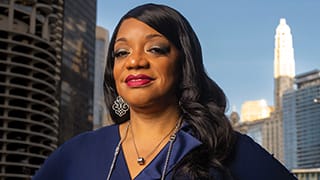 Faster, Harder, Stronger
Jeanne Gills honors her father in name, intellect and determination to uplift others Featuring Jeanne M. Gills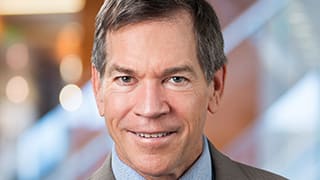 Brave New World
Streaming has replaced theatrical but what will replace streaming? Schuyler Moore on the state of film financing Featuring Schuyler M. Moore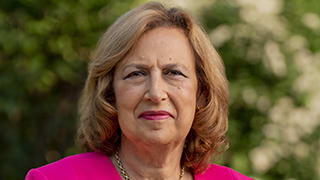 Reality? Check.
Alisse C. Camazine tells clients the truth—over and over again Featuring Alisse C. Camazine