Two Former Judges Weigh In on the Mifepristone Case
The language used in the initial ruling, they say, is disturbing and troubling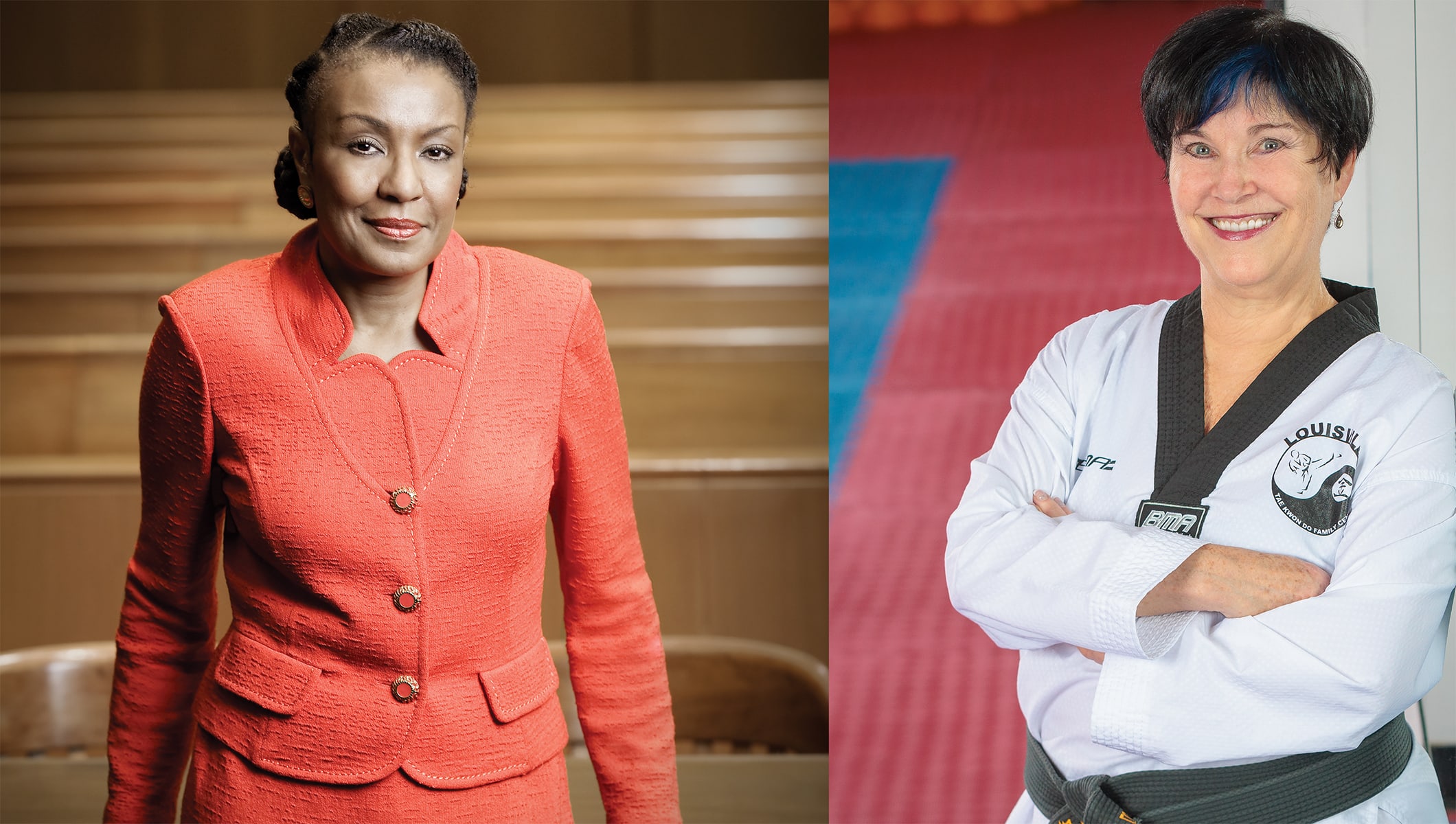 Last month, U.S. District Judge Matthew Kacsmaryk of Texas issued a highly controversial ruling that invalidated the Food and Drug Administration's approval of the abortion pill mifepristone, which had been legally available for more than two decades. The decision was later stayed by the U.S. Supreme Court, but this week the case goes in front of the 5th U.S. Circuit Court of Appeals, and many legal experts expect it will make its way back to SCOTUS.
Here, we ask two former judges to weigh in: Leah Ward Sears, former Chief Justice of the Supreme Court of Georgia and partner at Smith, Gambrell & Russell; and Robbie Meripol Barr, former Circuit Judge in Dade County, Florida's 11th Judicial Circuit, and current mediator.
Did you read the Kacsmaryk ruling, and if so, what did you think of it?
Leah Ward Sears: I did read the ruling. I found it disturbing. The ruling goes too far in not merely maintaining the status quo, and in doing so, utilizes troubling language from the anti-abortion movement instead of nonpolitical, conventional, medical terms. For instance, the ruling refers to medication abortion as "chemical abortion" and calls abortion providers "abortionists." It also describes a fetus or embryo as an "unborn human." That's inappropriate.
Robbie Meripol Barr: Yes, and I was deeply troubled. The tone of the opinion is very highly partisan. The judge takes pains to use pro-life terms, like "unborn children" and "unborn humans," rather than the scientific term "fetus." He describes mifepristone as a drug that "kills" or "starves" a fetus, suggesting that abortion is murder, which is terribly divisive, and he accuses the proponents of the drug of practicing "eugenics" when the administration includes in its argument the harm that might come to women (and their families) if they are denied access to abortion.
Depending on how this goes, one judge might effectively remove a product from shelves nationwide. What does this mean for the power of federal judges, and does that level of power concern you?
Barr: The national impact is troubling. It seems Judge Kacsmaryk is trying to accomplish goals even beyond those accomplished by Dobbs, which left the abortion question to state legislatures. Dobbs did not have the effect of banning abortion nationally, because some states promote safe access to abortion. By telling the FDA that its approval of mifepristone is stayed, Judge Kacsmaryk eliminates in all states the use of an abortion drug that the FDA deemed safe and effective more than 20 years ago.
The vast majority of abortions performed [in the U.S.] are chemical (not surgical) and use mifepristone in conjunction with misoprostol to terminate pregnancies. If doctors are not able to prescribe the two drugs together, they might not prescribe chemical abortion drugs at all. This will further impede access to safe, legal abortion, even for women in states that don't have strict anti-abortion laws.
Sears: I'm concerned that anti-abortion activists found a way to ensure their lawsuit would be heard by a specific judge known to be hostile to abortion rights.
In Texas, there are four federal district courts with 27 divisions. In eight divisions, there's only one judge, so any case filed in that division automatically goes to that one judge. The only federal judge in the Amarillo division of the U.S. District Court for the Northern District of Texas is Judge Kacsmaryk, a former lawyer known to be hostile to abortion rights. So that's where this case got filed. That's not a good thing.
If this became precedent, could a federal judge in a liberal jurisdiction ban the sale of, say, the AR-15 nationwide?
Sears: Yes, but I believe there are enough checks and balances in the judicial branch to counteract such activism.
Does this case speak to the current state of the judiciary in this country?  
Barr: Setting aside the conclusions he reached related to standing, which are problematic and unprecedented, the implication that a single judge can upend a democratically authorized federal agency's determination, 20 years after the decision, creates frightening ramifications for the public's trust in the neutrality of the judiciary. As Kate Shaw of The New York Times wrote, "…[T]he post-Dobbs era has seen abortion opponents only double down on efforts not to let the states or the people decide for themselves but to undermine access to abortion in every state."
Sears: I'm an optimist. I think this ruling is an aberration.
The case is now headed to the 5th Circuit Court of Appeals. What do you think the outcome will be there? 
Sears: I'm not sure what the outcome will be, but I believe any opinion from the 5th Circuit won't sound like the order in this case.
Search attorney feature articles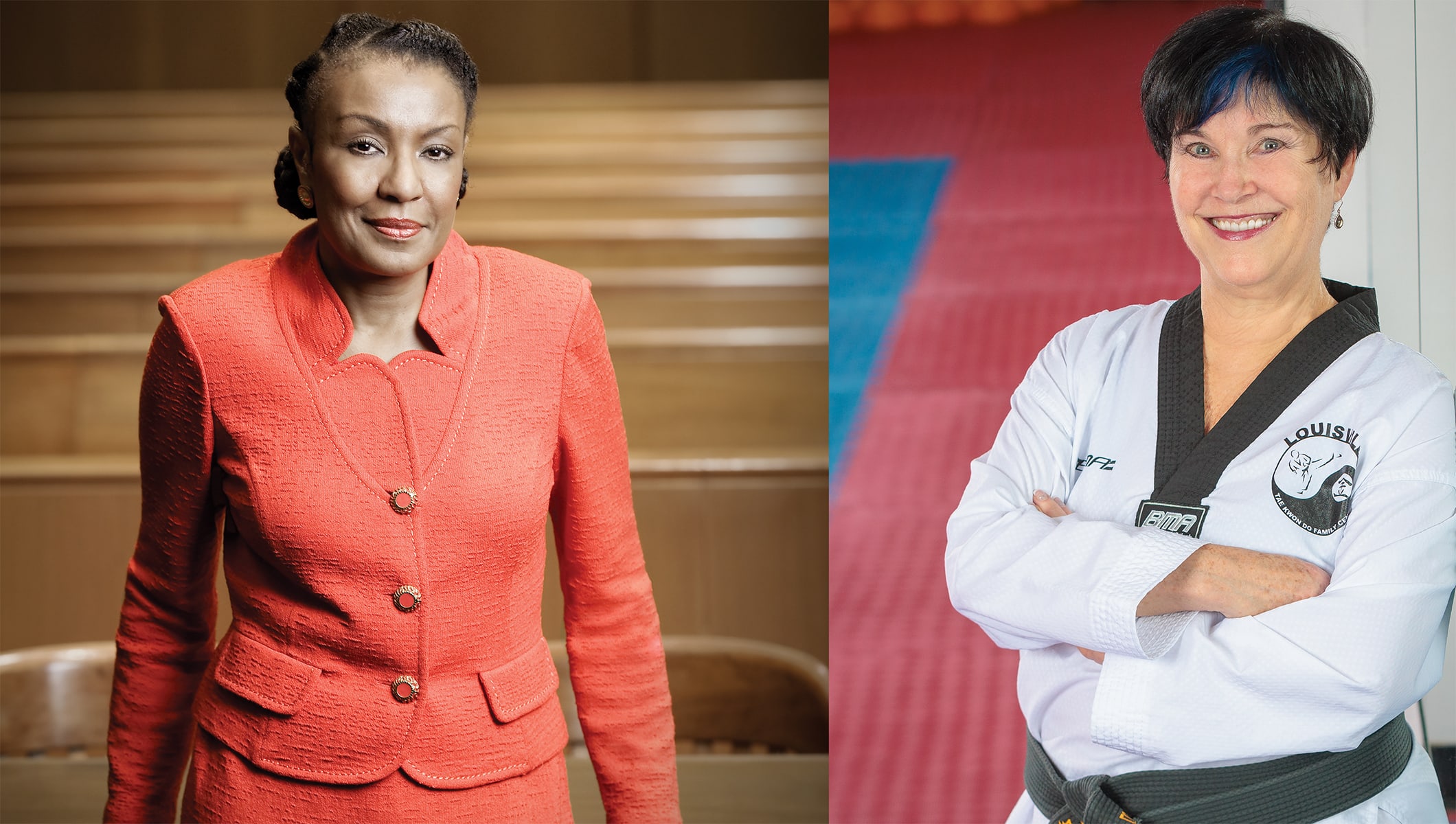 Featured lawyers
Helpful links
Other featured articles
Why Jessica Heltsley moved out of courtrooms and into divorce coaching
Beth Terrell takes on cases and causes for those without a voice
Litigator Jennifer Tomsen first learned how to win over an audience on the ballet stage
View more articles featuring lawyers
Find top lawyers with confidence
The Super Lawyers patented selection process is peer influenced and research driven, selecting the top 5% of attorneys to the Super Lawyers lists each year. We know lawyers and make it easy to connect with them.
Find a lawyer near you