The Council Counselor
Opportunity or obstacle? David Hyman helps clients deal with the government either way
Published in 2017 Pennsylvania Super Lawyers magazine

on May 12, 2017
For nearly 30 years, David Hyman's focus has been government relations. Jury trials are few and far between, but the practice offers its own unique sort of tension.
"I can think of one or two times where I've been sitting in city council late at night on a vote when we knew it was close and didn't know which way it was going to go," he says. "But frequently you know long before. The tea leaves are there for everyone to read. There's still some suspense, but it's more of a long-term deliberate process of putting your supporters in line and coming up with a strategy than a few-day trial where you're really biting your nails. 
"One of the advantages I have is I know the jurors, so to speak: what their priorities are and their personalities. While I can't read the future, I can give a pretty good roadmap of what it would take and what the odds are. With a jury, and certainly a judge, that's much more difficult."
Hyman was a litigator until his longtime colleague and former college dorm counselor George Burrell asked him to join his city council campaign in 1987. "He won and I went on to become his chief of staff," Hyman says. "That was the beginning."
After Burrell's term was up, Hyman went to Cohen Shapiro, where his phone started ringing almost immediately.
"I realized I was getting more calls from people that I had met in city council asking me for advice," Hyman says. "I'm not the smartest guy in the world, but after a while I figured I should start transitioning my practice. It also suited my personality better."
The majority of his work involves the mayoral administration and city council, though he does occasionally handle issues in other counties and at the state level. He introduces his clients to the right people and helps them present their ideas in the most effective manner. 
"I represent everything," he says. "Engineering firms, universities, nonprofits, gaming enterprises, other law firms. It's very diverse and therefore quite interesting, even the types of issues they have. People think it's always the big, sexy project, but for many of my clients, it's day-to-day issues that I help manage. 
"The way I define it is: I represent clients where government is either an opportunity or an obstacle."
One of those clients is the Phillies. Hyman got the call when the team was exploring sites for what would become Citizens Bank Park. "I was helping in the conversations with the city government, with city council and with neighborhood organizations as potential locations were being contemplated," he says. 
Another high-profile case involved the creation of The Biosolids Recycling Center. Hyman navigated the spaces between the city government—including the water department and city council—and his client, a company that built such facilities. "That was a heavy lift and very successful," he says. "The water department is thrilled, my client is thrilled and the neighbors are thrilled. That was as big a success as I've had. The other one, I'll have to admit, was something that didn't succeed."
In that one, Hyman represented the city and gas company in an effort to privatize the latter. "I really thought we had great arguments on our side, but the politics didn't work. I worked with Mayor Nutter to try to get Philadelphia Gas Works sold to a private company and we lost. That, I thought, was a major lost opportunity; but I don't say we always get what we want."
He also advises people—almost daily—about running for office. "I always quote a former councilman, Lucien Blackwell: 'Everybody has the right to run, but you need a reason as well.' I try to help them really hone in to what they want to accomplish and why." 
Other Featured Articles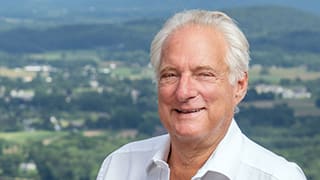 Pathfinder
Whether he's on Machu Picchu or repping entertainment law clients, Fred Fierst always finds the way forward Featuring Frederick U. Fierst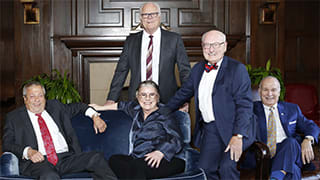 Law & Practice
Six pillars of the legal community look back on three decades of law Featuring Nancy Zalusky Berg, Michael V. Ciresi, Joseph S. Friedberg, Earl P. Gray, Kathleen M. Newman, Lewis A. Remele, Jr.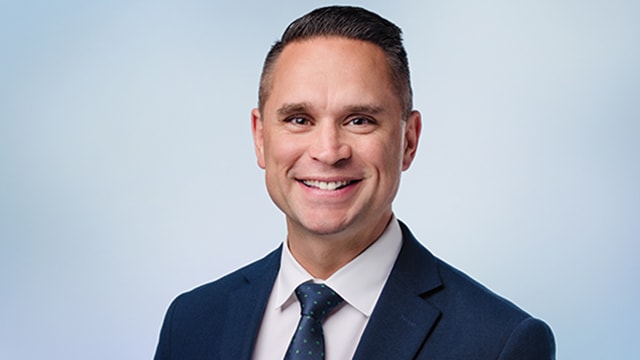 From the Barn to the Bar
Mitch Gilfillan went from playing Division I basketball to repping coaches and ADs Featuring Mitch Gilfillan