What types of accidents in Texas typically cause a brain injury?
Sponsored answer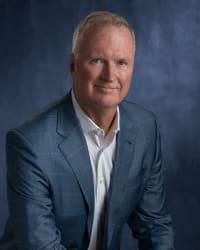 Contact me today
Answer
Brain injuries do not only happen in car and truck accidents. They can also happen in slip and fall accidents in a store, restaurant or public place such as near a pool. Brain injuries can happen at a water park or amusement park or any time you fall and hit your head. Brain injuries can also happen to infants, especially during childbirth (often an anoxic brain injury, which means lack of oxygen to the brain).
The term "brain injury" includes a broad spectrum of injuries. Some injuries are so severe that victims lose control of their arms or legs and must use a wheelchair. Some injuries to the brain cause chronic headaches, temporary memory loss or short term memory loss.
What are the symptoms of a brain injury?

There are things that you look for when you've been in an accident and have had head trauma. Questions to ask are: did you suffer a concussion, loss of consciousness, dizziness, headaches, nausea or loss of memory after the accident? These are indications of a brain injury.
Why an expert is important

If you were in an accident, you have to have the right experts to diagnose your brain injury and create a plan for your treatment. Brain injuries may be hard to recognize during an intake. Bodily trauma and shock sometimes mask these injuries and they are missed.
However, brain injury cases are almost all expert driven. This is why consulting with your own expert and working with an expert in brain injuries is advisable if you hit your head. Do not rely on the insurance company to make sure you are seen by an expert in brain injuries. An attorney who works in personal injury can advise you as to your rights and best course of action if you or a loved one has suffered a head or brain injury.  
Disclaimer:
The answer is intended to be for informational purposes only. It should not be relied on as legal advice, nor construed as a form of attorney-client relationship.
Other answers about Brain Injury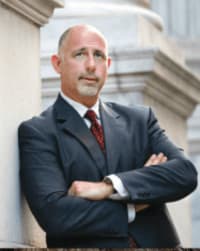 Yes. This is one of the most important questions you can ask. These are some of the case results for attorney Andy Siegel in traumatic brain injury …Sponsored answer by Andrew W. Siegel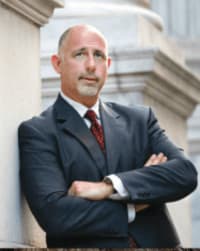 At tbihelpline.com, we would like to share a few simple "do's and don'ts" to apply when selecting a lawyer to represent you or a family …Sponsored answer by Andrew W. Siegel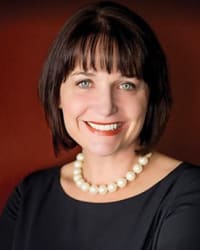 Yes, you can sue for recovery after an accident causes a brain injury. Brain injuries often have serious long-term consequences that may not be …Sponsored answer by Kari J. Hanratty
Contact me
Required fields are marked with an asterisk (*).
To:

Robert C. Hilliard
Super Lawyers:

Potential Client Inquiry