About Erik Lundegaard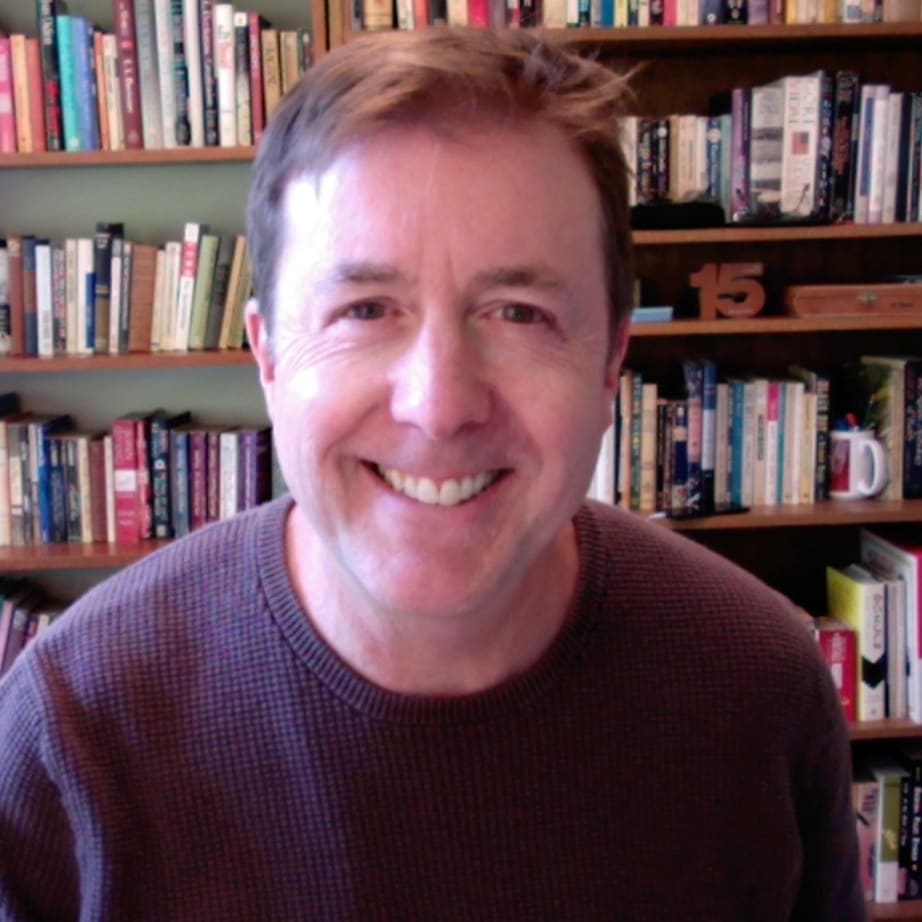 Erik Lundegaard
Articles written
149
Erik Lundegaard has been a senior editor at Super Lawyers since 2005 and its editor in chief since 2013—during which time the magazine has won close to 100 journalism awards around the country. His freelance writing has been published by The New York Times, Los Angeles Times, Slate, Salon, MSNBC.com, The Christian Science Monitor, The Seattle Times and The Believer, among others. He has a B.A. in English from the University of Minnesota, studied Mandarin Chinese in Taipei, Taiwan, and lives in Seattle, Washington, where he is a long-suffering Seattle Mariners fan. In his spare time, he is working on a book about the movies of James Cagney.
Articles written by Erik Lundegaard
San Diego consumer attorney Richard M. Wirtz clarifies the state's lemon laws
If you're a resident of California and wondering whether your new car qualifies as a "lemon," some important words to consider are these: substantially impair. They come straight from Civil Code section 1793.2, part of the Song-Beverly Act, which passed in 1970. "In the state of California, a vehicle qualifies as a lemon when it has a defect or defects—covered by warranty—that substantially impair the use, value, or safety of a vehicle," says Richard M. Wirtz, a consumer attorney …
How a U.S. senator changed a life and made a lawyer
Derrick A. Mills has had his share of mentors: his mom, who worked three jobs to raise five kids by herself; federal Judge U.W. Clemon, for whom he clerked; and David Marsh, the founder of Marsh, Rickard & Bryan in Birmingham, where Mills practices. But one of the most influential has been Howell Heflin, the one-time chief justice of the Alabama Supreme Court and three-term U.S. senator.  "I don't think I'd be a lawyer without him," Mills says.  In the mid-'90s, as Heflin was …
And why it's better for dog bite victims to contact an attorney sooner rather than later
What do attorneys look for in a dog bite case? According to Lindsey S. Macon, who practices personal injury, including animal law, at McArthur Law Firm in Atlanta, the questions they ask are frequently about the circumstances surrounding the bite: Did the dog bite incident take place in a private home or a public place? If the latter, was the dog on a leash? If the former, had the victim been invited in? What were the interactions with the animal immediately beforehand? "And we obviously need …
An Atlanta tax attorney walks us through the ramifications of the U.S. Supreme Court's Wayfair decision
If you own a business that makes frequent sales in other states, your business practices may have changed after June 2018. That's when the U.S. Supreme Court ruled, 5-4, in South Dakota v. Wayfair, that state taxing agencies can require remote businesses to collect a state's sales and use tax for purchases by the state's residents even if the business has no physical presence there. The previous standard, says Richard Litwin, an Atlanta attorney who specializes in state and local tax …
Helpful insights from an animal law expert
John Montevideo, an animal law attorney in Irvine, California, represents victims in dog-bite cases, but he has advice for everyone who is unfortunate enough to be involved in the often chaotic moments of an animal attack. First, Make Sure Everything is OK "No matter whether you are the dog owner, whether you're the one that's attacked by the dog, or there's more than one dog in the mix, the first thing you need to do is just pause and make sure everyone is OK," he says. …
Talking through probable cause and unwarranted searches with a San Diego civil rights attorney
Let's say you're out for a Sunday drive with your spouse when you're surrounded by four police cars with flashing lights, and police officers emerge with guns drawn issuing a series of commands. You're told to throw your keys out, keep your hands up, get out of the car, walk backwards, and lay yourselves on the ground so you can be handcuffed. Then let's say after about 15 minutes, the officers tell you "Sorry, this was a mistake," and they uncuff you and pack up and leave. Later, …
Cardholders still may experience repercussions on the job
In January 2022, Alabama will become the 36th state in the country that allows doctors to authorize the use of medical marijuana to their patients. But what does that mean in the workplace? How protected are you? It depends, according to M. Tae Phillips, an employment & labor attorney at Ogletree, Deakins, Nash, Smoak & Stewart, in Birmingham. "The Alabama medical marijuana law is written in about as employer-friendly of a way as possible," says Phillips. Alabama Law Has No …
A summer among soldiers and refugees forever altered Kellen G. Ressmeyer
It started as an accident. I was 22, graduating from law school, and I had a federal clerkship, which meant I didn't immediately need to be thinking about private practice. I saw [the summer of 2007] as basically the last time I was going to have three months off without any concerns for the foreseeable future. I was walking out of the career services office and bumped into someone—she had been one of the practice judges in a Philip C. Jessup moot court competition I had been in—and she …
Ariana Tadler on her stint with the Federal Civil Rules Advisory Committee
You were appointed to the Federal Civil Rules Advisory Committee by Chief Justice John Roberts in 2017. How did that come about? I don't know about the background machinations, but right before the 2006 discovery amendments I started attending both the Civil Rules Advisory Committee meetings as well as the Standing Committee meetings. Over time, I became a formal observer of both committees. On my own or my firm's dime, I would make the trip and participate as an active listener. …
A new strategy from plaintiff's attorneys may prevent companies from cheating "large numbers of consumers out of individually small sums of money"
Recently, you might have received an email from Amazon with a subject line that gave you pause: "Our Terms Have Changed." The email itself was short and to the point. "Previously, our Conditions of Use set out an arbitration process for those disputes," it read in part. "Our updated Conditions of Use provides for dispute resolution by the courts." Even that might have given you pause. By the courts? Amazon is going to take me to court? It's actually the opposite, says class …
Find top lawyers with confidence
The Super Lawyers patented selection process is peer influenced and research driven, selecting the top 5% of attorneys to the Super Lawyers lists each year. We know lawyers and make it easy to connect with them.
Find a lawyer near you