About Erik Lundegaard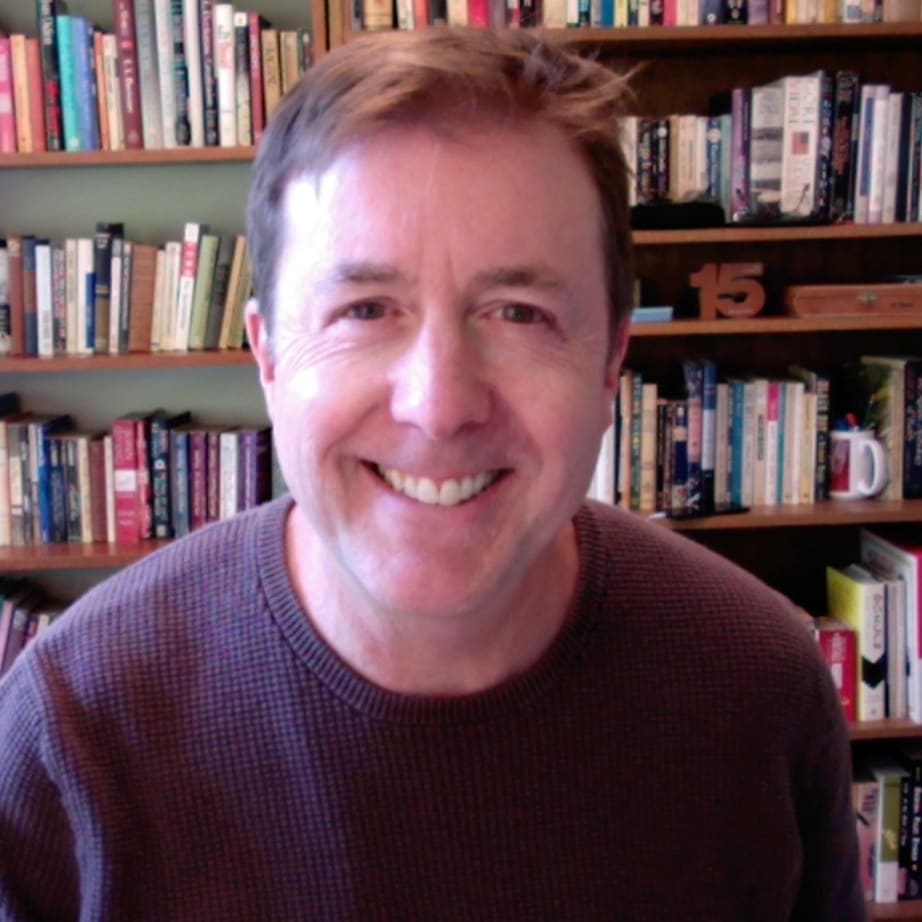 Erik Lundegaard
Articles written
149
Erik Lundegaard has been a senior editor at Super Lawyers since 2005 and its editor in chief since 2013—during which time the magazine has won close to 100 journalism awards around the country. His freelance writing has been published by The New York Times, Los Angeles Times, Slate, Salon, MSNBC.com, The Christian Science Monitor, The Seattle Times and The Believer, among others. He has a B.A. in English from the University of Minnesota, studied Mandarin Chinese in Taipei, Taiwan, and lives in Seattle, Washington, where he is a long-suffering Seattle Mariners fan. In his spare time, he is working on a book about the movies of James Cagney.
Articles written by Erik Lundegaard
Are there employee protections in medical and recreational marijuana states?
If you're confused about cannabis law in the United States, you're not alone; the country is a patchwork of ever-changing laws from legalization of medical use to recreational use. In 1996, California became the first state to legalize medical marijuana, and now that's true in 36 states and the District of Columbia. In 2012, Colorado and Washington became the first states to legalize recreational marijuana, and since then 17 other states and the District of Columbia have joined them. …
What Melanie Meneses Palmer learned in Phnom Penh
Like most 1Ls contemplating a new job at a legal organization, Melanie Meneses Palmer wondered how to present herself. "Do I need to wear a suit?" she remembers thinking. In the end, she eschewed anything high-end in favor of what she calls "business beachwear—a lot of linen and leather sandals." No one batted an eye. It was what everyone was wearing to beat the 100-degree temperatures with 90% humidity in Phnom Penh. Palmer's volunteer gig at Legal Aid of Cambodia in 2010 came …
COVID-19 didn't stop a pro bono program for first responders; it expanded it
One of the most enjoyable aspects of the Wills for Heroes program for Paul D. Woodard, the chair of its San Diego chapter, is when young families come in. He gets to interact with the kids while helping their parents prepare for the possibility that something might happen to one or both of them. If both parents are gone, who should be the guardian? Who do they want to raise their children? "The kids," he adds, "show you what's at stake." Wills for Heroes started in the aftermath of …
Renegotiation, termination and litigation in New York real estate
In March 2020, Lorraine Nadel of Nadel & Ciarlo, a real estate litigation firm in Midtown, was packing up the office to work remotely during the COVID-19 pandemic when the phone rang. And rang. And rang. "The first matter was a lease I was preparing for a client who was taking gym space," Nadel says. "My client said he absolutely can't go forward with it because he's worried gyms are going to be at risk. I called the other side. It was not taken well." Then she heard from …
Amanda Mathis Riedling knows the benefits of pro bono go both ways
He was 13 when his mother passed away, and without a father in the picture he spent his teenage years raised by an uncle. He was 18 when he asked about the inheritance his uncle was managing for him. He was supposed to receive it when he came of age, but his uncle refused to hand it over or even talk about it. That's when he reached out to Cobb Legal Aid through the Cobb Justice Foundation. And that's when Amanda Riedling entered the picture. "The urge to do pro bono work came naturally …
Former mentee ShaMiracle J. Rankin pays it forward
ShaMiracle J. Rankin chokes up as she read the note, and afterward she's quiet as she collects herself. Sent by a mentee named Darienne, the note is one she keeps close to her office desk and closer to heart. "I look at it when I'm having rough days," she says. Rankin met Darienne through the Sister2Sister program, administered by the Georgia Association of Black Women Attorneys Foundation. Since 2011, Rankin has mentored five middle and high school students who were ordered to attend …
To Russell Frackman, Berra's words have meaning in life and law
Not everyone goes for that pithy Clarence Darrow or RBG quote in their law firm bio. Take Russell J. Frackman, IP litigator at Mitchell Silberberg & Knupp. He opted for a bon mot from that great American philosopher Lawrence Peter Berra. "Yogi" for short. A three-time MVP catcher for the New York Yankees in the 1950s, Berra was just as famous for his bits of epigrammatic wisdom. Of a popular St. Louis restaurant, for example, he said, "Nobody goes there anymore; it's too crowded." His …
Justin Sanders and Reginald Roberts raise scholarship funds and awareness for an African American trailblazer
A few years ago, Dean Andrew T. Guzman and some of his staff from USC Gould School of Law visited the law offices of Sanders Roberts on a mission. For the last two decades, since both Justin H. Sanders ('00) and Reginald Roberts Jr. ('01) had graduated from Gould, minority enrollment was down. Guzman wanted to reverse that. "Part of what he needed," remembers Roberts, "was a financial component that could help bridge the gap for minority students—African Americans in …
Chess champion and IP litigator Philip X. Wang talks Beth, Bobby Fischer, and why he's never been checkmated in a tournament game
Philip X. Wang is an intellectual property litigator at Russ August & Kabat in Los Angeles who happens to be the 2011 California state chess champion—holding the title of International Master, a rung below Grand Master, according to the World Chess Federation (FIDE). He was also on the cover of our 2019 Southern California Rising Stars magazine. So when Netflix's new series, The Queen's Gambit, broke big, we had to know what he thought of it. You're an international chess master …
Charity S. Bird on the rash of closures and Subchapter Vs during the pandemic
When Charity S. Bird became a trustee for Subchapter V bankruptcies, she figured it would lead to a couple of clients a year at best. It had such a small debt limit, after all: just $2.7 million. Plus, the economy was strong. Then COVID-19 hit, the CARES Act (Coronavirus Aid, Relief, and Economic Security) was signed into law, and the debt limit for Subchapter Vs was raised, at least temporarily, to $7.5 million. "That opened the floodgates," she says. "In one week alone, I got assigned …
Find top lawyers with confidence
The Super Lawyers patented selection process is peer influenced and research driven, selecting the top 5% of attorneys to the Super Lawyers lists each year. We know lawyers and make it easy to connect with them.
Find a lawyer near you