Legal Hub
Featured Article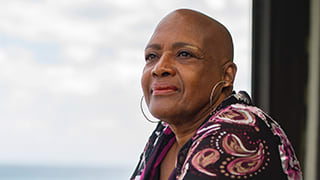 To overcome racism, Elaine Johnson James' mother told her, she'd have to …
Read Article »
Articles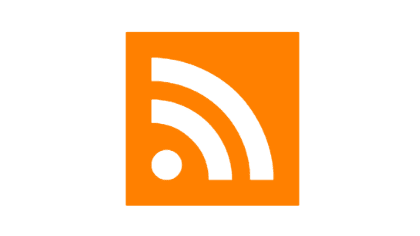 Read the latest articles from the Super Lawyers Team.
Read Articles »
State-Specific Information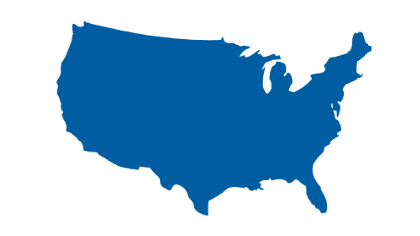 Selected attorneys, top lists, publication information, and digital editions of the latest Super Lawyers magazine
Testimonials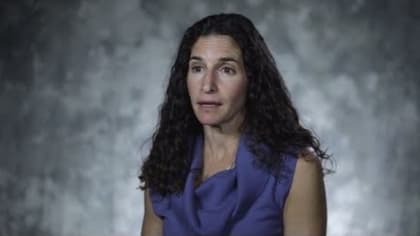 See what attorneys selected by Super Lawyers are saying about the selection process, marketing solutions, and referrals.
Read Testimonials »
Marketing Solutions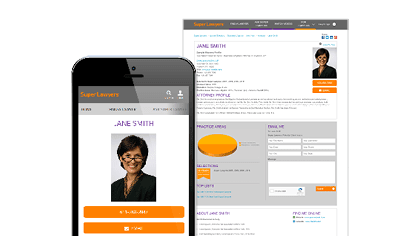 Promote your selection with Super Lawyers marketing solutions. Browse our print and online opportunities.
Learn More »
Merchandise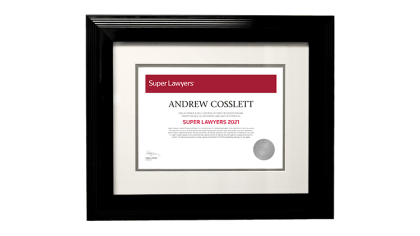 Browse our Super Lawyers merchandise including recognition items and gifts.
Learn More »
Selection Process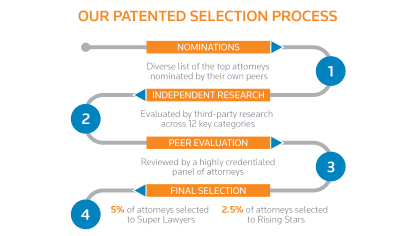 Super Lawyers selects attorneys using a patented selection process involving peer nominations, independent research, and peer evaluations.
Learn More »
Webcasts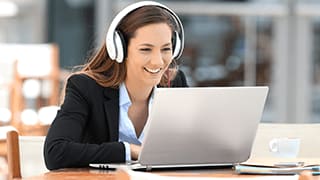 Learn about today's top legal trends and how to leverage your accomplishments.
Watch Webcasts »
Playbooks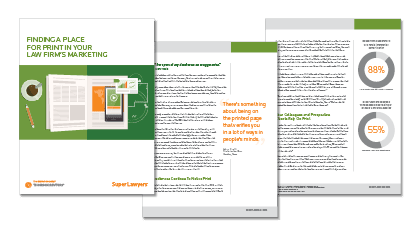 Read Super Lawyers' latest content to guide you in your legal practice.
Read Playbooks »
Complimentary Badges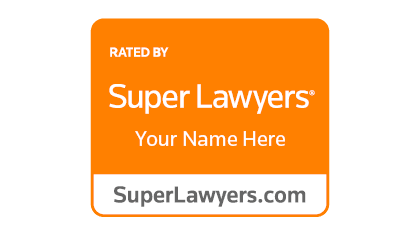 Showcase your accomplishment by adding a personalized Super Lawyers badge to your website and social media channels.
Learn More »
Case Studies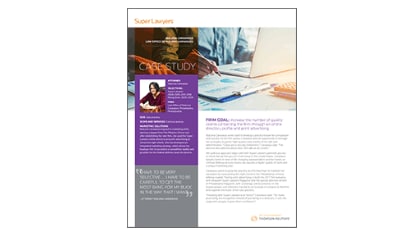 Learn how each Super Lawyers tool specifically benefits our selectees.
Read Case Studies »
Consumer Reports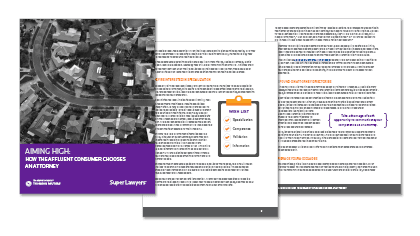 Find insights on the U.S. legal consumer and learn about potential client tendencies.
Read Consumer Reports »
Digital Magazines
Read the latest Super Lawyers Digital Magazine or browse previous publications. Each magazine includes the full region's list, editorial features and more!
Read Magazines »