What Do Louisiana Courts Look for in a Reorganization Plan?
How the state looks at Chapter 11 bankruptcy filings
on January 14, 2020
Updated on January 10, 2023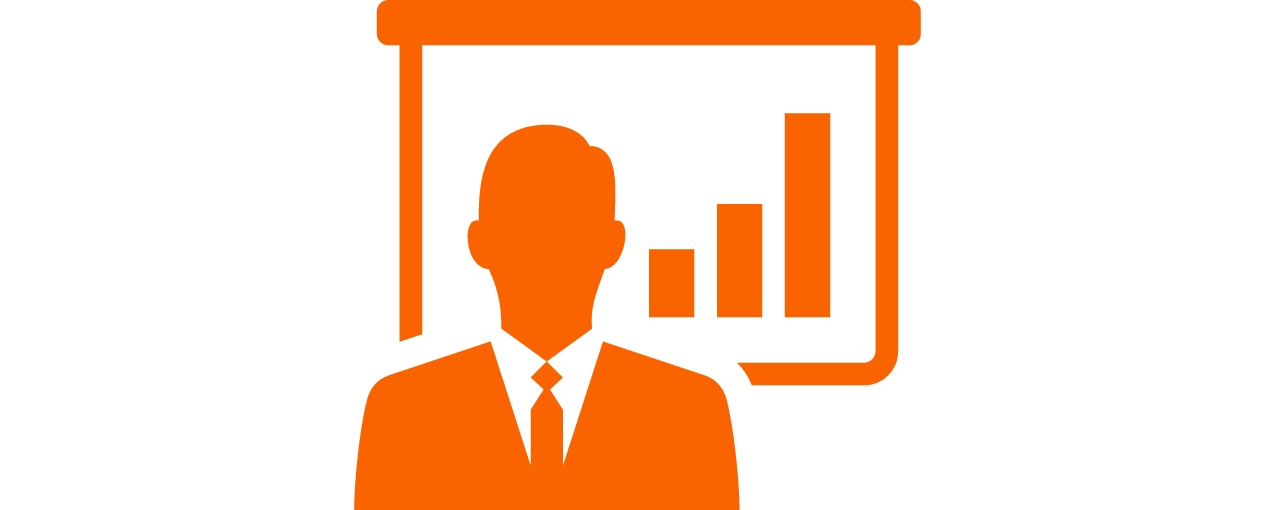 For many different reasons, a company may end up in a financially insolvent position. Chapter 11 bankruptcy offers a potential path forward for firms facing financial distress. As explained by the United States Bankruptcy Court for the Eastern District of Louisiana, bankruptcy filings are subject to federal law and they must be filed in the appropriate federal court.
Here is what you need to know if your company is considering seeking Chapter 11 bankruptcy protection in Louisiana.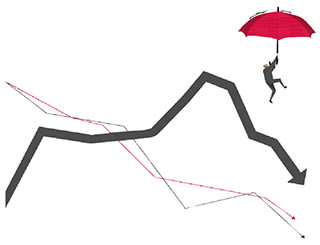 First and foremost: "If you are in financial distress and want to file a Chapter 11 case, you better have a lawyer," says R. Patrick Vance, a bankruptcy attorney and business litigator at Jones Walker in New Orleans. "The process, procedure, and requirements to successfully confirm a plan of reorganization is not something many lawyers can do, let alone laymen."
Understanding the Basics
Chapter 11 is generally designed to promote the restructuring of companies that have a large amount of debt. Chapter 11 is also frequently referred to as a reorganization, because the fundamental goal of the process is to get a company (debtor) through it and back to a stable and sustainable financial path.
As part of this process, firms that file for Chapter 11 will be tasked with crafting a reorganization plan. That plan—which will modify and restructure debts and other financial obligations—must be approved by a Louisiana bankruptcy court. Depending on the specific nature of a company's financial position, debts may be restricted, reduced, or discharged altogether.
"You have to create a feasible plan," Vance says. "You can't go in daydreaming that you're going to turn your business around and pay everybody off. Bankruptcy is kind of like Let's Make a Deal. It's not often that you have a case where you just need breathing space and then you can pay everyone off in full."
Four Elements of a Successful Reorganization Plan in Louisiana
To be clear, a Chapter 11 bankruptcy petitioner does not have the power to unilaterally decide the terms of a reorganization plan. Quite the contrary; the plan must satisfy certain standards. In order to be confirmed by the bankruptcy court in Louisiana, a Chapter 11 reorganization plan must meet the following four requirements:
Good Faith: First and foremost, the Louisiana bankruptcy court must determine that the reorganization plan has been submitted in good faith by the petitioner. If the court suspects fraud or any other misconduct, it may not approve the plan.
Feasibility: Next, a Chapter 11 reorganization plan must be deemed feasible. In other words, the plan must be likely to succeed in getting the debtor back on a sustainable financial path. A plan that is unlikely to actually work will not be approved.
Best Interests of Creditors: Louisiana bankruptcy courts always consider the rights and interests of creditors. As a general rule, creditors must receive at least as much through a Chapter 11 reorganization as they would receive through a Chapter 7 liquidation. Otherwise, the plan will not be confirmed.
Fair and Equitable: Finally, the reorganization plan must be fair and equitable across different classes of creditors. Typically, this element will only be assessed if the creditors vote against the plan.
Just as business owners can misjudge the prospects of their business, so too can they misjudge the reasonable prospects of success under the devised reorg plan, Vance says. "You really need an experienced bankruptcy lawyer representing you." And the more experience they have with judges in your region, the better.
"Judges are different in terms of the way they deal with cases. You see a lot of vetting before the case is filed as to, given your case, where it's best to file your case based on who the judge will be," says Vance. "As they say, 'A good lawyer knows the law; a great lawyer knows the judge.'"
How much your case will cost in terms of legal fees will vary based on complexity, but there is some good news on the price front. "Effective February 2020, the Small Business Act of 2019 provides an alternative path for a business Chapter 11 if the debt is below $2.7 million," Vance says. "Notably, there's no unsecured creditors' committee appointed, unless ordered by the court for cause, and no requirement for a disclosure statement, which will result in cases not costing as much and the process will be simpler than the one we've been working under since about 1978."
For general information on bankruptcy cases, bankruptcy proceedings, the bankruptcy code debtor's assets and more, see our bankruptcy overview.