An Overview on Closely Held Business Law
Understand the benefits and drawbacks of this business structure
on December 15, 2016
Updated on January 11, 2023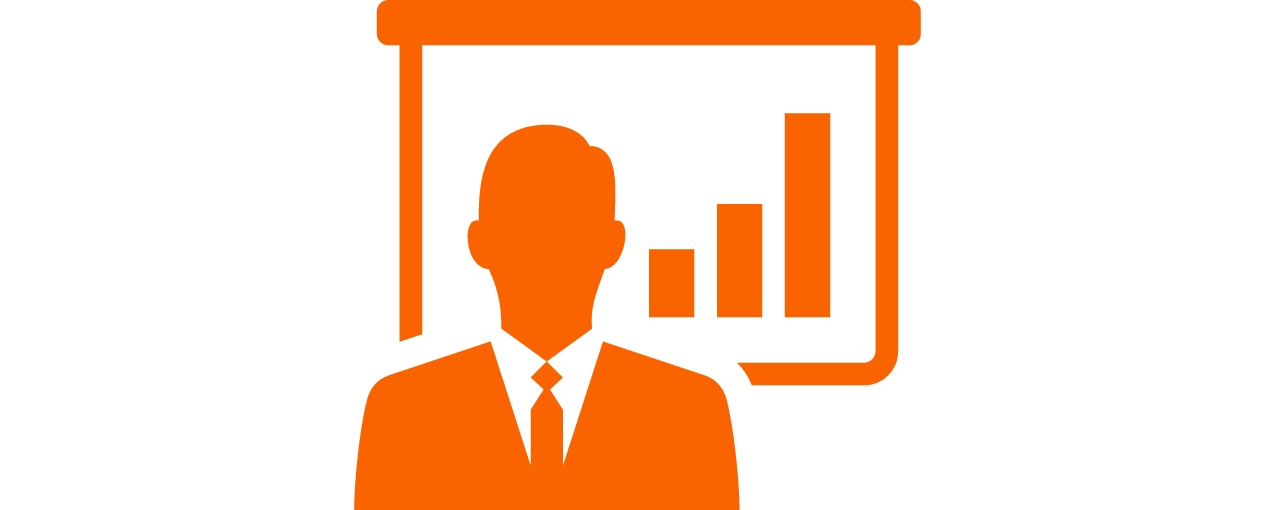 If you have decided to form a business, one of the most important steps will be to determine what type of business structure is right for you. One option is to incorporate as a closely held business, and this may be a good option if you plan to keep your business in the family. This structure might also be the right choice if you don't plan to issue many shares of stock and you want to keep control centralized.
The following overview will give you an idea of the characteristics of this type of business structure and the benefits and drawbacks so you can feel informed as you meet with a business lawyer for the first time.
Overview
If you have a closely held business, it means the majority of the shares are held by only a small number of people. The IRS requires the majority shares be held by only five people, which seems restrictive, but the vast majority of businesses in America are considered closely held.
These businesses are often owned by families, and they usually have a shareholder agreement that describes how decisions are made and outlines any restrictions placed on stock ownership. Shareholders operate the business, and the businesses tend to have a more informal operating structure. This structure can allow some decisions to be made without the approval of the board, which can speed up some processes.
Benefits and Drawbacks
The main benefit of keeping your business closely held is that you will be able to retain control of the majority of shares. This helps keep decision-making powers contained. Business owners will also be protected from liability in many cases because of the nature of incorporation. Additionally, many states have passed legislation that create benefits for closely held businesses, which sometimes means these businesses don't have to file certain forms as often or at all. Your business may also qualify for S corporation status, which offers tax benefits.
Unless you elect to be taxed as an S corp, your business will likely be taxed as a C corporation, which can lead to double taxation. It can also be difficult to sell shares in a closely held business because these shares are generally not publicly traded and because the majority of shares are required to belong to a small number of people. While subject to less paperwork, closely held businesses can be required to follow more complex tax rules and may face more scrutiny to ensure the benefits are only going to corporations operating within the requirements.
Common Questions
Below are some common questions you might want to consider when meeting with an attorney for the first time.
What is the difference between a closely held business and a publicly traded business?
What are the benefits of creating a closely held business?
How do I sell shares in a closely held business?
Finding the Right Attorney for Your Needs
It is important to approach the right type of attorney—someone who can help you through your entire case. To do so, you can visit the Super Lawyers directory, and use the search box to find a lawyer based on your legal issue or location.
To help you get started, you may want to consider looking for a business lawyer with closely held business law experience.
Why Should I Talk to a Lawyer?
A lawyer can help you create a business plan and ensure you meet the requirements to be a closely held business. Your lawyer can help you understand your taxes and other filing requirements, and they can walk you through the process of selling shares. A lawyer can also help you understand whether your business is eligible for exceptions to some business regulations.
A lawyer will be able to anticipate potential problems with your business and advise you on how to approach them. Your lawyer will also keep track of deadlines and file all the paperwork with the necessary courts and agencies, giving you one less thing to worry about.
Why Super Lawyers?
Super Lawyers is a rating service of outstanding lawyers from more than 70 practice areas who have attained a high-degree of peer recognition and professional achievement. The patented selection process includes independent research, peer nominations and peer evaluations. The objective is to create a credible, comprehensive and diverse listing of outstanding attorneys that can be used as a resource for attorneys and consumers searching for legal counsel. As Super Lawyers is intended to be used as an aid in selecting a lawyer, we limit the lawyer ratings to those who can be hired and retained by the public. You can learn more about the selection process here.
Other Featured Articles
In Massachusetts, the process is simple