Can I Sue to Protect the Environment?
You can sue if you have legal standing
By Canaan Suitt, J.D. | Last updated on March 1, 2023 Featuring practical insights from contributing attorney Sharon R. Newlon
Use these links to jump to different sections:
Individual citizens and environmental groups often seek to use the legal system to address environmental problems. Environmental litigation ranges from local pollution and land use issues to broader concerns such as loss of biodiversity, depletion of natural resources, destruction of natural habitats, and the climate crisis.
Depending on the issue, environmental lawsuits may be brought in state or federal court. State or federal environmental statutes, such as the Clean Air Act or Clean Water Act, could be at issue. Lawsuits could be against state or federal government agencies or private entities, such as corporations.
Whatever the case, for an individual or nonprofit environmental organization to successfully bring an environmental lawsuit, they must meet a major requirement: legal standing.
What Is Legal Standing?
"Legal standing comes up in the context of litigation," explains Detroit-based environmental lawyer Sharon R. Newlon. "It basically means the party has the right to challenge an action in court. Not everybody in the public can come in and challenge an action either by the government or another party."
The standing doctrine is rooted in Article III of the U.S. Constitution, which gives the judiciary power over "cases and controversies." Essentially, courts can only hear a lawsuit when the plaintiff bringing the suit has actually been harmed or has a protectable interest in the case's outcome. 
"In general, you need to show that there's a particularized injury to that person who wants to bring the action," says Newlon. "So, if I want to sue, I must have been specifically injured in a way that's different from the general public."
Many lawsuits involve obvious kinds of harm to the plaintiff. For example, the plaintiff in a personal injury case is alleging specific harm to themselves (for example, broken bones resulting in medical bills and lost work), and they are seeking compensation from the court through a lawsuit.
When it comes to many environmental lawsuits, it's often much more difficult to prove harm and pass the standing requirement. For example, individuals in a citizen suit or environmental groups such as the Sierra Club or Environmental Defense Fund might want to address the following in a lawsuit:
The effects of extreme weather events resulting from greenhouse gas emissions and climate change
Air pollution, water quality, and other environmental matters related to public health
Protecting biodiversity, natural habitats, and fragile ecosystems
Sustainability of natural resources
Rising sea level
The critical point is that just because these are major problems that individuals and groups are concerned about doesn't mean that they necessarily have the standing to sue over them.
Legal Standing in Environmental Cases
The U.S. Supreme Court established the constitutional test for legal standing in environmental cases in a 1992 decision called Lujan v. Defenders of Wildlife. This case involved a challenge brought by environmental groups to the U.S. Department of Interior's rules for part of the Endangered Species Act.
The Court established three elements for standing:
The plaintiff must experience an actual, concrete injury-in-fact rather than a hypothetical harm
There must be causation between the plaintiff's injury and the defendant's conduct
The plaintiff's injury must be one that the court can redress through a favorable ruling
The Lujan test is fairly strict and often makes it challenging for plaintiffs to establish standing in order to bring an environmental lawsuit. In fact, applying the Lujan test, the Court found that the environmental group lacked standing in that case.
In the 2007 Massachusetts v. Environmental Protection Agency case, the Supreme Court ruled that the Environmental Protection Agency can regulate greenhouse gases under the Clean Air Act. A key part of this decision was the Court's finding that the plaintiff (the state of Massachusetts) had standing to sue over damages caused by climate change.   
The fact that the plaintiff was a state rather than a private party made Massachusetts v. EPA somewhat unique. Nevertheless, the Court's finding that greenhouse gas emissions driving climate change cause harm and that these harms can be redressed through legal action was significant for standing in climate change-related cases. Furthermore, in response to the Supreme Court curbing the EPA's power to regulate emissions in the 2022 case West Virginia v. EPA, Congress explicitly affirmed that the EPA has the power to regulate various greenhouse gases in the Inflation Reduction Act of 2022.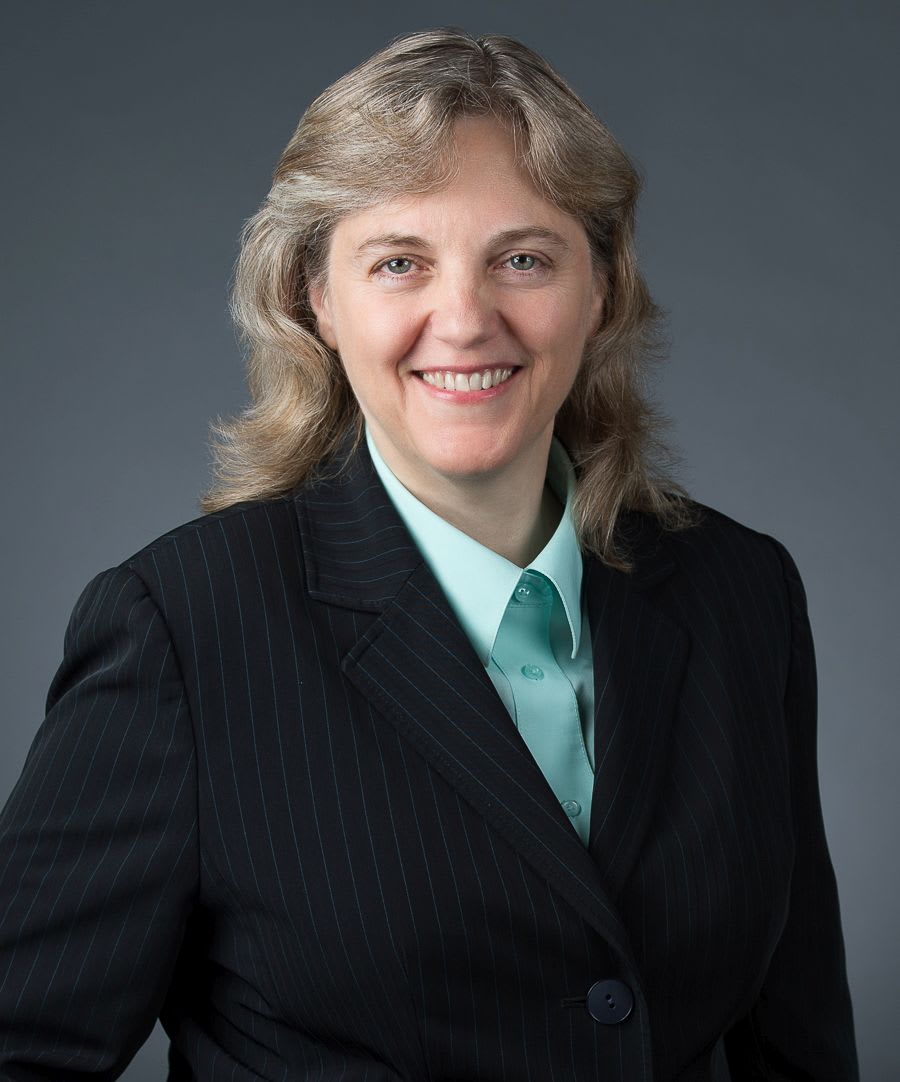 Legal Standing at the State Level
The Lujan case establishes the constitutional baseline for standing in environmental cases. Above this baseline, states have a wide range of standing requirements. "There are some exceptions to the general rule of constitutional standing, where state statutes can give standing where it might not otherwise exist," says Newlon. It's essential to understand the requirements in your state if you plan to sue.
"For example, in Michigan, we have a law formerly known as the Michigan Environmental Protection Act. It's now Part 17 of the Michigan Natural Resources and Environmental Protection Act [Michigan Compiled Laws 324.1701]. The language in that statute says that the 'attorney general or any person may maintain an action in court.' So, it's been argued successfully in court–and has actually gone both ways depending on the court–that the language 'any person' means anybody can have standing to bring an action under that law. So, that's fairly broad."
Newlon adds that another issue that can affect standing is whether there are any preliminary actions you must take. "For example, if a person wants to challenge a comment that has been issued, the courts might say they must have exhausted their administrative remedies first."
Exhausting administrative remedies "might include that you are required to raise the issues during the public comment period. And if you failed to raise the issue during the public comment period, you may lack the standing to bring the action in court or before an administrative law judge to challenge that verdict." 
Questions for an Environmental Lawyer
If you are considering legal action for environmental reasons, speak with an environmental lawyer as soon as possible about your situation. Many environmental attorneys offer free consultations for potential clients. Or they may count consultation fees toward their legal services. Initial consultations let you get legal advice and strategize your next steps.
To get the most out of a meeting, ask a lawyer informed questions such as:
What are your attorney's fees and billing options?
What is your experience in environmental litigation?
Do I have standing to sue?
What types of evidence would strengthen my case for standing?
Assuming I have standing, do I have a good case?
What sort of legal remedy or damages can I get through a lawsuit?
Once you have met with a lawyer and gotten your questions answered, you can begin an attorney-client relationship.
Look for an environmental law attorney in the Super Lawyers directory for legal help.
What do I do next?
Enter your location below to get connected with a qualified attorney today.
Additional Environmental articles
Attorney directory searches
Helpful links
Find top lawyers with confidence
The Super Lawyers patented selection process is peer influenced and research driven, selecting the top 5% of attorneys to the Super Lawyers lists each year. We know lawyers and make it easy to connect with them.
Find a lawyer near you